This internet browser is outdated and does not support all features of this site. Please switch or upgrade to a
different browser
to display this site properly.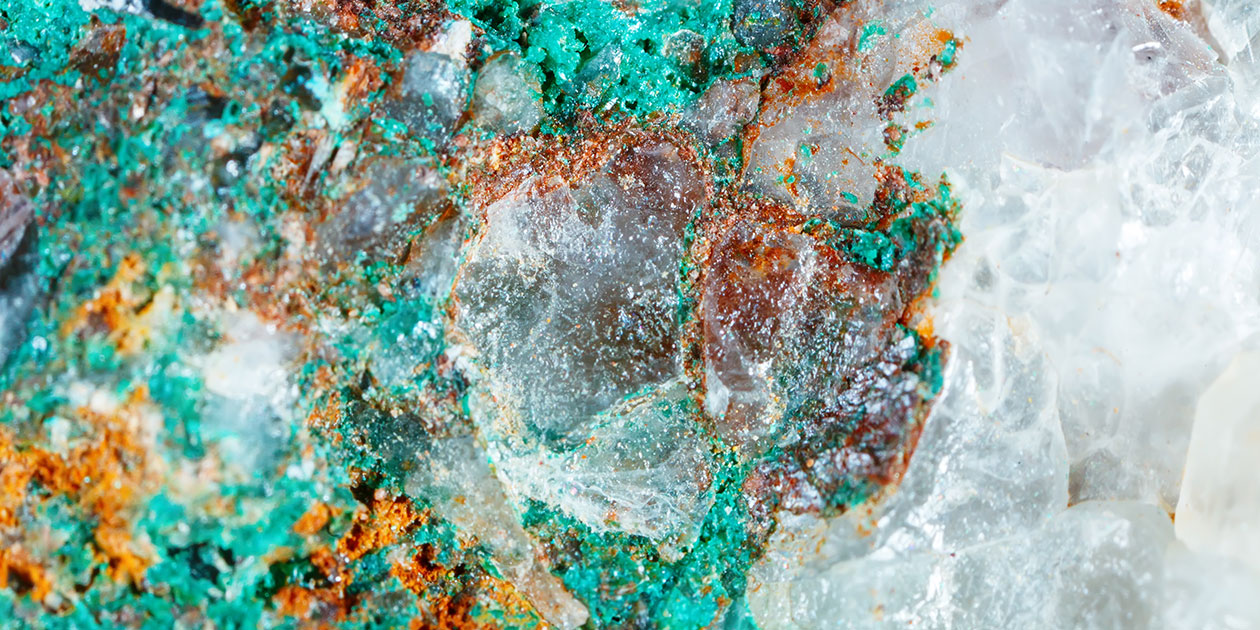 Mineral Exploration Geoscience
Graduate diploma
Switch your career to geology, and become skilled in exploring and evaluating mineral deposits and energy resources.
Outline
If COVID-19 restrictions apply, we may need to make changes to units and/or delivery modes.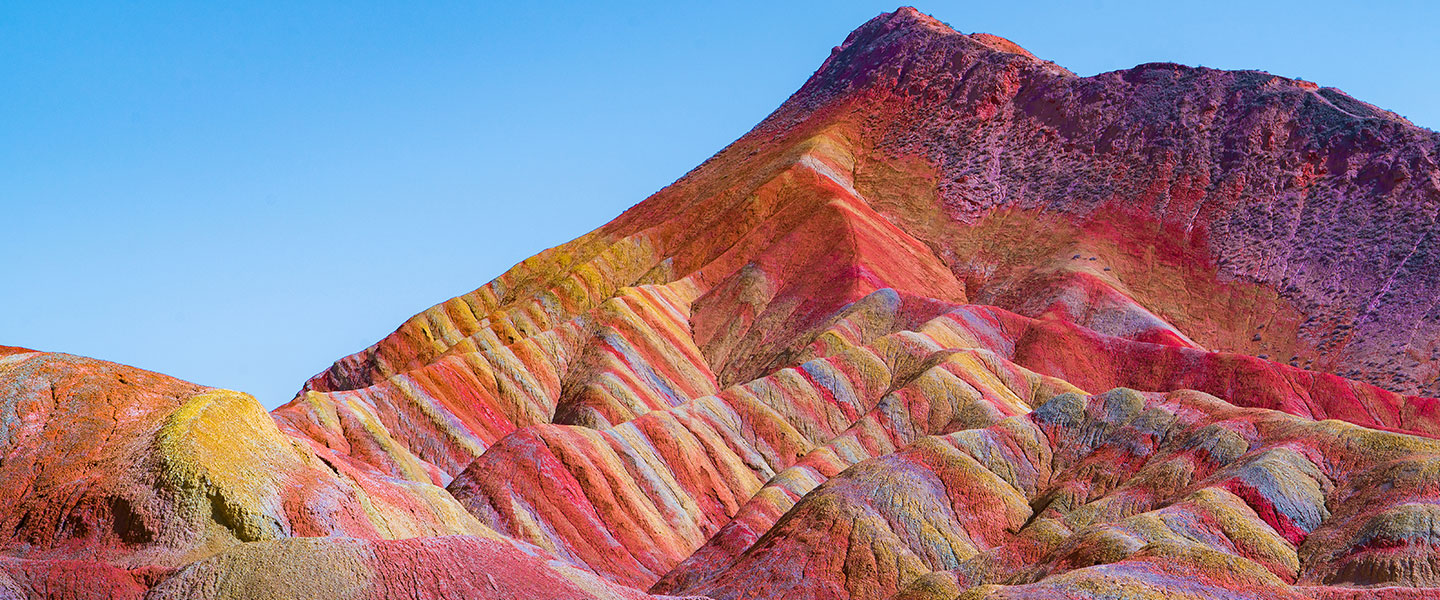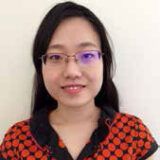 Linda Yang
The course was very broad, from the fundamentals of geology to the specific techniques used in mineral exploration. It was taught online; however, we did have the opportunity to spend one week per year in Kalgoorlie doing practical course work, which solidified concepts and helped me to learn.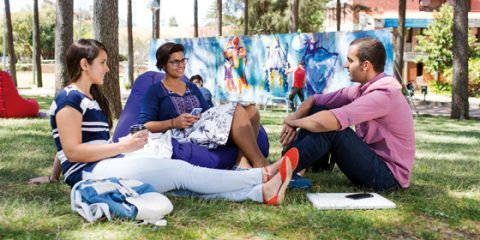 Cutting-edge
Learn to apply your studies to real industry challenges and situations.
Highly ranked course
Curtin is ranked 40th in the world for earth and marine sciences (QSWUR by Subject 2020)
Top 1 %
Curtin is ranked in the top one per cent of universities worldwide.
Academic Ranking of World Universities 2022.
This course provides an introduction to the role of geology in the resource industry. It requires no prior technical knowledge.
The course may interest you if your work is associated with mining and petroleum, and if you would benefit from an understanding of how mineral and energy deposits are found and evaluated. 
You will become skilled in topics such as geological terminology, descriptions of ore bodies, exploration techniques including geophysics and geochemistry, as well as drilling and resource estimation techniques. 
You will also complete a geoscience exploration project.
Please refer to the handbook for additional course overview information. 
Why study
We offer the most comprehensive range of postgraduate geology courses in Australia
You can choose to specialise in fundamental or applied aspects of geoscience, or combine both, depending on your needs
Many of our courses address the specific requirements of the minerals, petroleum and groundwater industries
The practical approach of our courses, combined with their direct industry involvement, provide our graduates with a competitive edge in the employment market.
What you'll learn
Apply geoscientific principles and concepts to improve exploration outcomes and meet society's growing demand for energy, metals and other raw materials
Solve mineral and energy exploration problems through creative thinking and the extrapolation, interpolation and analysis of geoscience information
Collate, synthesise, and visualise exploration data sets using digital technologies, and communicate this information to industry and community stakeholders
Recognise the finite nature of Earth resources, and the need to manage and mitigate social and environmental impacts of resource exploration and extraction and geohazards
Value different perspectives on mineral and energy exploration, showing respect for First Peoples and an understanding of their traditions and culture
Collaborate with professionals across the minerals and energy value chain, prioritise safety, and recognise the corporate and ethical need for accurate exploration results
Help is at hand
See our frequently asked questions or get in touch with us below.
---
Opening hours:

Mon to Fri: 8.30am – 4.30pm, except Tues: 9.30am – 4.30pm (AWST). Closed public holidays.
Which statement best describes you?