This internet browser is outdated and does not support all features of this site. Please switch or upgrade to a
different browser
to display this site properly.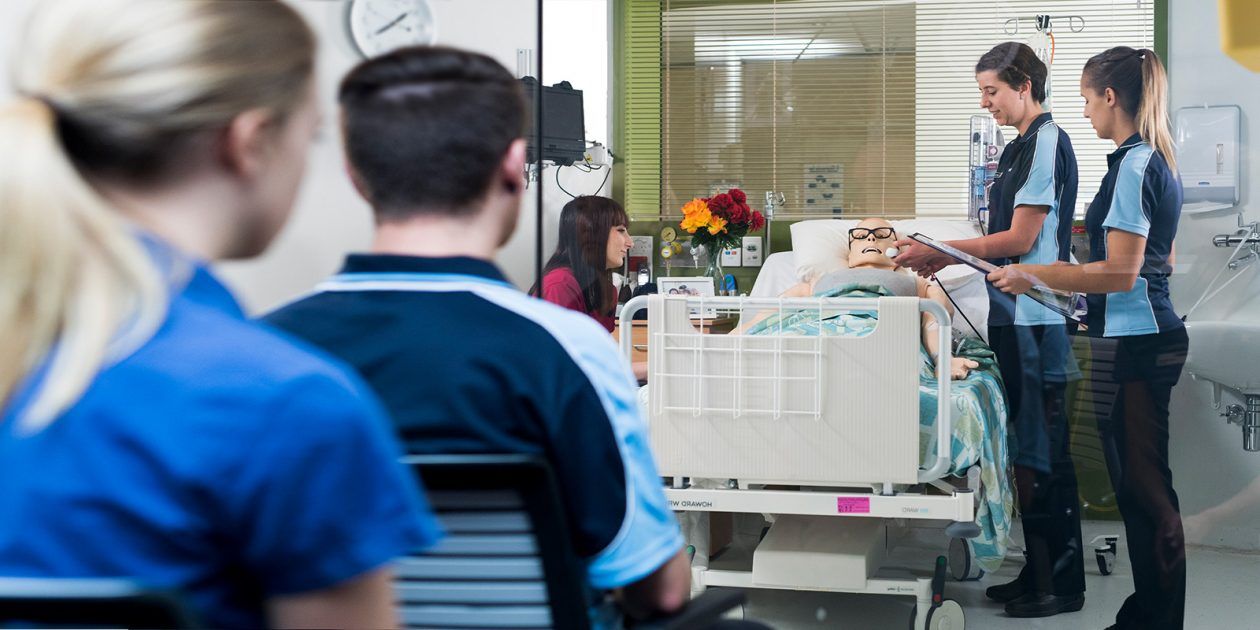 Health Research
Graduate certificate
Gain specialist research skills to help solve contemporary health concerns and issues.
Outline
If COVID-19 restrictions apply, we may need to make changes to units and/or delivery modes.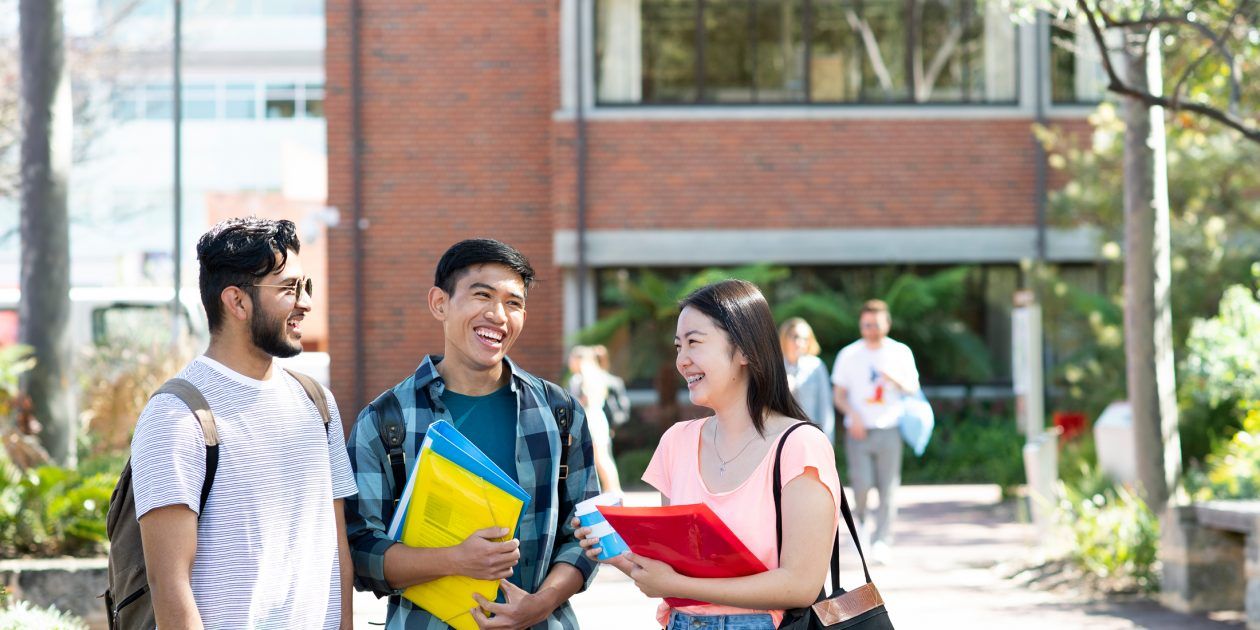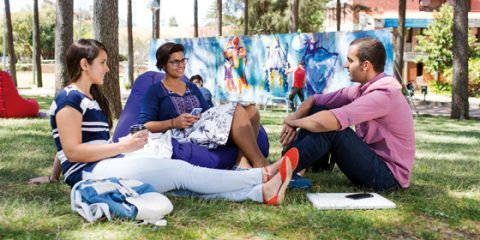 Top 1 %
Curtin is ranked in the top one per cent of universities worldwide.
Academic Ranking of World Universities 2022.
Get the Curtin edge
Access to leadership programs, specialist facilities and industry placements give you a competitive edge in the job market.
Global education
You'll have access to a range of international study opportunities.
In this graduate certificate you will learn clinical research skills and undertake a research project in an area of your professional interest.
This is a mixed-delivery course with online learning components and a clinical placement with a specific health service. It is designed for registered nurses, midwives, paramedics and oral-health therapists who wish to gain research skills to advance their professional expertise and their career. The course is also suitable for health professionals with an interest in postgraduate research and the design, development and administration of research projects within their organisation. 
You will learn the skills of evidence-informed clinical practice, including the relevance of healthcare policy standards and strategies that enable translation of evidence into practice. You will also learn qualitative, quantitative and mixed-methods research processes, and associated ethical considerations, for applied health research and evaluation practices.
Note: This course can only be undertaken on a part-time basis. Students have the option of either internal or online study modes.
See our handbook for more course information. 
Why study
By completing this course you will have completed half of the requirements of the Master of Advanced Practice.
You can complete the academic component of the course while gaining clinical experience.
Curtin is an industry-focused university and we have designed this postgraduate course and qualification as a strategic response to the health sector's need for clinical speciality staff with clinical discipline research.
The course is also carefully designed to benefit students with innovative curriculum design and contemporary learning and teaching approaches
The course design demonstrates Curtin's sustainability principles and practices across the student experience and University operations and governance.
What you'll learn
apply discipline specific theories, concepts, models, frameworks and/ or principles to address contemporary health concerns and issues
critique contemporary health professional practices in the light of relevant theories, concepts, models, frameworks and/or principles
identify and apply research methodologies to help solve contemporary health concerns and issues
select appropriate approaches and recognise their advantages and limitations in undertaking scholarly research projects
Help is at hand
See our frequently asked questions or get in touch with us below.
---
Opening hours:

Mon to Fri: 8.30am – 4.30pm, except Tues: 9.30am – 4.30pm (AWST). Closed public holidays.
Which statement best describes you?