This internet browser is outdated and does not support all features of this site. Please switch or upgrade to a
different browser
to display this site properly.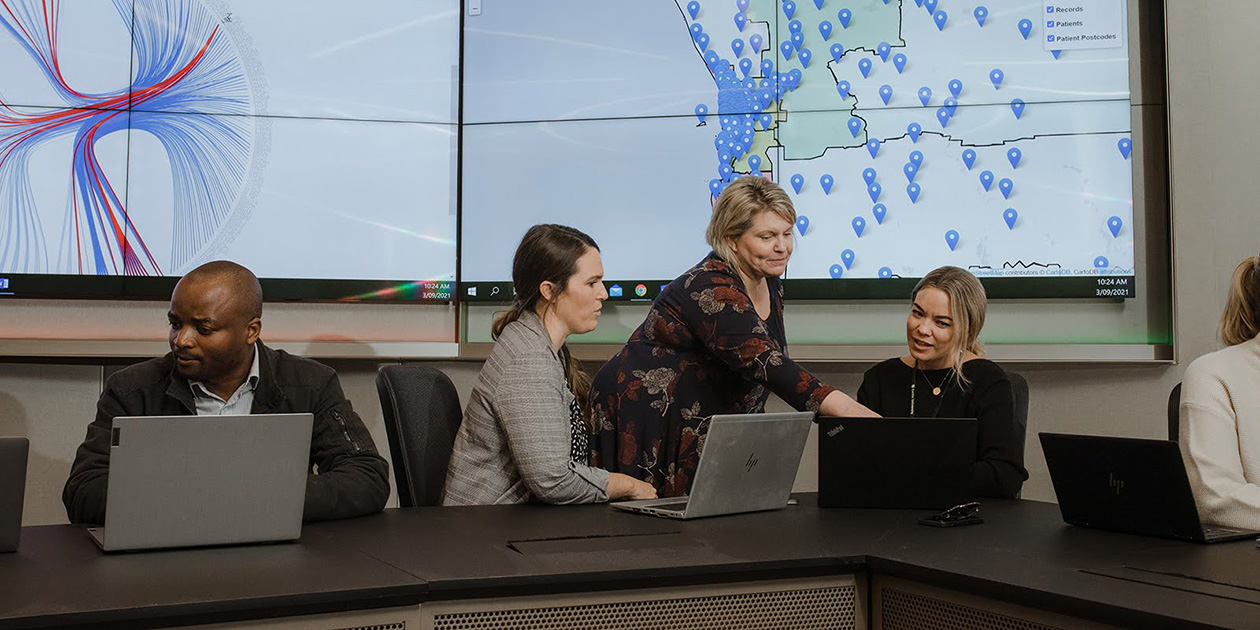 Big Data and Digital Health
Graduate certificate
In the right hands, big data can provide unparalleled insight to drive improvements in health care, lower costs and help conquer today's biggest healthcare challenges.
Select your preferred campus:
2022
Semester 2
On campus and online
2023
Semester 1
On campus and online
Semester 2
On campus and online
2024
Semester 1
On campus and online
Semester 2
On campus and online
2025
Semester 1
On campus and online
Semester 2
On campus and online
Outline
If COVID-19 restrictions apply, we may need to make changes to units and/or delivery modes.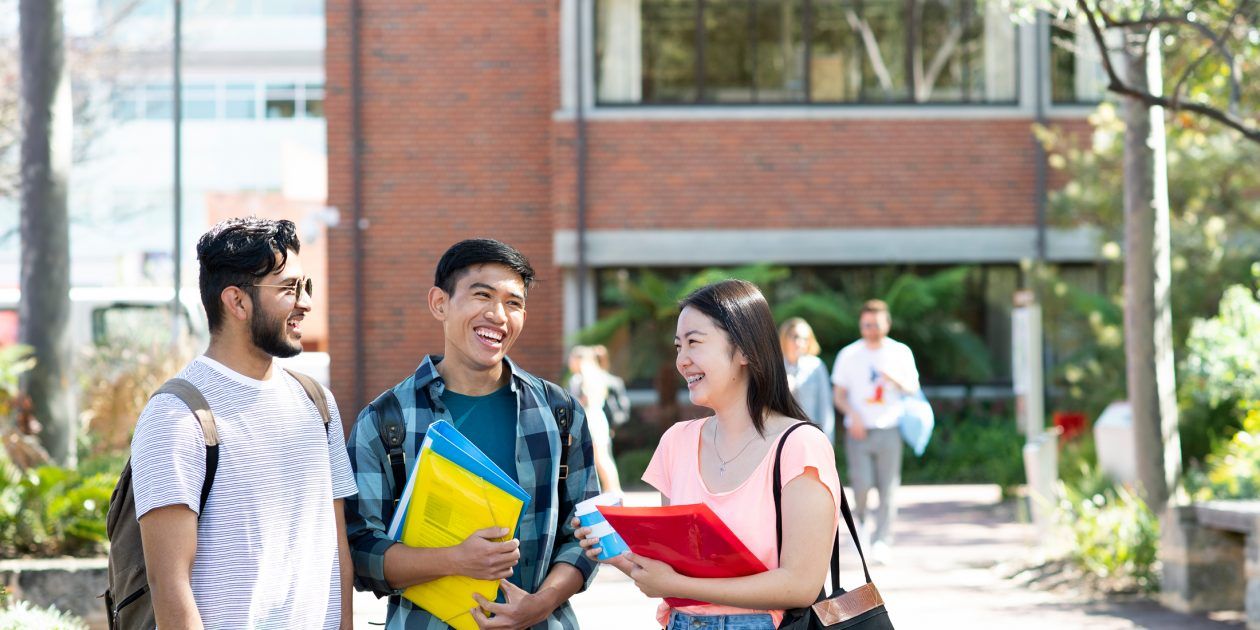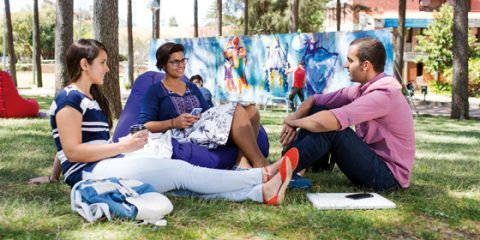 Top 1 %
Curtin is ranked in the top one per cent of universities worldwide.
Academic Ranking of World Universities 2022.
Get the Curtin edge
Access to leadership programs, specialist facilities and industry placements give you a competitive edge in the job market.
Global education
You'll have access to a range of international study opportunities.
Health data analysts take data from a range of sources including electronic health records, medical images, government records and smart devices, and employ advanced techniques to reveal underlying trends and anomalies. From this, they can produce the evidence needed to drive better decisions in health policy, clinical practice and population health.
This course is suited to healthcare workers as well as graduates from a broad range of disciplines who wish to enter the field of data analytics. You'll start with an introduction to biostatistics and learn how big data is generated, communicated and governed in the health setting.
Following on, you will undertake an advanced unit in machine learning techniques – where big data is used to make decisions – and one optional unit. 
Although the focus is on applications of big data in health, the skills and knowledge you gain may be applied to other industries in which big data has become crucial to strategic decision-making.
Why study
You'll be learning in an environment where big data is being used to solve pressing healthcare issues. Our researchers have made major breakthroughs in the detection of breast cancer using artificial intelligence, and the improved the prediction of stillbirths using machine learning.
You can gain practical experience through spending time at our partner organisations, including the Department of Health WA, WA Primary Health Alliance and the Country Health Service, where you can explore data to answer real world questions.
Career information
Careers
Health data analyst
Health economist
Researcher
Statistician/biostatistician.
Industries
Healthcare
Health policy
Population health
Health promotion.
What you'll learn
identify existing big data sets with a potential to provide strategic insights into a health issue.
apply knowledge in key areas of big data, visualisation, governance and machine learning to ensure robust information for strategic decision making in health.
communicate health data effectively including visualisations to audiences from the lay public to technical professionals.
ensure ethical utilisation of data from public and private populations.
demonstrate cultural awareness and sensitivity in local and international contexts; recognise the importance of communicating in a culturally respectful way.
use technologies that are in high demand in industry.
Help is at hand
See our frequently asked questions or get in touch with us below.
---
Opening hours:

Mon to Fri: 8.30am – 4.30pm, except Tues: 9.30am – 4.30pm (AWST). Closed public holidays.
Which statement best describes you?