This internet browser is outdated and does not support all features of this site. Please switch or upgrade to a
different browser
to display this site properly.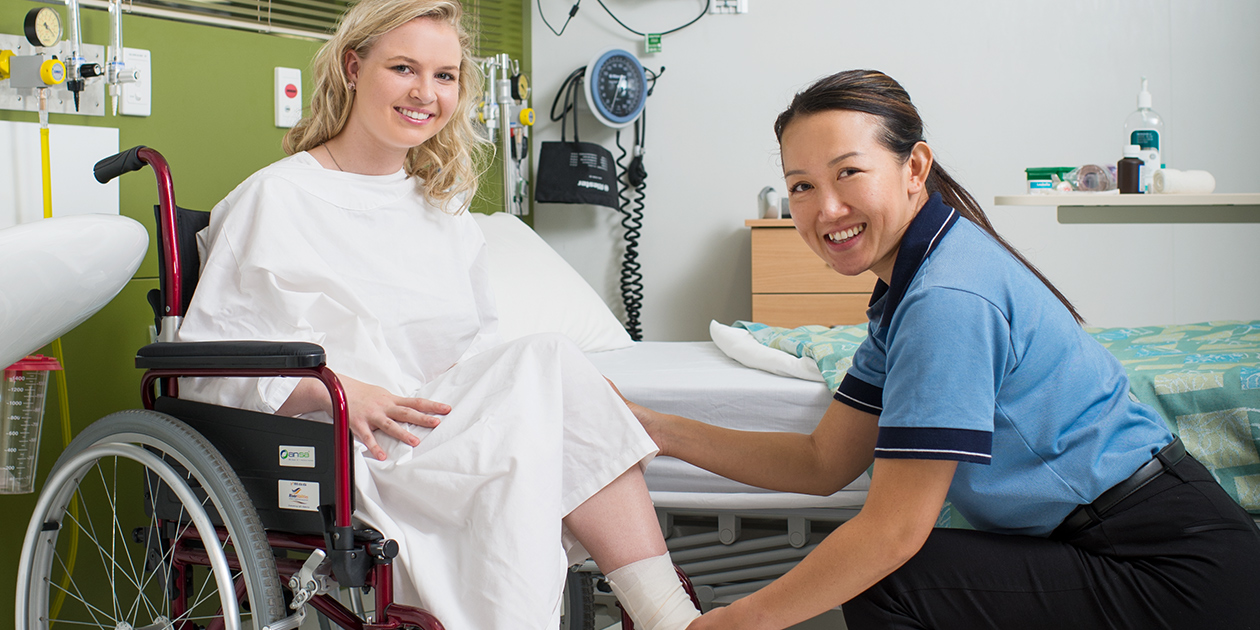 Physiotherapy
Masters extended
The Doctor of Physiotherapy is an Extended Masters degree that offers a fast-track pathway to becoming a physiotherapist.
Qualification

Doctor of Physiotherapy

Fieldwork
Outline
If COVID-19 restrictions apply, we may need to make changes to units and/or delivery modes.
This offering version is phasing out and no longer taking applications. You may be able to apply for a later version.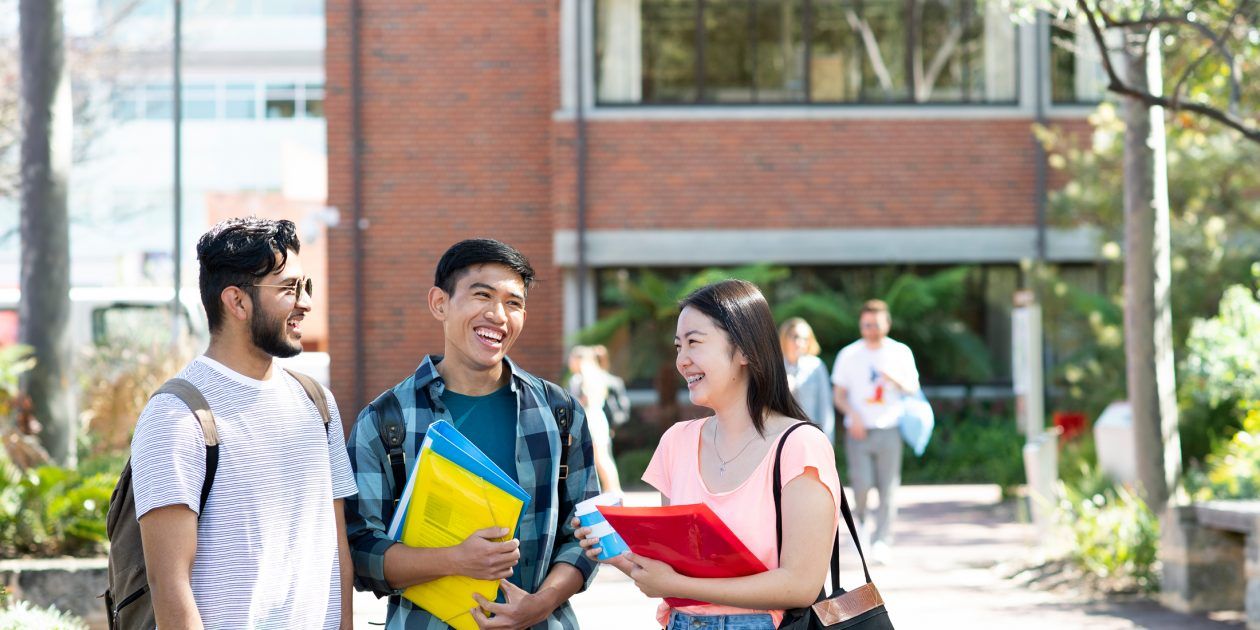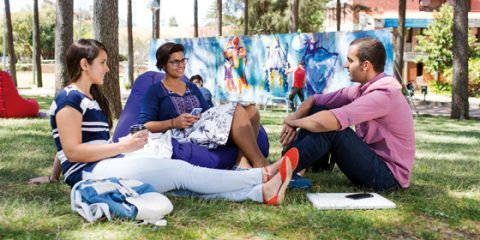 Work experience
Undertake clinical practice
Top 1 %
Curtin is ranked in the top one per cent of universities worldwide.
Academic Ranking of World Universities 2022.
Get the Curtin edge
Access to leadership programs, specialist facilities and industry placements give you a competitive edge in the job market.
The Doctor of Physiotherapy is an Extended Masters degree that offers a fast-track pathway to becoming a physiotherapist. A series of coursework units will provide you with foundational knowledge in the broad range of specialist and practical areas that encompass the physiotherapy profession.
You will complete case studies and clinical placements to help you apply your knowledge to make well-informed clinical decisions. Furthermore, your studies will emphasise evidence-based practice and encourage you to think critically.
Please note: Participation is obligatory in laboratory classes, which require frequent disrobing when acting as clients or patients within the peer group. Being able to physically manipulate people, including lifting and supporting those with disabilities, is also an essential requirement.
Classes commence Monday, 4 January 2021.
Why study
More than 55 years experience underpins Curtin's internationally recognised and challenging, yet very rewarding physiotherapy courses.
These courses are taught by highly qualified staff with excellent clinical and research capabilities, in world-class facilities.
The School makes innovative use of web technology for staff and student communication and to integrate student feedback into continual course improvement.
Professional recognition
All practising physiotherapists must be registered with Physiotherapy Board of Australia which is part of the Australian Health Practitioner Regulation Agency (AHPRA).
This course is accredited by the Australian Physiotherapy Council. Graduates are eligible for registration in any state or territory of Australia. Registration in New Zealand is available under the terms of the Trans-Tasman agreement. Graduates applying for licensure in the United States of America, United Kingdom or Canada will be required to provide details of their program of studies to the relevant bodies and sit a licensing examination.
What you'll learn
Utilise knowledge of biophysical, behavioural and clinical science into the safe and ethical delivery of physiotherapy services in diverse and dynamic settings
Critically analyse information to plan, implement and evaluate physiotherapy practice
Source, appraise, manage and use a wide range of information relevant to evidence-informed physiotherapy practice and effective decision-making
Use effective and respectful strategies for communication with diverse stakeholders
Use relevant technologies as part of contemporary physiotherapy practice
Demonstrate ongoing commitment to professional development and contribution to the profession through building personal lifelong learning capacities
Understand the local, national and global factors that inform the delivery of physiotherapy services within a global health care perspective
Demonstrate effective cross-cultural capabilities as part of respectful interactions in physiotherapy practice
Apply professional skills for working independent and collaboratively in physiotherapy practice and within interprofessional teams
Admission criteria
A three-year bachelor degree or equivalent with a CWA (course weighted average) of at least 70.
Three subjects (units) at Bachelor of Science (BSc) or equivalent (Australian Qualification Framework (AQF) level 7): Human musculoskeletal anatomy, human biology/physiology and health research methods or evidence-based practice.
You will also be required to provide supplementary information with your application.
Curtin requires all applicants to demonstrate proficiency in English. Specific English requirements for this course are outlined in the IELTS table below.
IELTS Academic (International English Language Testing System)
Writing
7.0
Speaking
7.0
Reading
7.0
Listening
7.0
Overall band score
7.0
Pearson Test of English Academic:
Certificate in Advanced English (CAE):
You may demonstrate English proficiency using the following tests and qualifications.
Other requirements and notes for this course
Prior to graduation, you will need to provide evidence of your successful completion of an approved course in first aid (CPR).
In addition to the course-specific admission criteria listed above, please read our general admission criteria. Our general admission criteria apply to all courses at Curtin University.
Essential requirements for admission (including fieldwork requirements)
Many of our courses require students to comply with additional essential requirements. Failure to comply with any of the essential requirements may potentially prevent the successful completion of the course and/or achieving professional registration.
Fieldwork requirements during the course
Please refer to the following statements on the fieldwork component of this course:
Advanced standing
At Curtin, we understand that everyone's study journey has been different.
You may have already studied some of the units (subjects) listed in your Curtin course, or you may have work experience that matches the degree requirements.
If this applies to you, you can apply for credit for recognised learning (CRL), which means your previous study is recognised and matched against a similar unit in your intended Curtin course.
A successful CRL application exempts you from having to complete certain units within your course and means you could finish your degree in a shorter amount of time.
CRL is also known as recognition of prior learning, advanced standing and credit transfer.
Use the CRL search to find out how much CRL you qualify for, or contact us at:
Webform: Submit here
Curtin Connect: 1300 222 888
Fees & charges
Fee information is not available for this course at this time. Find estimated course fees.
Help is at hand
See our frequently asked questions or get in touch with us below.
---
Opening hours:

Mon to Fri: 8.30am – 4.30pm, except Tues: 9.30am – 4.30pm (AWST). Closed public holidays.
Which statement best describes you?