Curtin scholarships offer a range of benefits to support you while you study. Depending on the scholarship you apply for, you'll receive:
financial support
assistance relocating to Perth if you live in regional or rural WA
overseas study opportunities
access to peer mentoring programs
programs that give you a head start in your career.
Our scholarships fall into two categories: merit and equity. If you can demonstrate a history of academic excellence or how you've supported your local community, you may be eligible for a merit scholarship.
You may be eligible for an equity scholarship if you're experiencing financial hardship or haven't had the same educational opportunities as others.
Be rewarded for your hard work in year 12
When you apply for an early offer at Curtin and achieve a final ATAR 3 points higher than your predicted ATAR, you'll be considered for the Curtin ATAR Achievement Scholarship.
If you achieve an ATAR of 96+ in year 12, you'll automatically receive the Curtin Excellence Scholarship.
You don't need to apply for these scholarships – you just need to list an eligible Curtin degree as your first preference through TISC.*
*This scholarship is not available if you're applying for the Bachelor of Medicine, Bachelor of Surgery.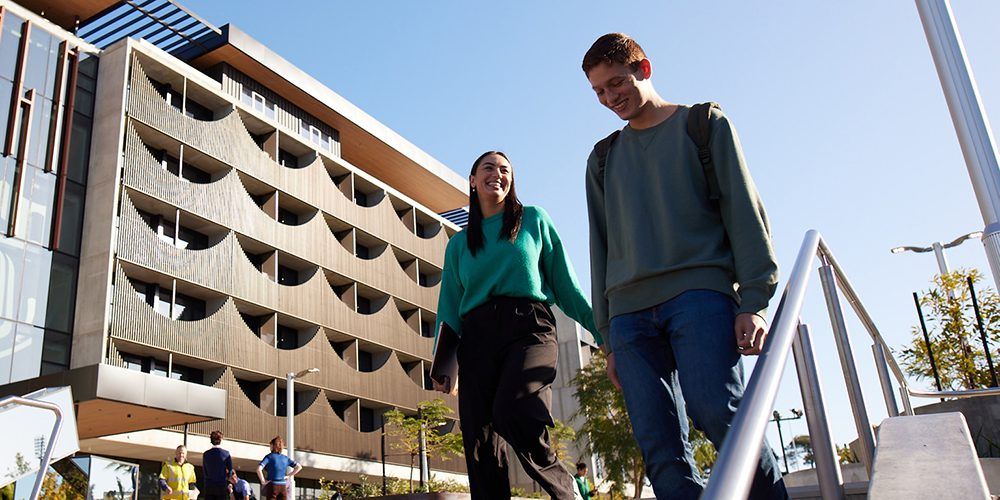 Get study support with the STAR scholarship
The Curtin STAR Scholarship makes university possible if you're facing financial hardship and could not otherwise consider tertiary study.
Applications close: 17 November 2023
Relocate from the country with the Harry Perkins Memorial scholarship
The Harry Perkins Memorial scholarship helps to fund your relocation and accommodation costs if you need to move to Perth to study and you're experiencing financial hardship.
Applications close: 17 November 2023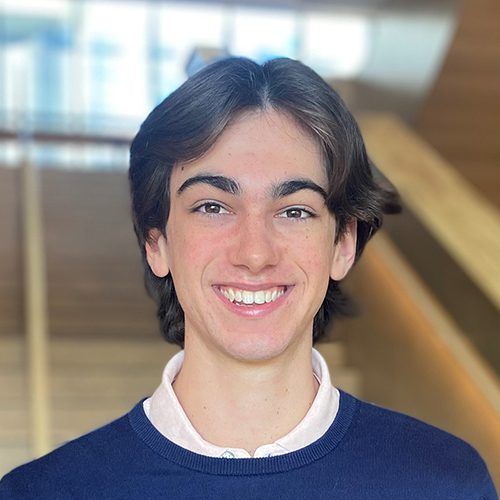 Ben Tucker, Engineering
The John Curtin Undergraduate Scholarship has been amazing. It has widened my network and effectively paid off my HECS debt. The people in the program are also very lovely.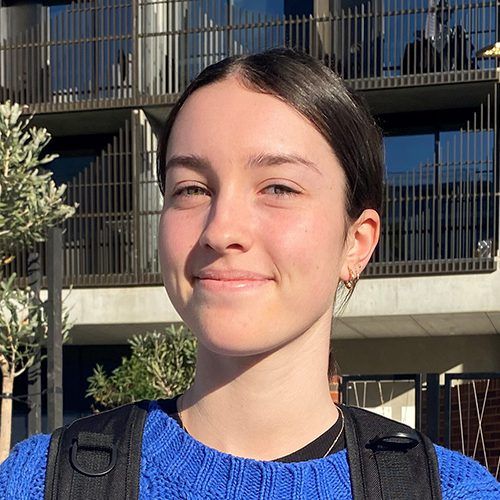 Indiana Weeden, Medical Radiation Science
My scholarship helped to pay for my move from my hometown Albany to Perth, and continuing expenses such as rent, bills and study costs. It has also connected me with a casual job at the Perth Radiological Clinic, which has helped me better understand my studies and progress my career.
Frequently Asked Questions
Tailored advice for parents and teachers
Guide your child or year 12 students through the scholarship application process.
Sign up to a scholarship alert
Sign up to our email alert service that lets you know when a scholarship matching your selection criteria is open for applications.
Scholarships for current students
Once you begin your studies, you'll also have plenty of opportunities to apply for one of our current student scholarships.