Curtin scholarships
We have a range of equity and merit based scholarships available to help support you through your studies.
You could receive a merit scholarship based on your history of academic excellence or community service, or, if you're aiming for university, but face financial, social or other educational disadvantage our equity scholarships can help support you.
Explore our range of merit and equity scholarships.
Be rewarded for your hard work in year 12
We're rewarding hard work in year 12 as part of our 2023 early offers program. When you apply for an early offer at Curtin, and achieve a final ATAR 3 points higher than your predicted ATAR, you'll automatically be awarded the Curtin ATAR Achievement Scholarship.
If you achieve an ATAR of 96+, you will instead automatically receive the Curtin Excellence Scholarship, which is of a higher value.
Note: Medical school students are ineligible for this scholarship.
Make Curtin your first preference by 2 December 2022.
Get study support with the STAR Scholarship
The Curtin STAR Scholarship can assist you if you're unable to attend university due to financial hardship.
Applications close 25 November 2022.
Relocate from the country with the Harry Perkins scholarship
The Harry Perkins Memorial Scholarship provides support for relocating from a regional or remote area, if you are experiencing financial hardship. The Harry Perkins Scholarship is for undergraduate degrees only.
Applications close 25 November 2022.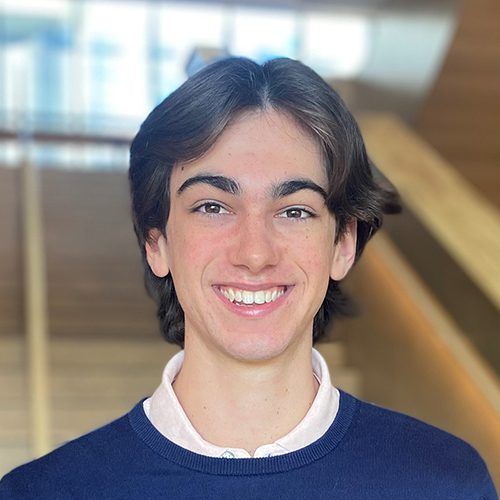 Ben Tucker, Engineering
The John Curtin Undergraduate Scholarship has been amazing. It has widened my network and effectively paid off my HECS debt. The people in the program are also very lovely.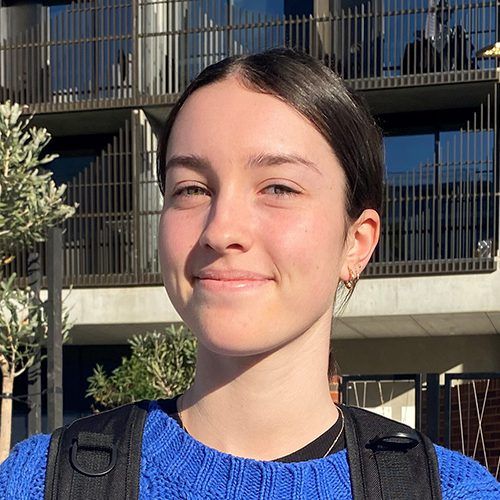 Indiana Weeden, Medical Radiation Science
My scholarship helped to pay for my move from my hometown Albany to Perth, and continuing expenses such as rent, bills and study costs. It has also connected me with a casual job at the Perth Radiological Clinic, which has helped me better understand my studies and progress my career.
What is a scholarship?
A scholarship is a sum of money or other financial assistance you receive to help support your study. Scholarships are not loans – the money is given to you provided you fulfil key merit or equity-based requirements.
You can apply for a scholarship even if you have already applied to Curtin.
Tailored advice for parents and teachers
Guide your child or year 12 students through the scholarship application process.
Sign up to a scholarship alert
Ensure you never miss an opportunity by subscribing to our scholarship email alert. You'll get to choose which updates you receive based on your background and your area of interest.
Scholarships for current students
Once you begin your studies, you'll also have plenty of opportunities to apply for one of our current student scholarships.