Weather in Perth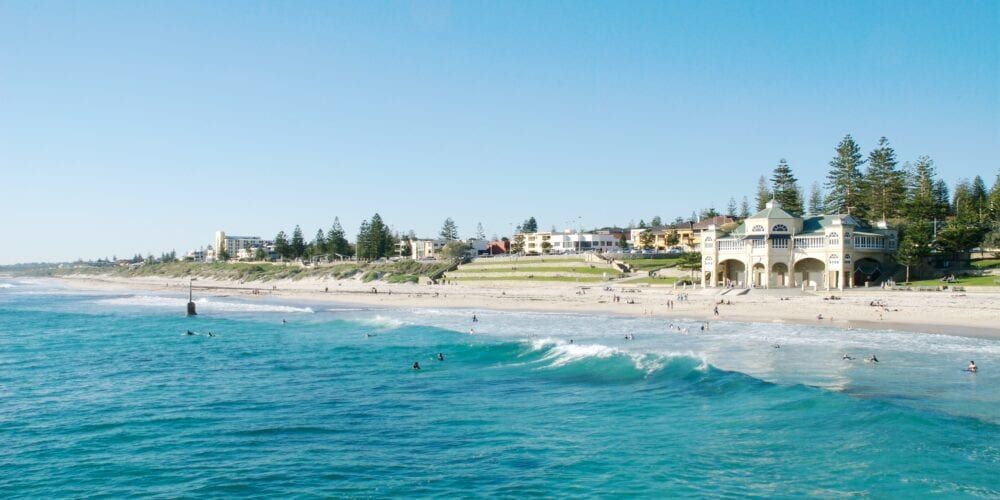 Perth has more hours of sunshine than any other Australian state capital, giving you opportunities to combine studying with your favourite activities.
Summers in Perth are hot and dry, with average temperatures of 31°C in the hottest month of February. In winter, the weather is cool, and can be wet at times between May and September. However, it's not unusual to see sunny days and clear blue skies during the winter months.
Perth's sunny climate and coastal location has led to an outdoor lifestyle and thriving beach culture, where you can enjoy plenty of outdoor spaces in parks, beaches and riversides. Popular outdoor activities include outdoor cinemas, surfing, sailing, water skiing, windsurfing, cycling and hiking.
You could take your laptop to a scenic beachside café and enjoy the sea air while you study, or sit outside in the beautiful, lush green Perth Campus grounds in between classes.
Perth climate statistics