Curtin's international representatives
Curtin have both regional managers and in-country managers to help you on your journey to studying at university.
Regional managers: Regional managers are Perth-based staff that manage Curtin's recruitment activities in their allocated regions. They are experts in your country and can provide in-depth knowledge on Curtin's research strengths, the environment, course offerings and the application process. The regional managers travel regularly into your region to attend education events and look forward to meeting you when in a city near you.
Permanent staff in your country: Curtin in-country staff are representatives of Curtin working permanently in your country. They can help you with information about courses, support services and provide one-to-one counselling. Curtin in-country managers cannot assist with visa applications but they can direct you to our agent representatives who provide such services.
China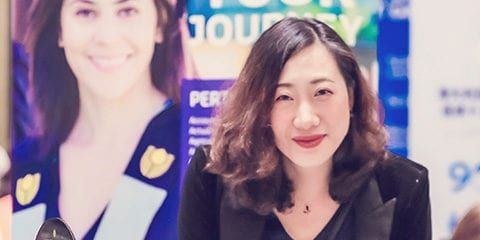 Lily Xu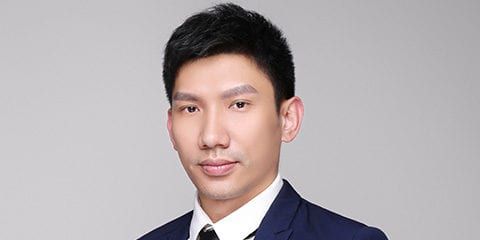 Chris Ma
Europe and Australia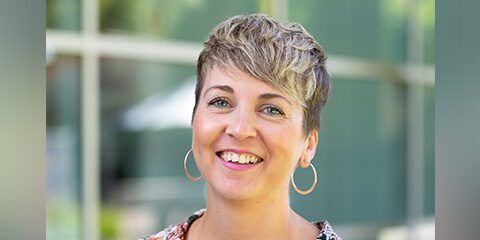 Begonia Sanchez
Regional Recruitment Manager
Latin America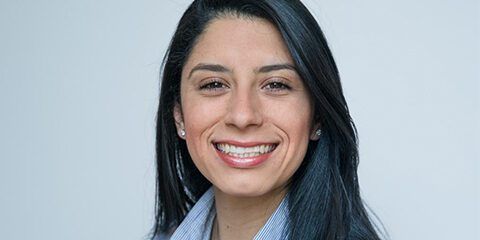 Lisette Ceron Sanchez
Middle East and Africa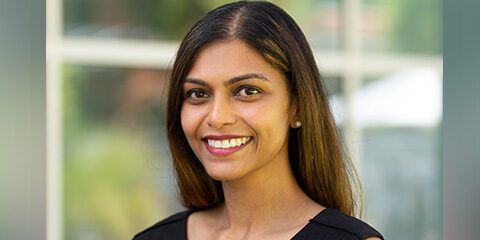 Kavitha Ganesan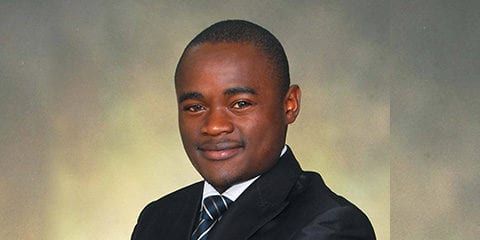 Douglas Owino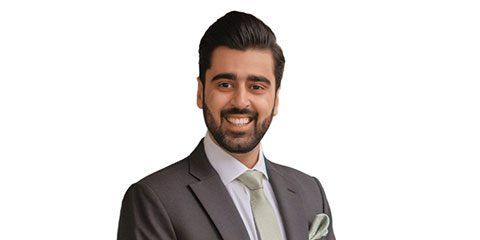 Hassan Bin Adnan
North East Asia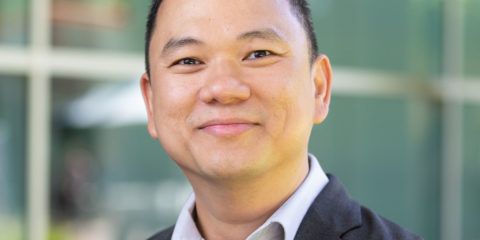 Alvin Cheong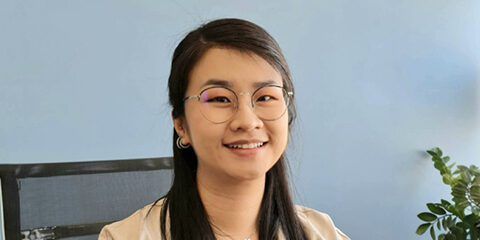 Tiffany Pham
South East Asia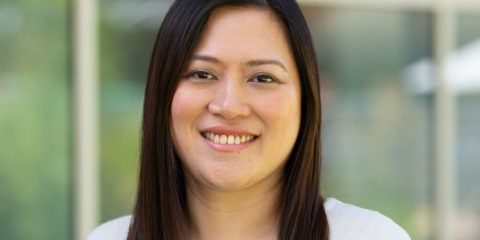 Corrinne Li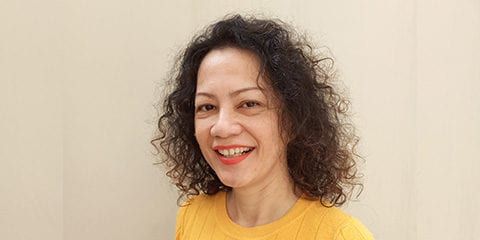 Patricia Kelly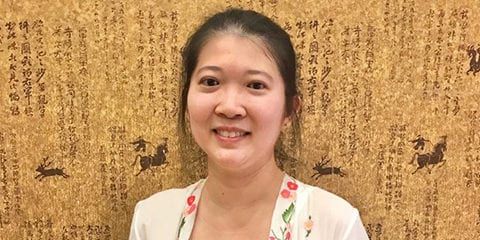 Sri Yenawati