Research Data Champions program 2022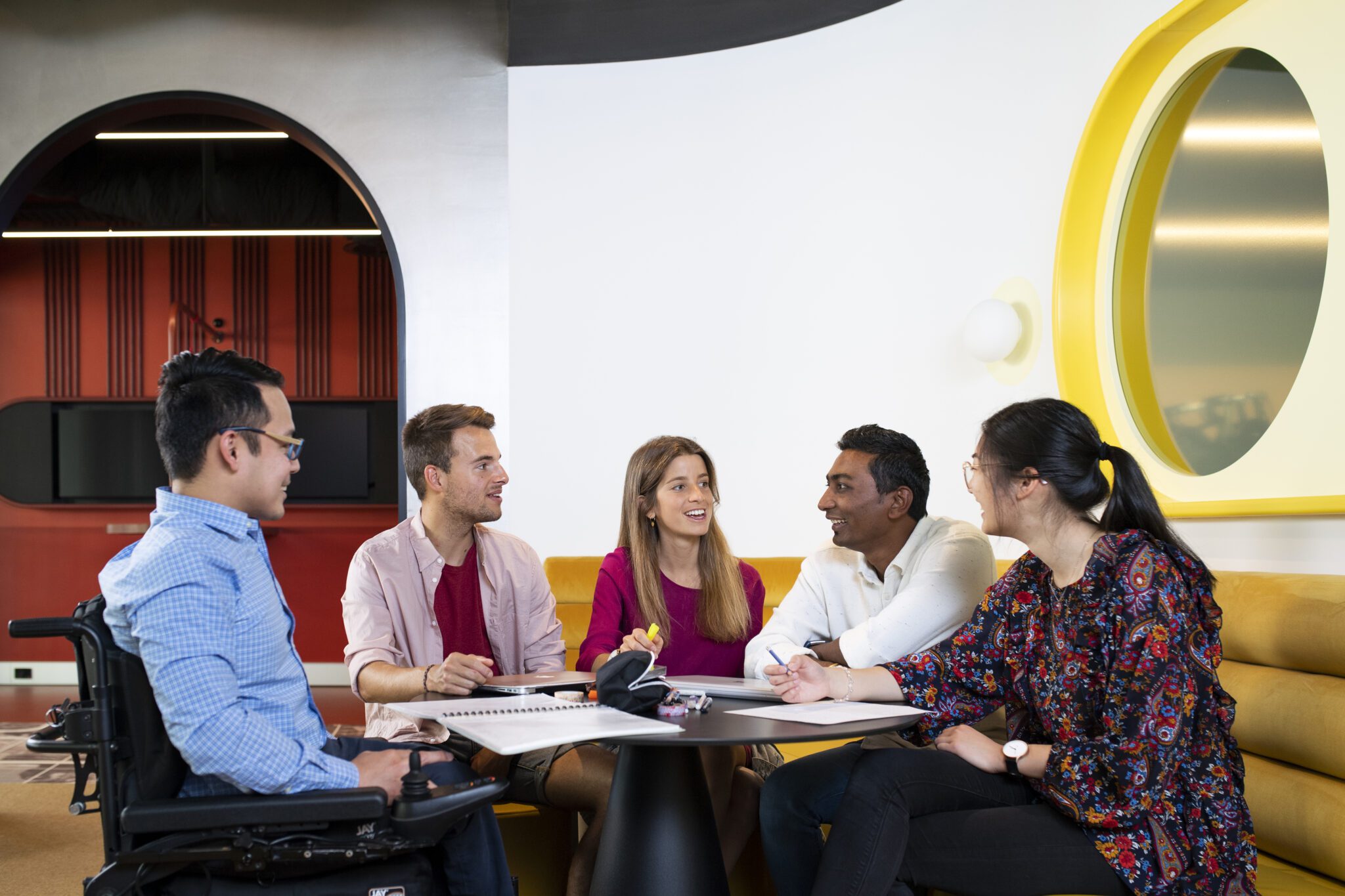 Share knowledge and make connections with the Research Data Champions community!
The 2022 Research Data Champions program is seeking new members! The program brings together a community of researchers interested in learning more about research data management best practice and expanding their professional network at Curtin.
As a Research Data Champion, you will join a diverse and multidisciplinary group, hear from experts, gain different perspectives, and discover valuable collaboration opportunities.
For more information, check out the information sheet for potential Research Data Champions.
If you would like to join the program, please submit an EOI by 27 May 2022.
Please contact researchdata@curtin.edu.au if you have any questions.