Meet Claire, Manager, Learning Success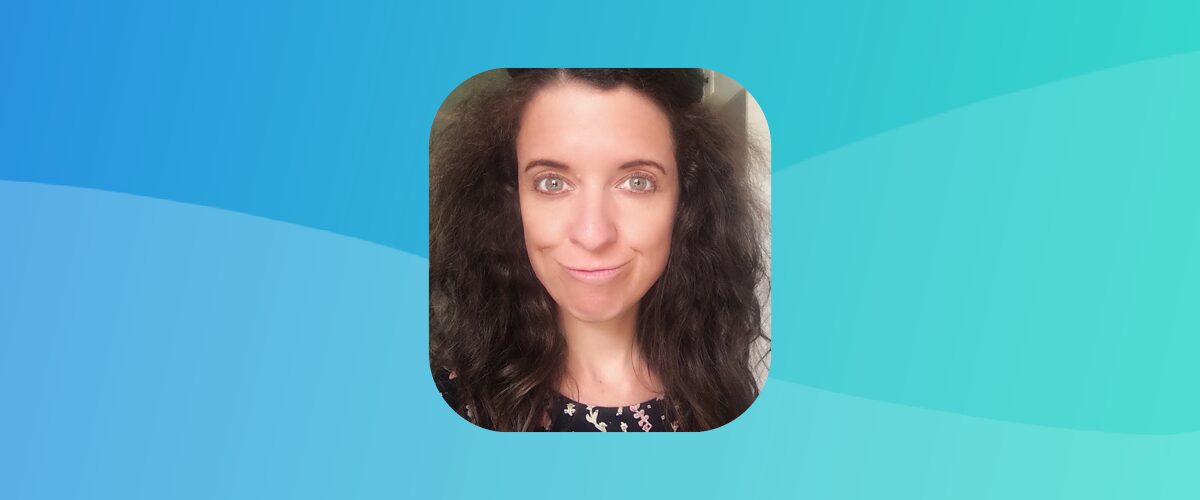 Claire Murphy is the Manager of the Learning Success Team in the Library. We spoke to Claire to find out more about her role and what the team has planned for this year.
Hi Claire, can you describe your role; What does a day in the life of Manager, Learning Success look like?
As Manager of Learning Success, no two days are the same (which I love). I work closely with the team on a range of programs and services, all delivered to help students succeed at University. The beginning of the semester is a particularly busy time for all of us. At the moment, we're delivering a number of workshops, updating the content of our UniSkills site, and launching a project that will make textbooks more accessible for students. I'm also working on a project focusing on critical thinking and misinformation. I really enjoy the variety of my role.
Can you provide an overview of your career at Curtin to date?
I started at Curtin way back in 2002 as a Library Assistant in my first year of University, studying Psychology and Commerce. I worked in the evenings and on weekends at the Library's Help desk. I left briefly after I graduated and got a 'real job' (i.e. a job related to my degree), but I really missed the Library and quickly returned. I enrolled in a Master of Information Management and, when I graduated, became a Librarian in the team that was then called Learning Services, delivering classes and working on the reference desk, helping students with searches and referencing. After a restructure, I became a Coordinator within the newly named Learning Success team, leading a team of Librarians to deliver a range of academic and information literacy support. Last year, I became the Manager of Learning Success. It's been an enjoyable journey!
What has been a highlight in your work over the last six months?
There are so many highlights – it's hard to pick just one! A standout though has been leading a team comprised of the most passionate people I've ever worked with. There's a really diverse range of services and support offered by Learning Success and it's been such a joy to work with people so committed to their work, who continuously look for opportunities to improve and innovate. This includes a large number of students who deliver peer-assisted study sessions through the UniPASS program; individualised academic support through the Peer Academic Mentoring program; and our Makerspace Assistants who help people with creative projects. It's a very inspiring group of people!
How does your team help the University function and achieve its goals?
The team supports students to develop the skills that they need at all levels of their university journey. From ensuring that new students know how to successfully tackle their assignments, to research students who need to know more about research approaches. We also offer a range of opportunities that encourage lifelong learning through the development of digital, creative, and critical thinking skills.
What are your work goals for the year? What big projects are coming up?
There are a couple of projects that I'm particularly excited about in 2022. The first is a project I'm leading to develop an Open Educational Resource (OER) that will help people critically assess scholarly sources. There's been a lot of focus on 'fake news' but the OER will seek to bridge the gap that exists for academic information, which can be mischaracterised or poorly understood.
The second is the transition of our academic and study skills support platform, UniSkills, from its current hosting platform to a static website. The transition will give Library staff greater control over the appearance and functionality of the UniSkills site, as well as increase its performance in low bandwidth environments. I'm a participant in this project and it's been a great opportunity for myself and other Library staff to further develop our digital skills and create an even better site for students.
Edited by Amber Wilson, Coordinator, Library Operations
Enjoy reading Library news? Sign up to our newsletter.