English Language Bridging
The English Language Bridging (ELB) course prepares you for academic study at the undergraduate, postgraduate, or diploma level at university. Students can study ELB as a pathway to Curtin University. We have also introduced an ELB course that is taught exclusively online*, for students who are still outside Australia, but either they are planning to study at Curtin or they want to improve their Academic English communication skills for study in Australia.
Your English abilities will continue to develop through course learnings while your skills will expand to include academic literacy, critical thinking, and other skills that will prepare you for success in your university or college studies. Plus, you'll get an early introduction to studying at Curtin by learning with the same tools and resources available to you at university.
The ELB course is for students with IELTS scores from 5.5 who need to meet entry requirements for Curtin University or Curtin College programs that require an IELTS score* of 6.0 and above.
*or its equivalent on other recognised tests such as PTE or TOEFL
What you'll learn
The English Language Bridging curriculum will teach you:
Curtin University systems
extended academic writing
critical thinking
seminar discussion skills
reading complex texts
effective listening and note taking
vocabulary and grammar
oral presentation skills
annotative bibliography
research skills
referencing
Study options
Our ELB course is delivered both in-person and online. We offer our on-campus ELB course packed together with your chosen Curtin University course at vibrant Curtin Perth to students living in Australia. If you're living overseas and have not yet enrolled in studies in Australia, our engaging online course is an excellent option.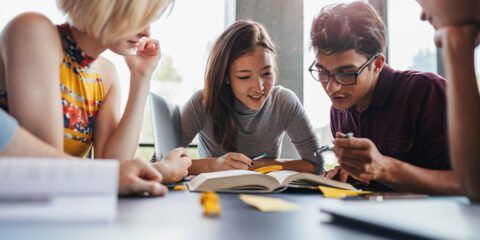 Study in-person
Our classes are designed to be highly interactive; you'll learn through active participation in highly collaborative exercises designed to challenge your thinking. You'll also have access to Curtin's vibrant, inclusive campus and facilities to help you make the most of your student experience.
There are four durations for this study mode: 2 weeks, 9 weeks, 10 weeks, and 17 weeks. Contact hours are 20 hours per week with an expected additional 12 to 15 hours of self-study both individually or with your classmates.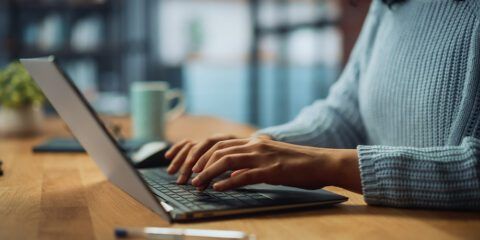 Study online
If you're living outside Australia and planning to study at Curtin or another Australian institution, you can complete our engaging online course*. Our online courses run for 9 weeks, 10 weeks, and 17 weeks full-time. There are 10 hours of 'live' classes where you'll interact with your teacher and classmates, and 10 hours of guided self-study, supported by an online tutor who will give you personalised feedback.
In addition, you are expected to study independently for 12 to 15 hours. The part-time online courses have half of the volume of work every week but double the number of weeks of study.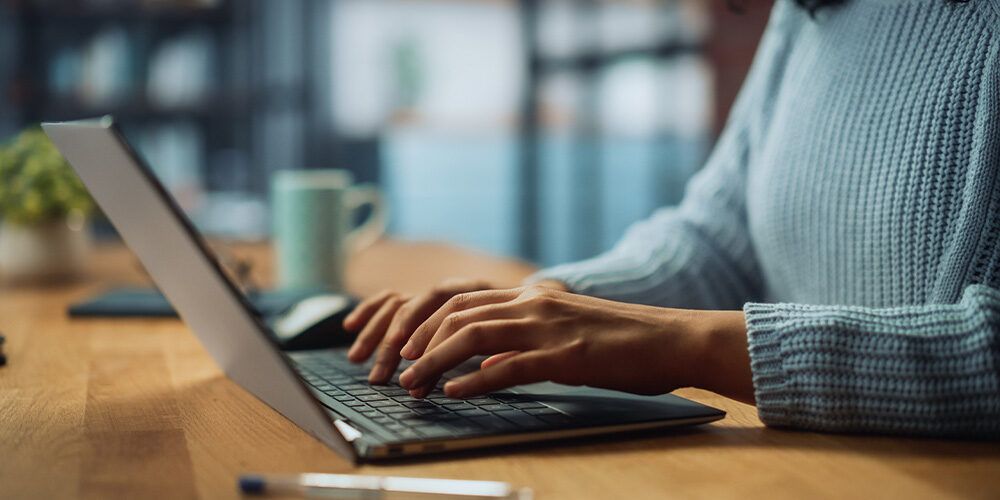 Course details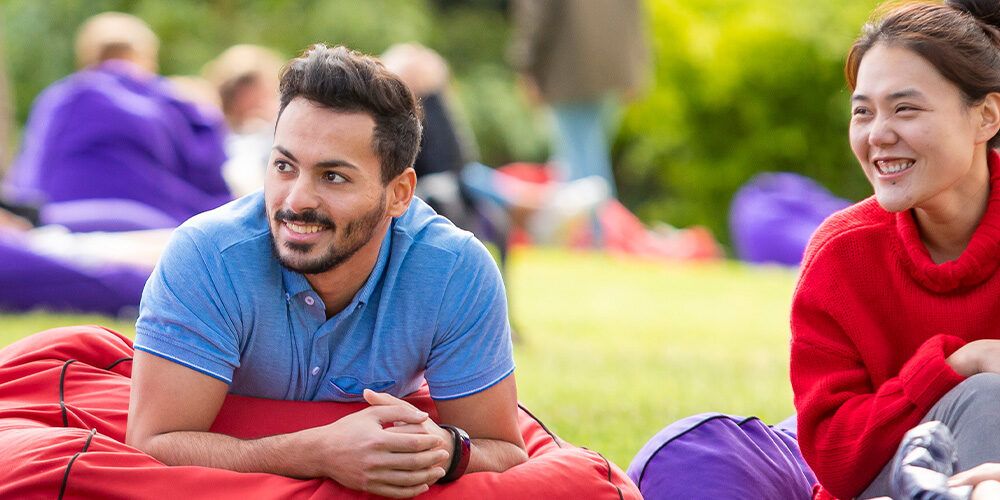 Completion of the English Language Bridging program transfers you into your chosen undergraduate, postgraduate or diploma course at Curtin University.
The course duration you will need is assessed on your current English language proficiency test score and the entry requirements for your university or college program.
Wondering which course duration you'll need to complete? Use the pathway calculator to find out. 
Requirements to pass
There is a range of different assessments during the course which will assess your skills in writing, reading, speaking and listening. The grade which you require to move on to the next stage of your learning will be stated in your letter of offer.
Course Dates
Fees
| | | |
| --- | --- | --- |
| Duration | 2023 fees* | 2024 fees* |
| 2 week course | A$5,130 | A$5,310 |
| 9 week course | A$5,365 | A$5,553 |
| 10 week course | A$6,500 | A$6,728 |
| 17 week course | A$10,560 | A$10,931 |
Please note, an additional one time enrolment fee of A$280 is required per course.
*indicative fees – subject to change
Unsure of your English skill level? Curtin English can provide a free online placement test, known as Password, to determine your current level of English and then to plan your pathway. This can be done through a Curtin registered agent or partner.
How to apply
For questions on applying or the application process, contact us via our online web form.
Help is at hand
Get in touch with us below.
---
Opening hours:

Mon to Fri: 8.30am – 4.30pm, except Tues: 9.30am – 4.30pm (AWST). Closed public holidays.