Customised study tours, programs and short courses
English classes can be custom designed in closed groups or integrated into existing English language classes.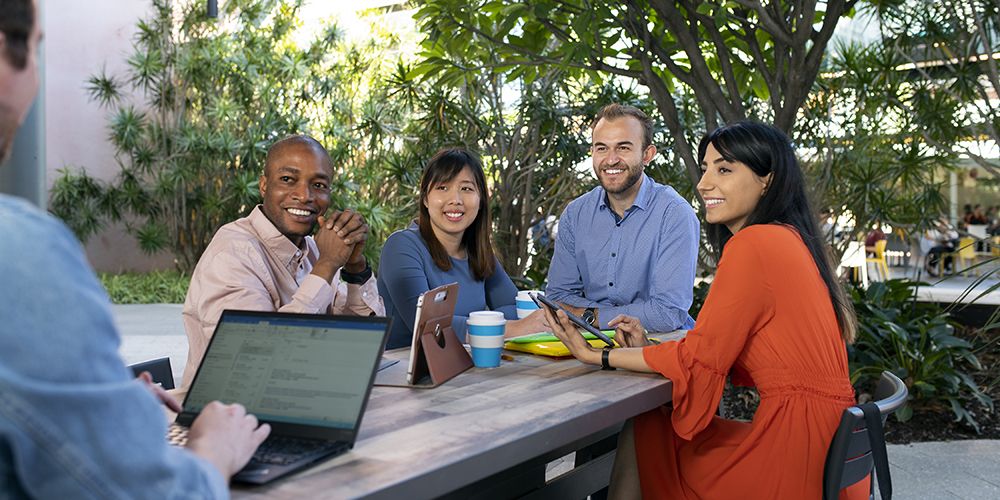 Why you should choose a customised Curtin English program:
custom-designed programs to suit your group's needs
flexible study duration
programs can be run at any time of the year
wide range of activities and excursions
accommodation options: homestay or apartment-style.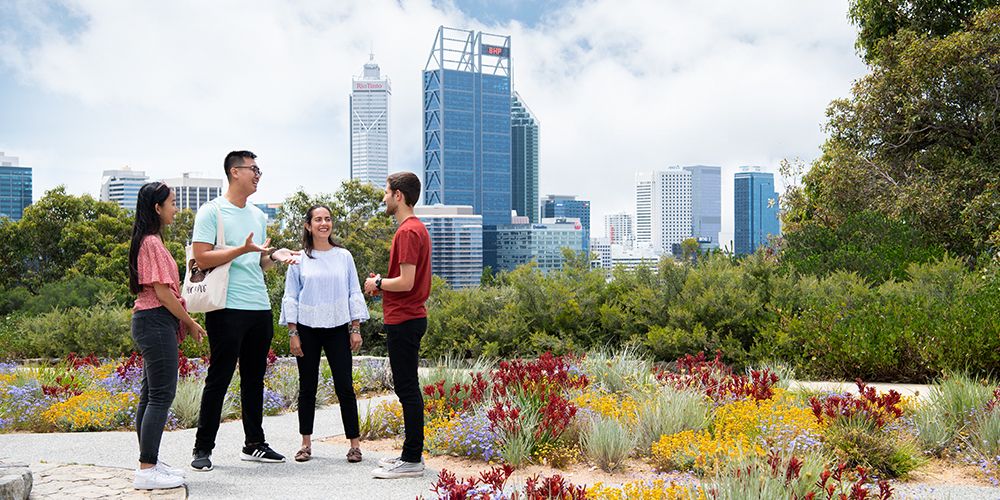 Study tours
Curtin University study tours are a great way to experience the natural beauty and culture of Perth, the capital city of Western Australia. At the same time, you will have the chance to improve your English skills and your confidence. Study tours include English classes at Curtin's Perth campus where you can meet other international students.
Study tours can include excursions, field trips, workshops and guest speakers. The content and length of each program can be tailored to meet individual group needs.
Apply for a customised program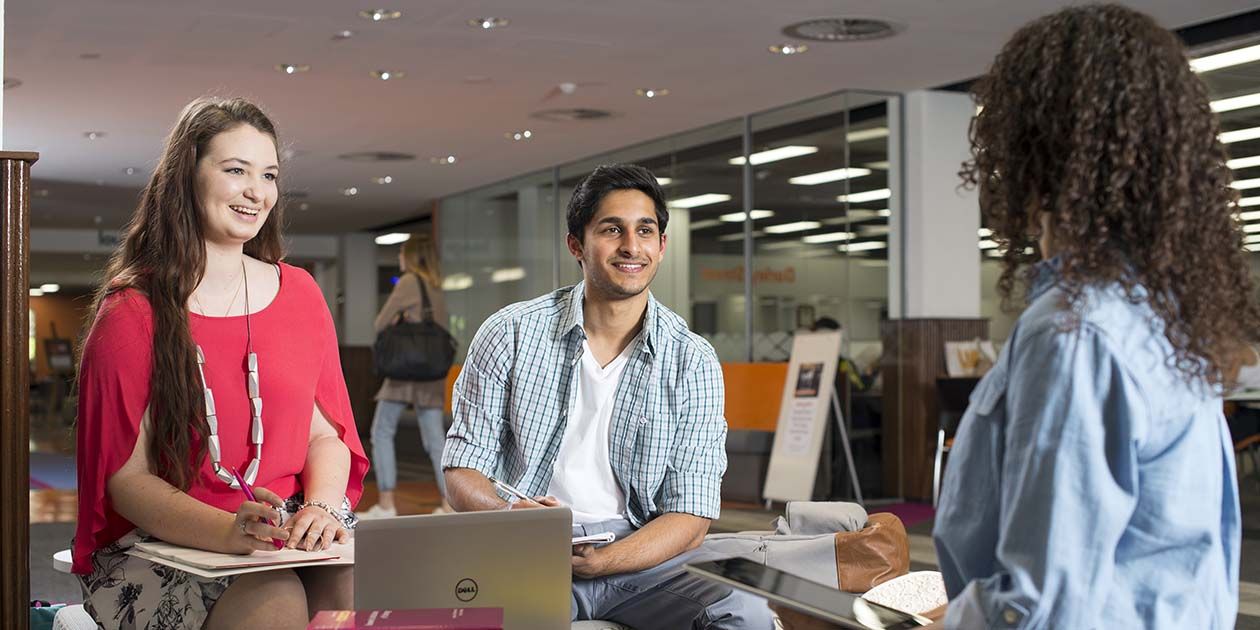 English for specific purposes
This type of program generally combines English language classes with workshops, guest lectures, seminars and excursions related to the group's field of study.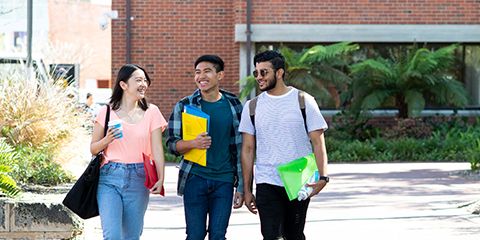 Program study areas
Our programs can focus on the study areas within Curtin's four faculties.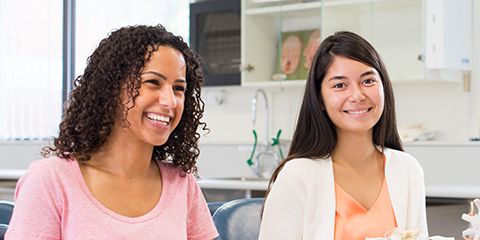 Women's English Program short course
This part-time, 10-week course will help develop your confidence in using English, in a friendly, female-only environment. The course features experienced female staff, flexible class structures and opportunities to practice language skills outside of the classroom.
What else we can help with
Curtin English offers a variety of additional services and facilities to program participants, including:
Accommodation
Airport transfers
Internal transport services
Free access to computer labs and internet services
All Curtin English and Curtin University facilities and services.