Develop your research skills
The Library has a range of research workshops available
Research resources
Learn about Open Research & copyright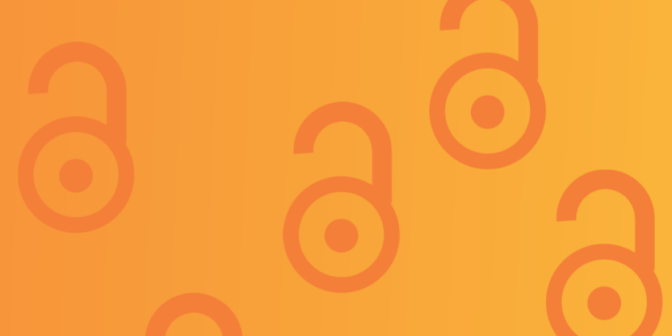 Open Research
Curtin Library is committed to supporting open and FAIR practices in research, learning and teaching. Learn about how Curtin Library supports Open Research and how you can incorporate Open Research into your teaching, research and learning.
Learn about Open Research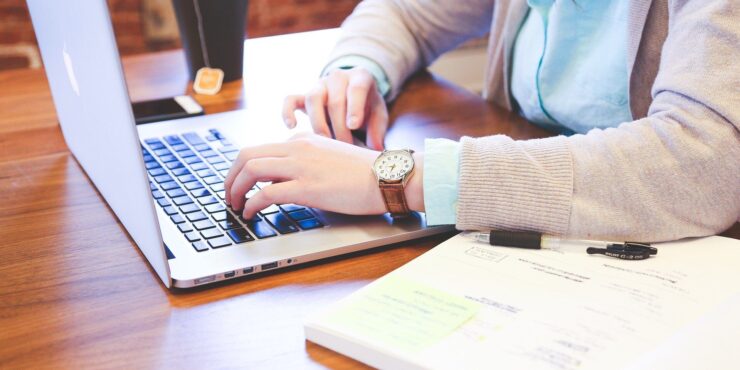 Copyright
Learn about how to copy materials under commonly used copyright exceptions including fair dealing. Our copyright website has a range of resources for research and study, such as reuse guidelines, thesis/espace advice and copyright FAQs. Learn about understanding your copyright obligations and see the step by step guide for HDR students.
Learn about copyright in research
Access Library research services
The Library is available to help researchers identify and access relevant information, and give advice on copyright, metrics, research data, publishing and writing skills.