Young alumni community
"We value people's culture, age, ability, sexuality, gender identity, religion and beliefs. We know we are stronger and better together, and acknowledge that everyone comes with their own lived experience and background. It is important to us that everyone in our community feels safe, valued, included and appreciated, and we are committed to modelling inclusive behaviour."

– Jordina Quain, Young Alumni Advisory Board, Co-President 2019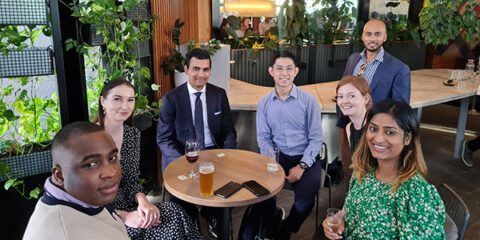 Events
From our Coffee & Conversations casual networking catch ups, to the Wine + Cheese professional development series – watch this space for all the exciting events coming up for young alumni.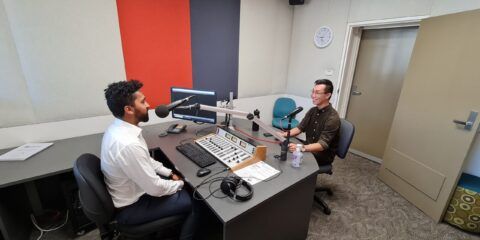 #Talks4Change podcasts
Created, hosted and narrated by Curtin young alumni, this podcast series celebrates and shares the journeys of our young graduates who are inspiring social change within the community.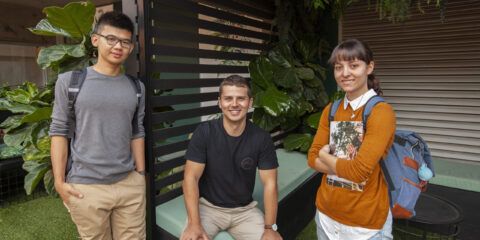 Young Alumni Helping Hand Fund
Help provide emergency relief to current students who are facing financial difficulty through distribution of small grants and vouchers. Join us in making a contribution to this vital initiative today.
Get in touch
We would love to connect with you! Reach out to us on social media.
To find out more about the Young Alumni Program, contact the program coordinator via youngalumni@curtin.edu.au.
_______________________________________________________________________________
Thank you to our volunteers
Since 2017, a group of passionate and driven young alumni have come together and volunteered their time to organise events, programs, initiatives and communications to create a community for you to stay connected. Thank you to all the following graduates who have volunteered.