Using the Library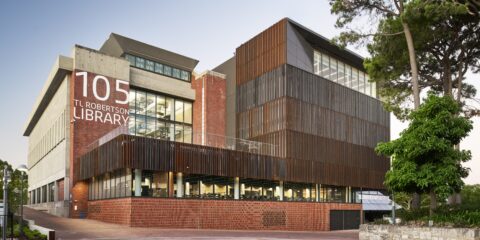 Our libraries
Learn about our different libraries and the services available at each location: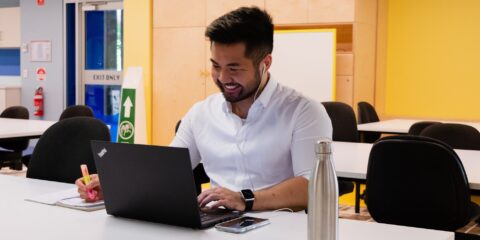 Borrowing and membership
We offer different services to you depending on your relationship to the university. Learn what services you can access through the Library:
We have different services and entitlements for: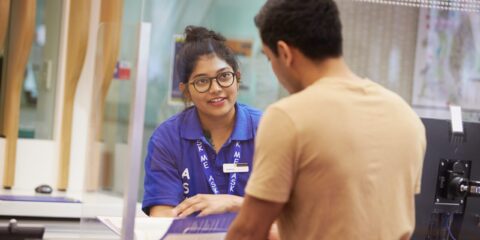 Disability and accessibility support
Find out how we can support your studies if you have different requirements: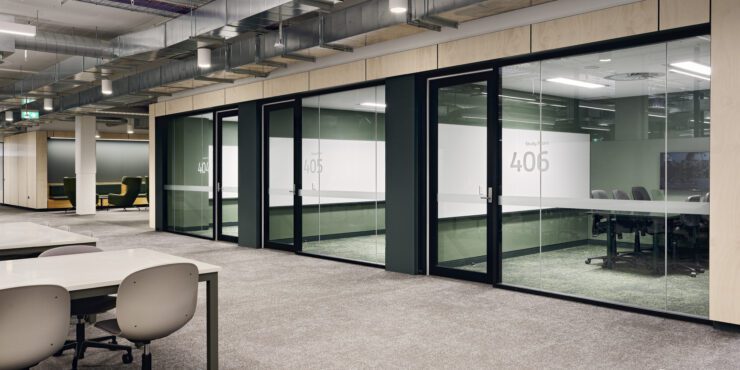 Book a study space
Make a booking for study spaces at TL Robertson Library.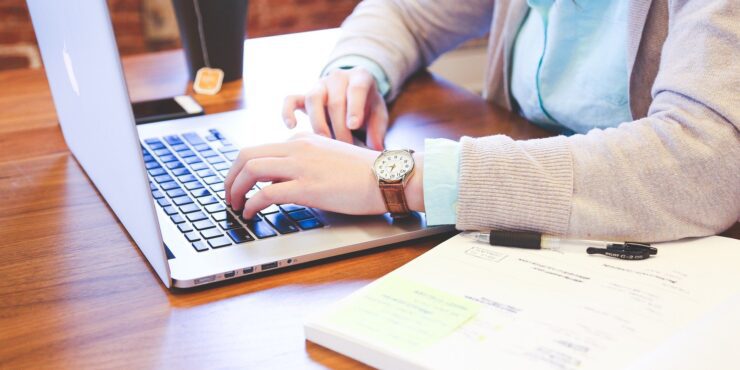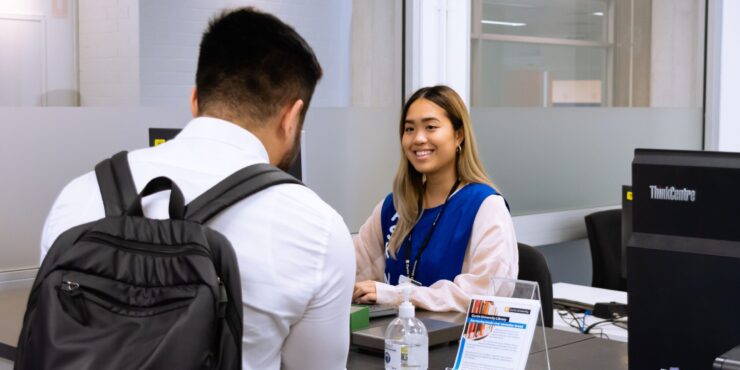 We're happy to help
Contact us for help with library queries online, via phone or in-person.
Get in touch