Develop your academic skills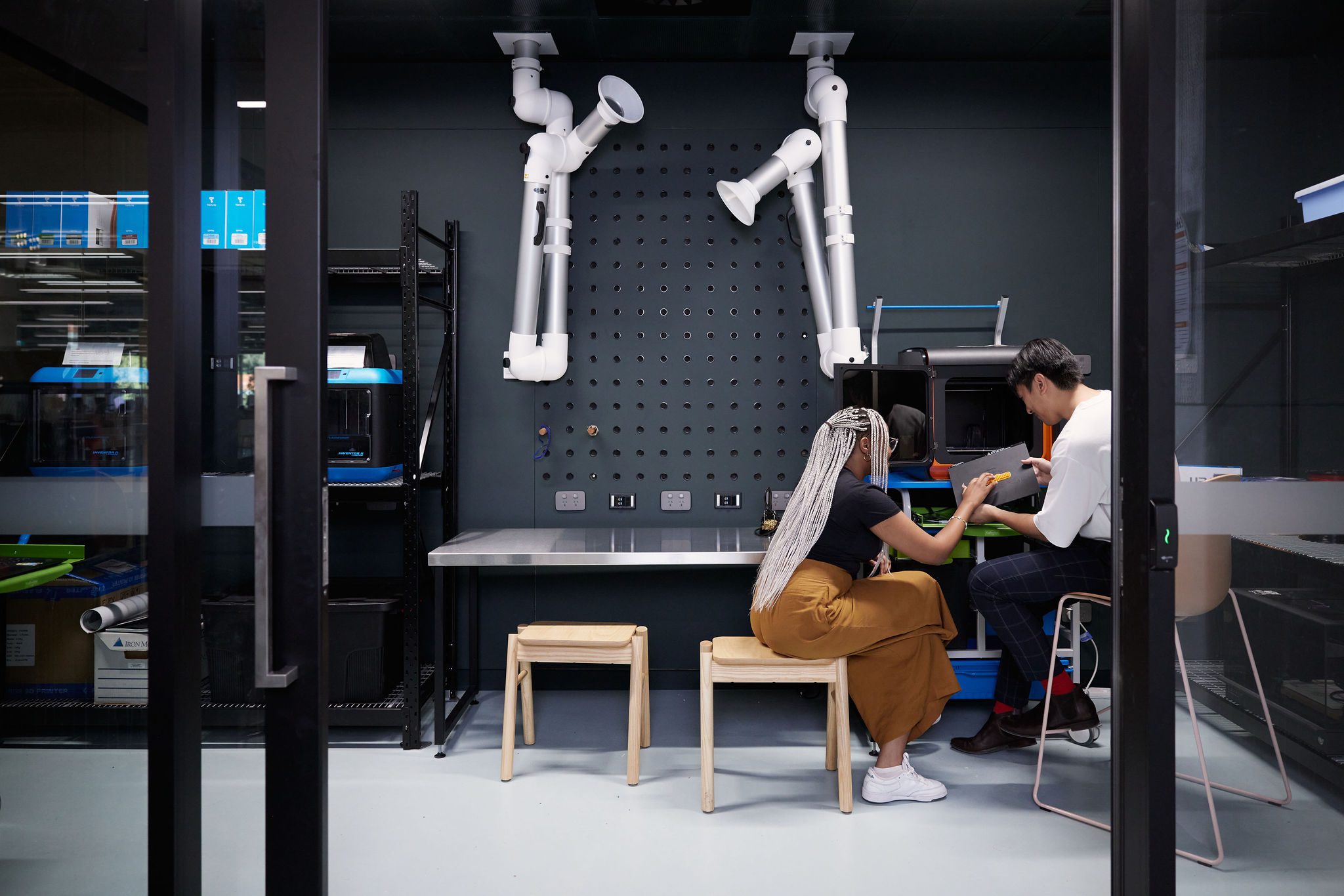 Learn new digital skills with 23 Things
23 Things is an online program designed to help you develop and enhance your digital skills, featuring topics like accessibility, video editing, digital security and more. Made by students, for students. Access 23 Things online program
Unit and course guides
Study spaces & equipment
We have a range of different areas and equipment across our three Library locations on the Perth campus to support different study styles and preferences.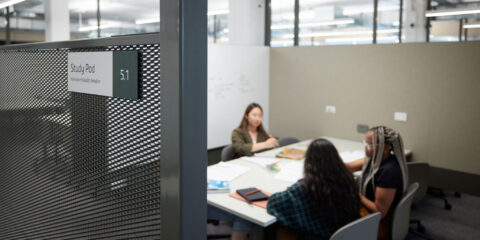 Bookable study spaces
Bookable study rooms are available at TL Robertson Library. This can be booked online by individuals or groups.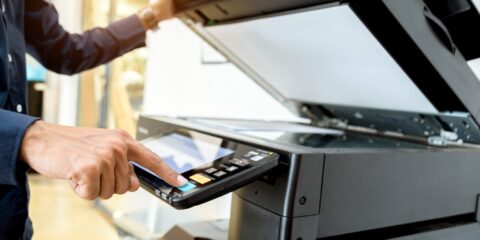 Computers & printers
Computer labs and printers are available in our libraries. Laptops are available for loan from TL Robertson Library.
Faculty-based academic and English language resources
Access Library study support services
The Library is available to help develop your assignment, study, numeracy, digital and referencing skills.