Research Data Champions
The Research Data Champion program aims to build a collaborative and diverse community of research data experts to drive uptake of good research data management practice and improve discipline-specific research data management support for Curtin researchers.
The program focuses on training, promotion and advocacy for research reproducibility; good research data management practice; data management planning; and FAIR data principles.
Research Data Champions can give research data management advice in their discipline, or refer queries to the appropriate support areas.
To learn more about the program, contact researchdata@curtin.edu.au.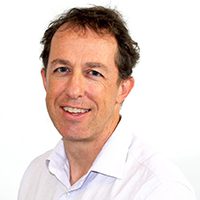 Dr Stephen Ball
Research Fellow, School of Nursing, Midwifery and Paramedicine, Faculty of Health Sciences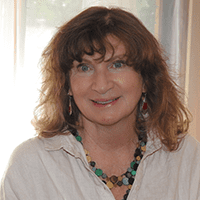 Dr Lesley Crowe-Delaney
Adjunct Research Fellow, School of Management and Marketing, Faculty of Business and Law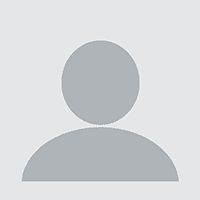 Jack Downes
Higher Degree by Research Student, School of Electrical Engineering, Computing and Mathematical Science, Faculty of Science and Engineering
Belinda House
Higher Degree by Research Student, School of Design and the Built Environment, Faculty of Humanities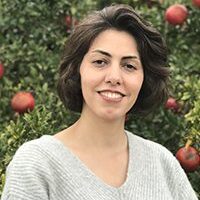 Dr Parisa Izadpanahi
Senior Lecturer, School of Design and Built Environment, Faculty of Humanities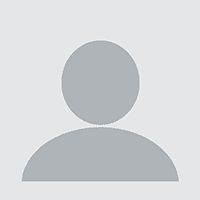 Dr Sean Lee
Lecturer, School of Marketing, Faculty of Business and Law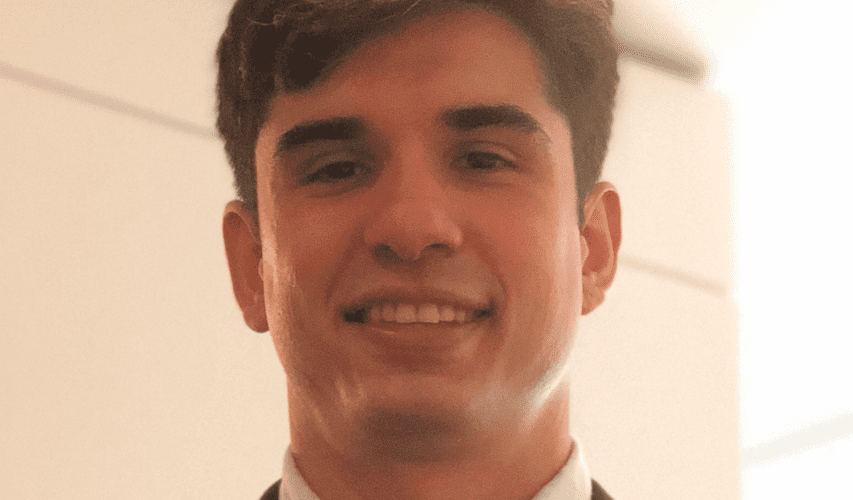 Jose Roberto Loureiro
Higher Degree by Research Student, School of Economics and Finance, Faculty of Business and Law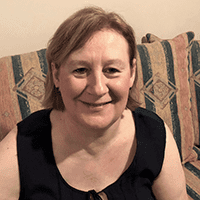 Professor Rachael Moorin
Professor of Health Economics and Data Analytics, School of Population Health, Faculty of Health Sciences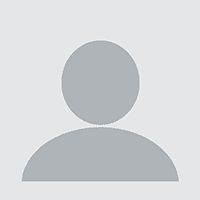 Loveness Matemera
Learning Analytics, LITEC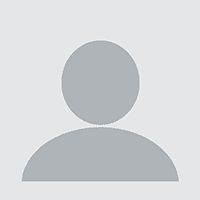 Dr Hollie White
Lecturer, School of Media, Creative Arts and Social Inquiry, Faculty of Humanities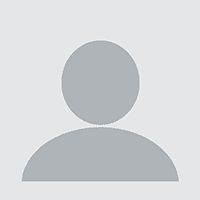 Dr Siobhan Hatton-Jones
Associate Lecturer, School of Marketing, Faculty of Business and Law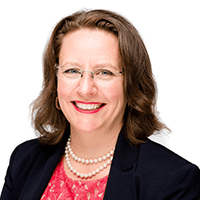 Dr Gretchen (Gigi) Petery
Research Fellow, ARC Centre for Excellence in Population Ageing Research, Centre for Transformative Work Design, and Future of Work Institute, Faculty of Business and Law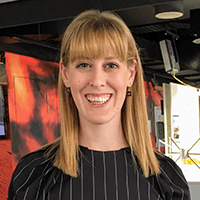 Dr Kathryn Napier
Senior Data Scientist, Curtin Institute of Computation, Faculty of Science and Engineering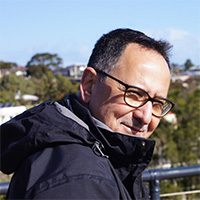 Dr Qassim Saad
Senior Lecturer, School of Design and the Built Environment, Faculty of Humanities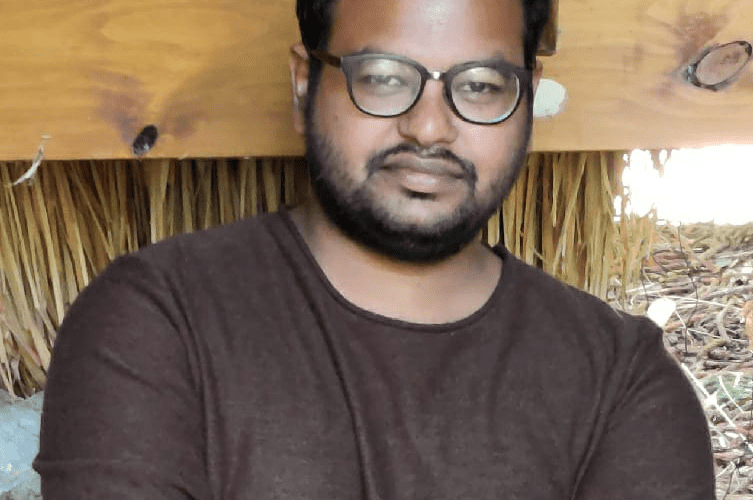 Shashank Sharma
Higher Degree by Research Student, WA Australian School of Mines, Faculty of Science and Engineering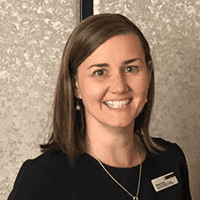 Dr Sharon Smart
Lecturer, School of Occupational Therapy, Social Work and Speech Pathology, Faculty of Health Sciences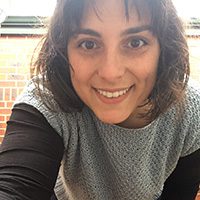 Dr Irene Suarez-Martinez
Senior Lecturer, School of Electrical Engineering, Computation and Mathematical Sciences, Faculty of Science and Engineering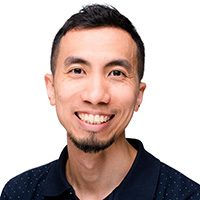 Jia-Xin Tay
Higher Degree by Research Student, Centre for Transformative Work Design, Faculty of Business and Law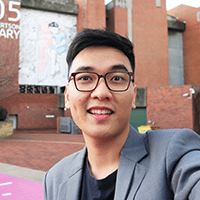 David Hach Soeur
Higher Degree by Research Student, School of Marketing, Faculty of Business and Law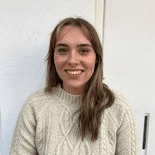 Chantel Tichbon
Higher Degree by Research Student, Faculty of Health Sciences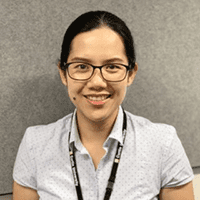 Dr Sawitchaya (Nancy) Tippaya
Senior Data Scientist, Curtin Institute for Computation, Faculty of Science and Engineering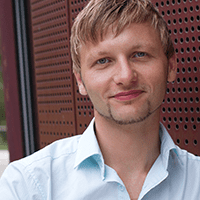 Dr Ramon Wenzel
Senior Lecturer, School of Management and Marketing, Faculty of Business and Law