Health and Wellbeing
Welcome to our health and wellbeing resources page. Below you will find content that will assist you on your wellbeing and performance transformation.
You can also access a range of programs and facilities to help maintain and improve you physical and mental wellbeing https://staffportal.curtin.edu.au/wellbeing/
The following resources are available to assist with health and wellbeing topics.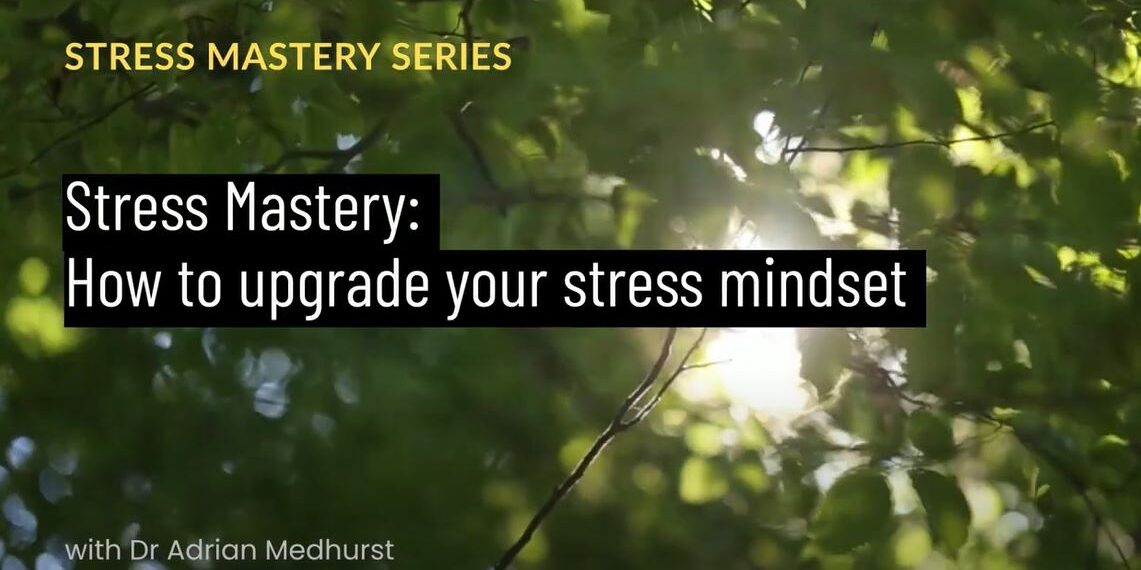 Wellbeing Lunch and Learn – Burnout Awareness
Health and wellbeing programs play a crucial role in supporting individuals to lead fulfilling lives and make a positive impact in various aspects, including work and home.
Mindful Breather
The Mindful Breathing exercise, seems to calm the nervous system that controls the body's involuntary functions. Controlled breathing can cause physiological changes that could include, lowered blood pressure and heart rate as well as reduced levels of stress hormones in the blood.  Click on the link below to see how mindful breathing is done.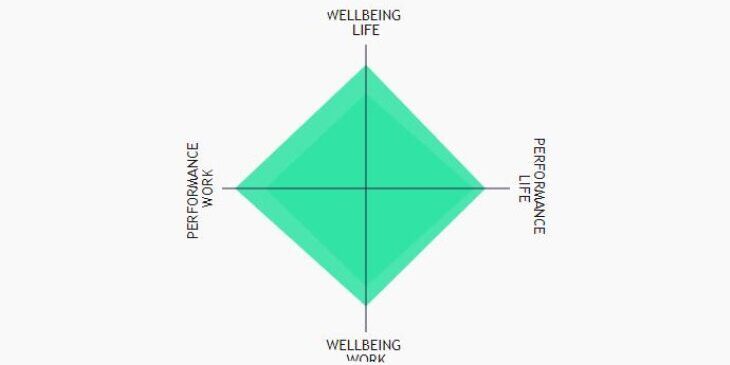 Staff Leadership Check In App
One of the benefits of being part of the Leadership Health and Wellbeing program is having access to the Wellbeing Checkpoint application. 
This is a wellbeing tool to help you check in, focus and take action. Think of it as your accountability buddy, or maybe even your wellbeing Sherpa.
Staff can click this link to sign in, or sign up if they haven't created an account.