Risk Assessments
A risk assessment is used to systematically identify, control and review all of the risks associated with a task, activity or process. A risk assessment must be undertaken prior to the commencement of activities at or on behalf of the university where uncontrolled risks may impact the safety of the activity or participants.
For more information, select the type of activity you are conducting.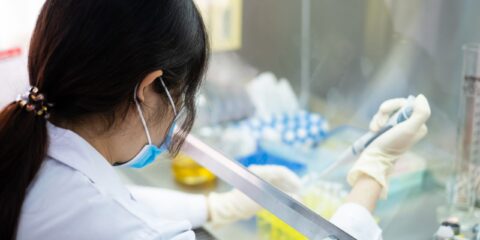 Before conducting research or teaching activities
Who should complete it?
– HDR Students.
– Research Staff (who control the research methods used).
– Supervisors of Honours Students.
– Teaching Staff (who control course content).
You must identify the hazards inherent in your work, document your safety protocols in a written risk assessment, and seek any approvals you need from Curtin or Government regulatory bodies.
1. Identify hazards using a Research Initiation Guide (RIG)
2. Conduct a CHARM risk assessment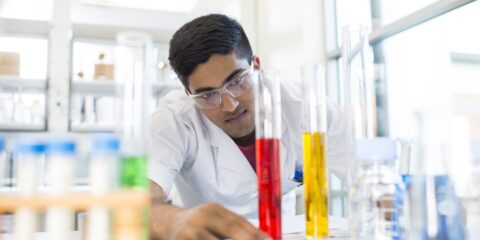 General activities
All activities excluding events or fieldwork.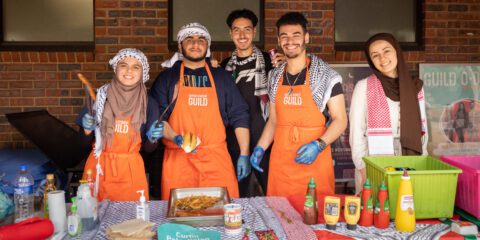 Events
All events including Curtin Stadium events, Student Guild, events on and off campus or external party events.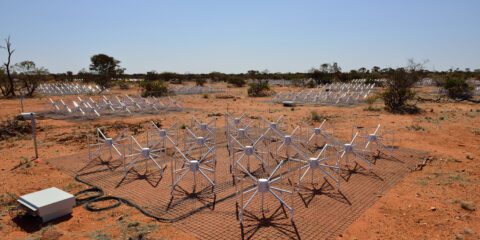 Fieldwork
Fieldwork is any approved practical work, teaching, study or research activity, conducted outside the traditional learning space.
Fieldwork may be an integral part of a course (curricular) or a cocurricular activity organised by Curtin.
Fieldwork includes but is not limited to clinical or practical work placements or activities; participation in laboratories; plant visits; industrial premises or site visits; practicums; study tours; field trips; work experience; service industry placements; Isolated, Regional or Remote Fieldwork camps and/or excursions and international field trips/placements.
---
Address:

Building 502B, Kent Street, Bentley Western Australia, 6102

Opening hours:

Monday to Friday 8am to 4:30pm (excluding public holidays)