This internet browser is outdated and does not support all features of this site. Please switch or upgrade to a
different browser
to display this site properly.
Mining
Graduate diploma
New to mining? This course teaches you how to extract minerals safely and efficiently.
Select your preferred campus:
2022
Semester 2
On campus and online
2023
Semester 1
On campus and online
Semester 2
On campus and online
2024
Semester 1
On campus and online
Semester 2
On campus and online
2025
Semester 1
On campus and online
Semester 2
On campus and online
Outline
If COVID-19 restrictions apply, we may need to make changes to units and/or delivery modes.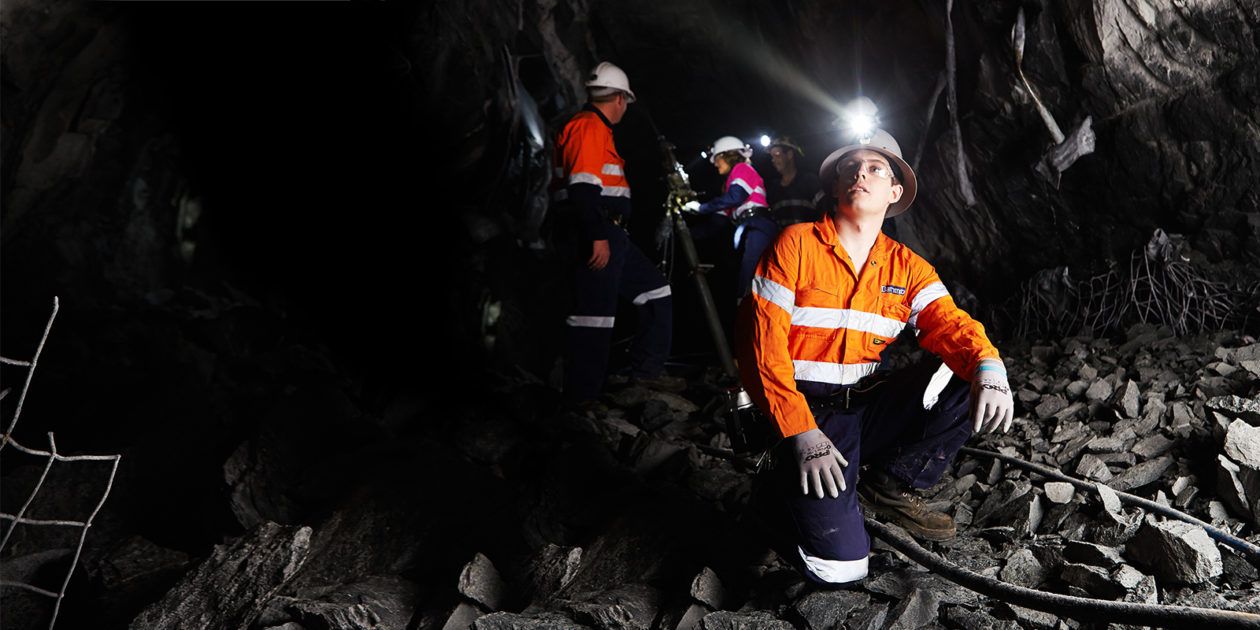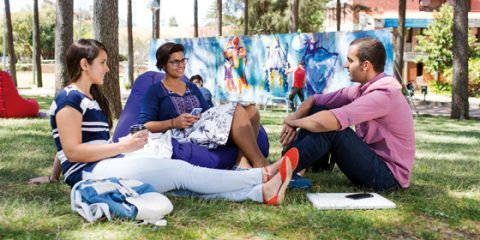 Cutting-edge
Learn to apply your studies to real industry challenges and situations.
Highly ranked course
Curtin is ranked first in Australia and second in the world for mineral and mining engineering. (QSWUR by Subject 2020)
Top 1 %
Curtin is ranked in the top one per cent of universities worldwide.
Academic Ranking of World Universities 2022.
This course will help you enter, and develop a detailed knowledge of the mining industry. 
It will enable you to become knowledgeable in specialist skills, particularly mining engineering methods. It prepares you for operational and management positions, in both open-pit and underground work. 
The Master of Engineering Science (Mining) is available for further studies upon completion of this course.
Please refer to the handbook for additional course overview information. 
Why study
Our courses are designed for those outside the mining discipline, as well as for those already in the mining industry who wish to up-skill and/or develop specialist knowledge of mining engineering.
These courses will prepare you for the responsibilities required of quarry or underground managers.
Career information
Graduates may be employed as underground and/or open pit mining engineers or quarry managers, or hold other senior management positions once the necessary experience is gained.
What you'll learn
apply scientific, engineering and technological principles to mine development projects
think critically and creatively to generate innovative solutions and apply logical and rational processes to analyse mine feasibility studies
evaluate, synthesise and contextualise information relevant to the discipline of mining engineering and communicate to stakeholders, using written or oral presentations and applying information obtained from mining software tools used to conduct mine feasibility studies.
proactively demonstrate responsibility and self-learning skills by applying critical reflection of mining in the global environment and applying best practice standards in mining methods and technologies
demonstrate respect for cultural diversity in professional life
work in accordance with professional standards and demonstrate responsibility towards the broader community, work in teams
Help is at hand
See our frequently asked questions or get in touch with us below.
---
Opening hours:

Mon to Fri: 8.30am – 4.30pm, except Tues: 9.30am – 4.30pm (AWST). Closed public holidays.
Which statement best describes you?