This internet browser is outdated and does not support all features of this site. Please switch or upgrade to a
different browser
to display this site properly.
If COVID-19 restrictions apply, we may need to make changes to units and/or delivery modes.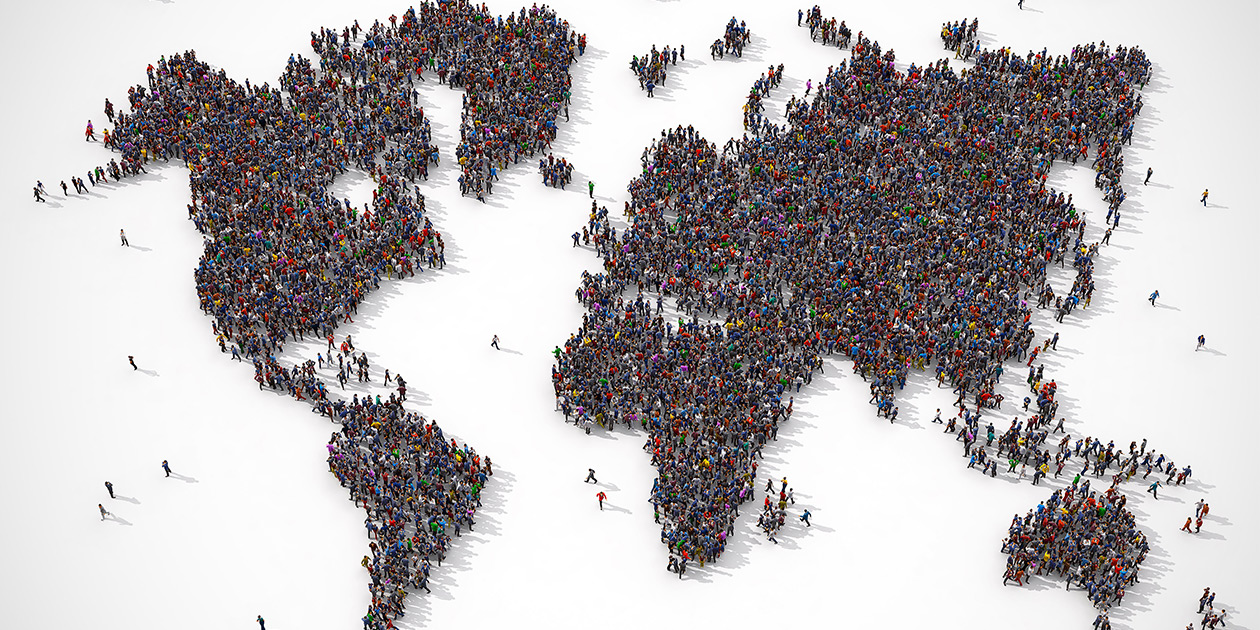 Public Health
Graduate Certificate
GC-PUBHL
Outline
Prepares you for contemporary public health practice, addressing traditional and emerging public health issues.
If COVID-19 restrictions apply, we may need to make changes to units and/or delivery modes.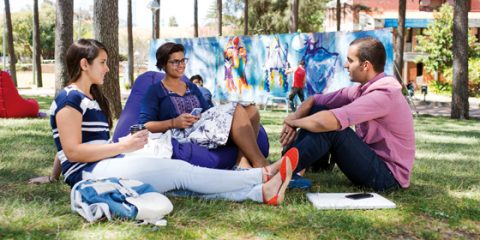 Professional recognition
Graduates are eligible for membership of the Public Health Association of Australia.
Top 1 %
Curtin is ranked in the top one per cent of universities worldwide.
Academic Ranking of World Universities 2021.
Get the Curtin edge
Access to leadership programs, specialist facilities and industry placements give you a competitive edge in the job market.
Our course will teach students a range of practical skills to support public health action across educational, organisational, socio-economic, environmental and political domains to improve population health.
This fully online, multidisciplinary course is designed for health professionals seeking to develop their skills and knowledge in public health, while continuing to work. If you already work in public health, or want to move into this field, this course can prepare you for advancement in your organisation or field, providing you with practical skills and helping you to broaden your knowledge and skill set.
Please refer to the handbook for additional course overview information.
Why study
Learn to measure public health and explore major problems in both developed and developing countries.
These courses will teach you how to effectively plan, implement and evaluate public health programs in a variety of settings.
What you'll learn
apply discipline specific knowledge in an area of public health
think critically in problem solving and decision making
access and use information technology to access, evaluate and interpret public health data and transform information to complete a range of activities
communicate effectively in various settings and/or for different audiences within the context of public health activities
use current technologies applicable to public health
demonstrate responsibility for personal outputs
explain how different national contexts impact on the health of individuals and communities
demonstrate an awareness of the impact of inequities and social disadvantage on the health of individuals and community
demonstrate the ability to work effectively as an individual and within a team environment
Help
Help is at hand
See our frequently asked questions or get in touch with us below.
---
Opening hours:

Mon to Fri: 8.30am – 4.30pm, except Tues: 9.30am – 4.30pm (AWST). Closed public holidays.
Curtin course code:

GC-PUBHL

CRICOS code:

079914E

Last updated on:

11/08/2022
Which statement best describes you?