This internet browser is outdated and does not support all features of this site. Please switch or upgrade to a
different browser
to display this site properly.
If COVID-19 restrictions apply, we may need to make changes to units and/or delivery modes.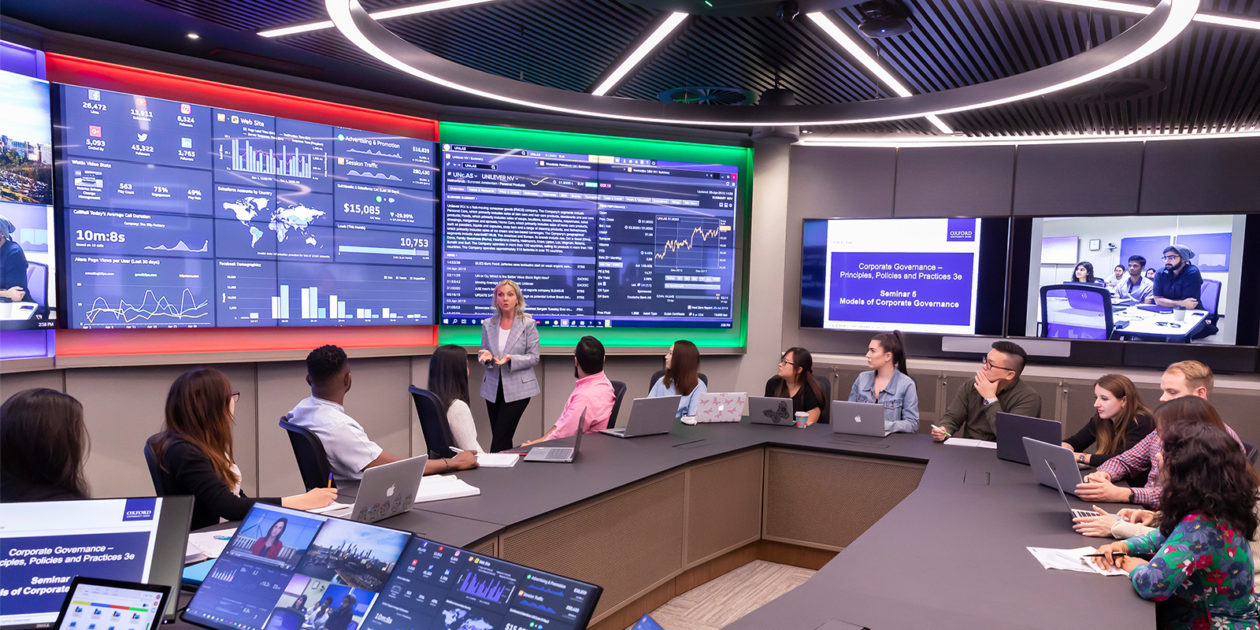 Project Management
Graduate Certificate
GC-PROJM
Outline
Upskill in project management and get an edge in your career.
If COVID-19 restrictions apply, we may need to make changes to units and/or delivery modes.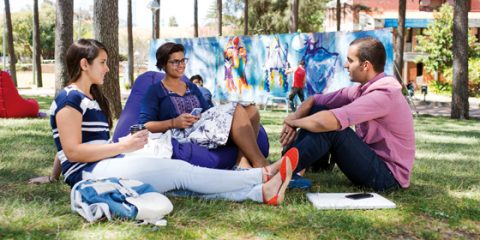 Accelerated learning
Many units are delivered through evening classes and online.
Top 1 %
Curtin is ranked in the top one per cent of universities worldwide.
Academic Ranking of World Universities 2021.
Get the Curtin edge
Access to leadership programs, specialist facilities and industry placements give you a competitive edge in the job market.
In this course you will examine project management and its processes, including history, definitions, attributes, body of knowledge, objectives and success.
You'll explore the characteristics and activities of the project life cycle, along with the functions of planning, organisation and control. You'll consider cost and value management processes within a project environment, including methods and techniques of estimating, budgeting and controlling.
Time management is also a focus of this course, covering programming and scheduling, line of balance, time estimating, constraints, resources, control monitoring, analysis and reporting.
Your studies will be supported by an exploration of organisational development and the design of organisational structures, including perceptions, personality, motivation, leadership, group processes, performance appraisal, conflict and work redesign.
The structure of this course varies depending on which semester you commence your studies in. The course offers flexibility as units are delivered through evening classes and online.
When you successfully complete the course you may transfer to the graduate diploma and then subsequently enrol in the master degree.
Please refer to the handbook for additional course overview information.
Why study
The course is professionally accredited nationally and internationally, enabling you to seek work in Australia and overseas.
It takes a multi-disciplinary, holistic approach to projects, reflecting real-world industry practices.
You'll learn best practice principles and skills that are applicable and sought-after in all industries.
How this course will make you industry ready
Curtin's project management courses offer a broad approach to project management, so you can apply your learning to a wide range of industries, including construction, engineering, education, health, commerce, information technology, and research and development.
The teaching staff have an extensive range of professional experience in the field of project management, providing practical relevance to your learning.
Career information
The future of project management
As methodologies such as Agile and Scrum are incorporated into general management, dictating the way work is managed, project management skills are increasingly sought across all industries.
The accelerating adoption of automation technologies is also creating demand for project managers to manage the outputs of these systems. In fact, the International Project Management Institute reports that by 2027, employers will need more than 87 million additional people in project-management orientated roles.
Employment industries
Commerce
Construction
Education
Engineering
Health
Information technology
Law
Marketing
Mining
Oil and gas
Public relations
Research and development.
What you'll learn
describe and apply the principles, concepts, tools, techniques and processes of project management
think critically and reflectively to analyse project management problems and issues and generate practical effective solutions to facilitate project success
source, critically evaluate and synthesise information to support comprehension and decision making in a project environment
communicate effectively graphically, orally, and in writing, with academic, professional and community stakeholders
use appropriate technologies for the facilitation of project management processes
appreciate the cultural diversity of the wider community and its impacts on project management
conduct themselves in an ethical and professional manner; demonstrate skills in leadership,self-motivation and working in teams
Help
Help is at hand
See our frequently asked questions or get in touch with us below.
---
Opening hours:

Mon to Fri: 8.30am – 4.30pm, except Tues: 9.30am – 4.30pm (AWST). Closed public holidays.
Curtin course code:

GC-PROJM

CRICOS code:

029361C

Last updated on:

11/08/2022
Which statement best describes you?