Take action on Open Access
Want to incorporate Open Access into your teaching, research and learning? Check out our guides:
We support Open Research
Curtin Library is committed to supporting open and FAIR practices in research, learning, and teaching. We do this by:
Open Research success stories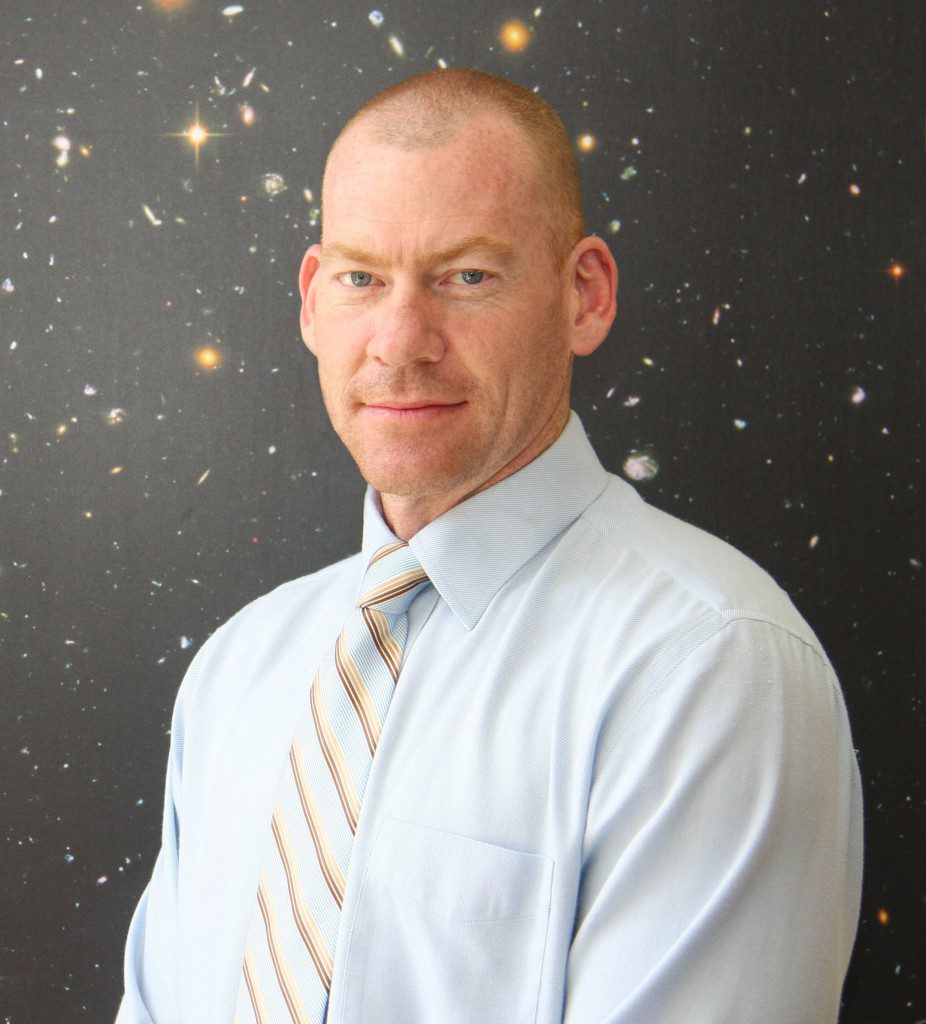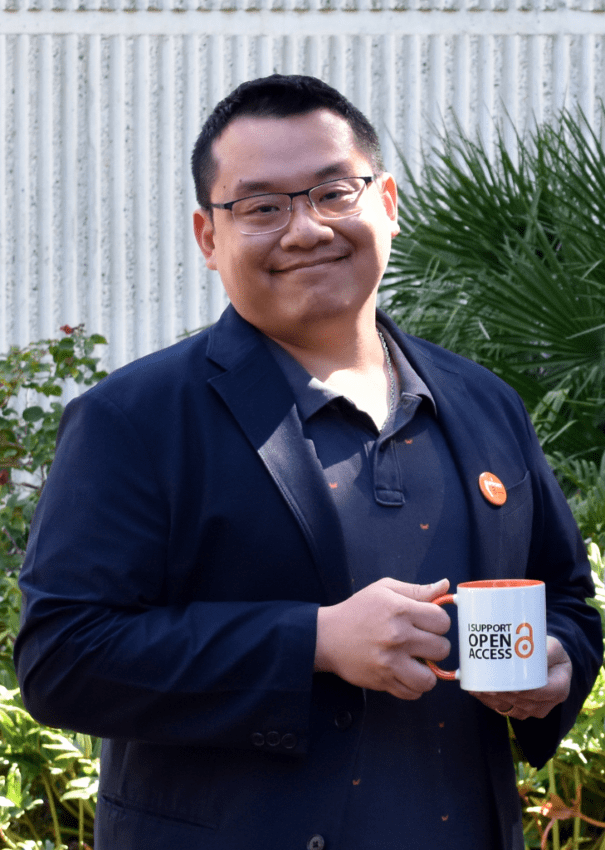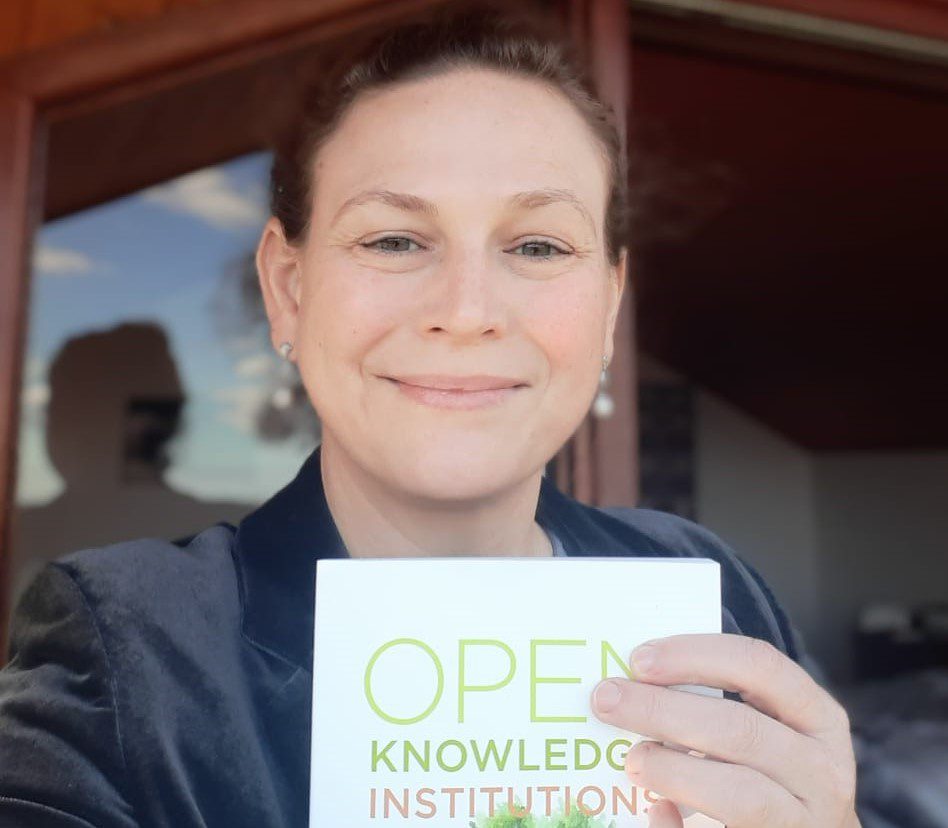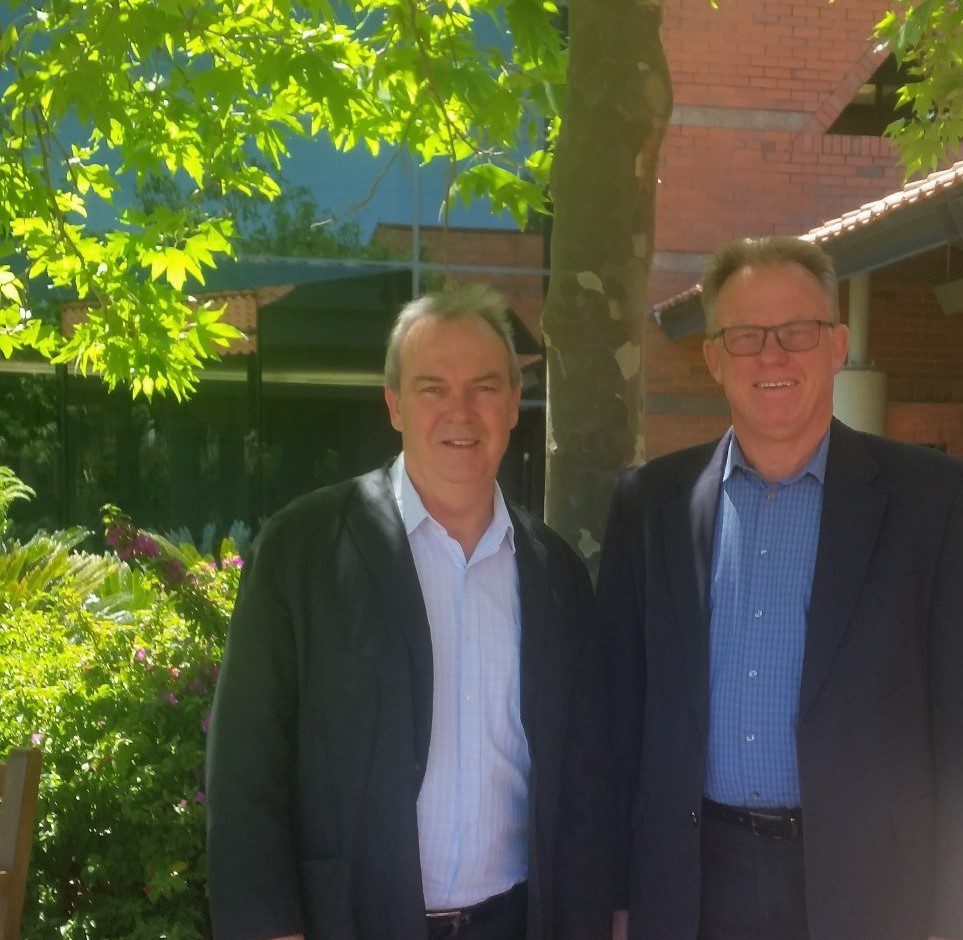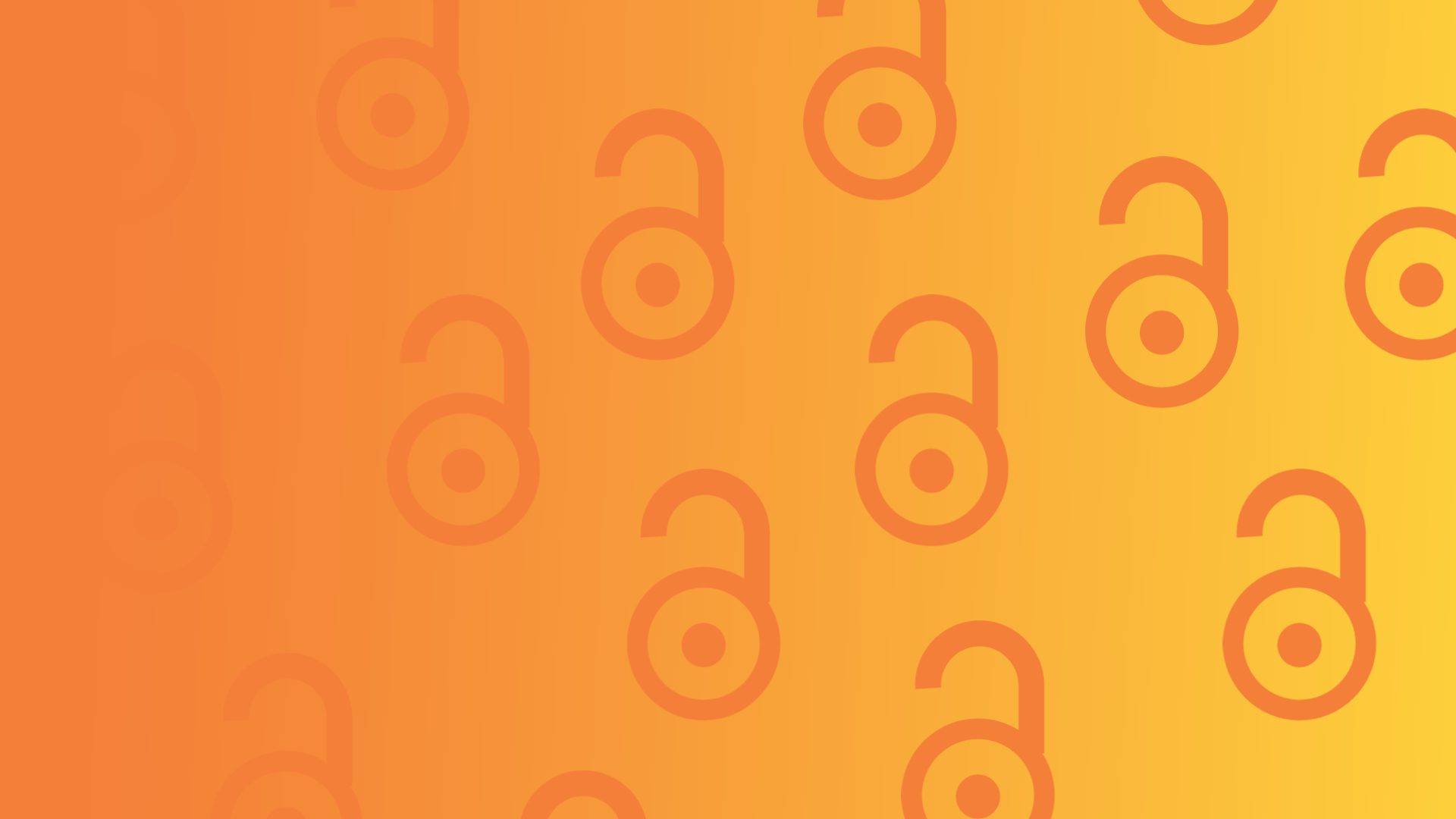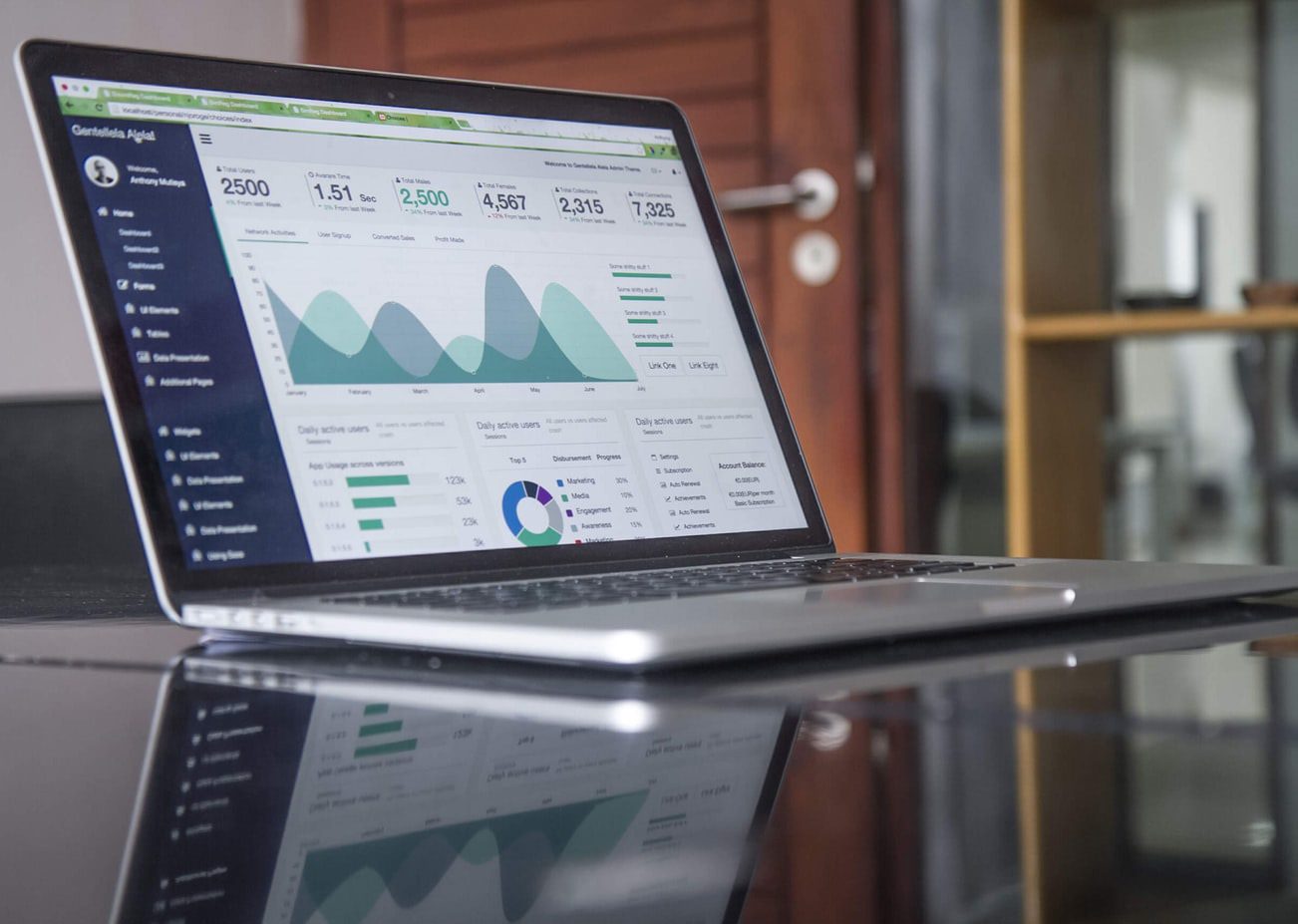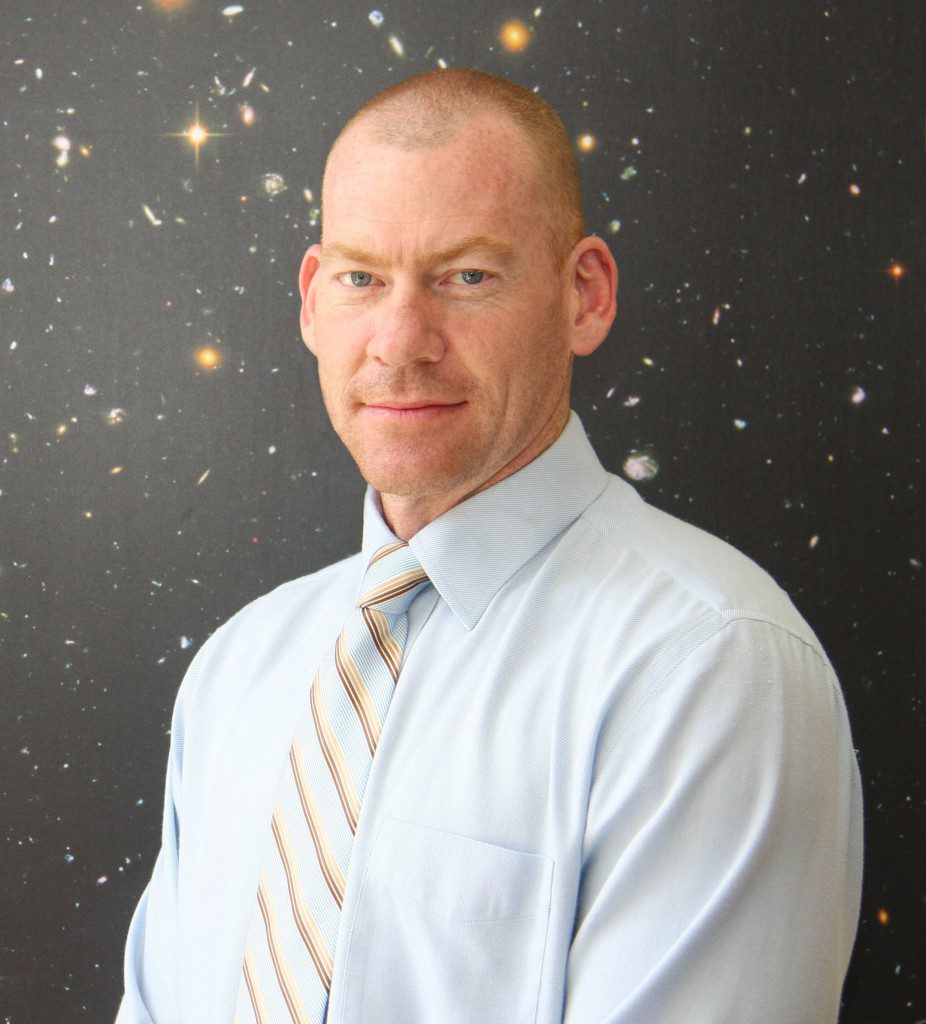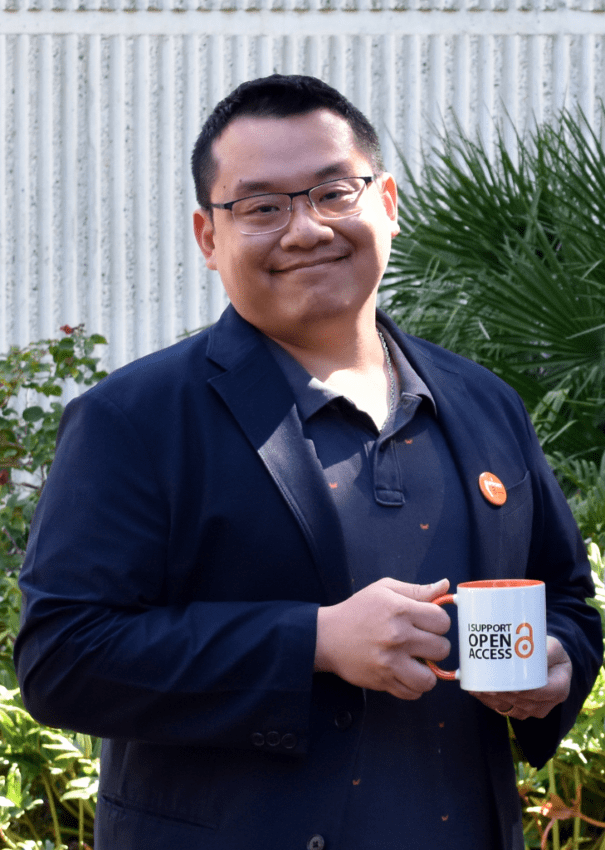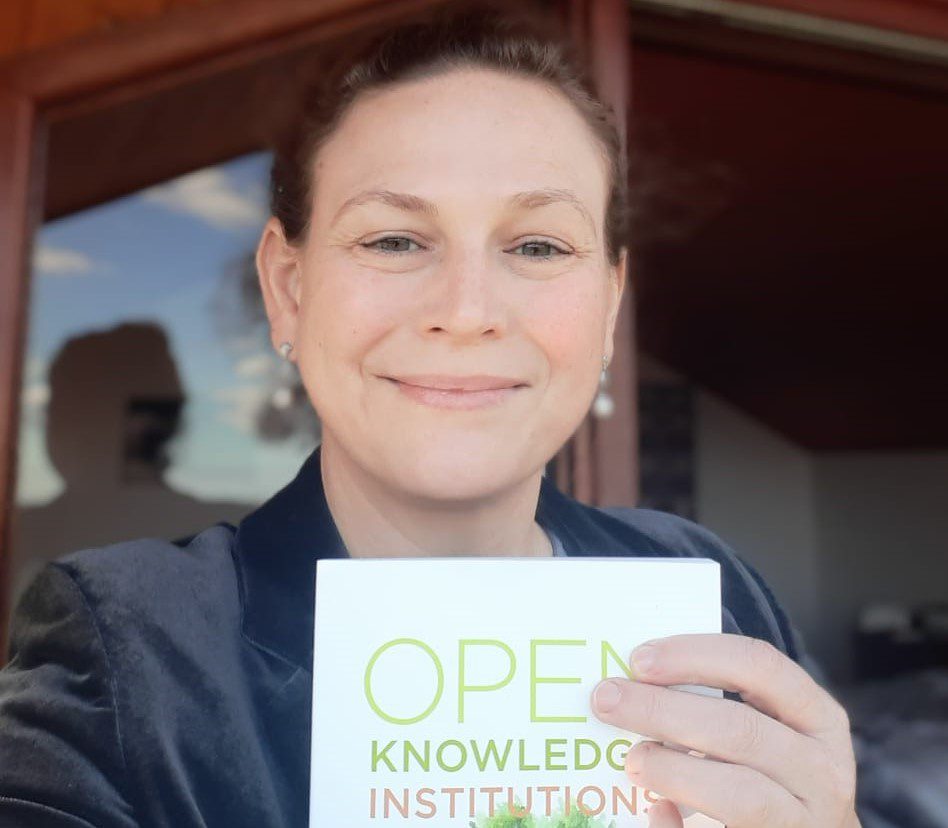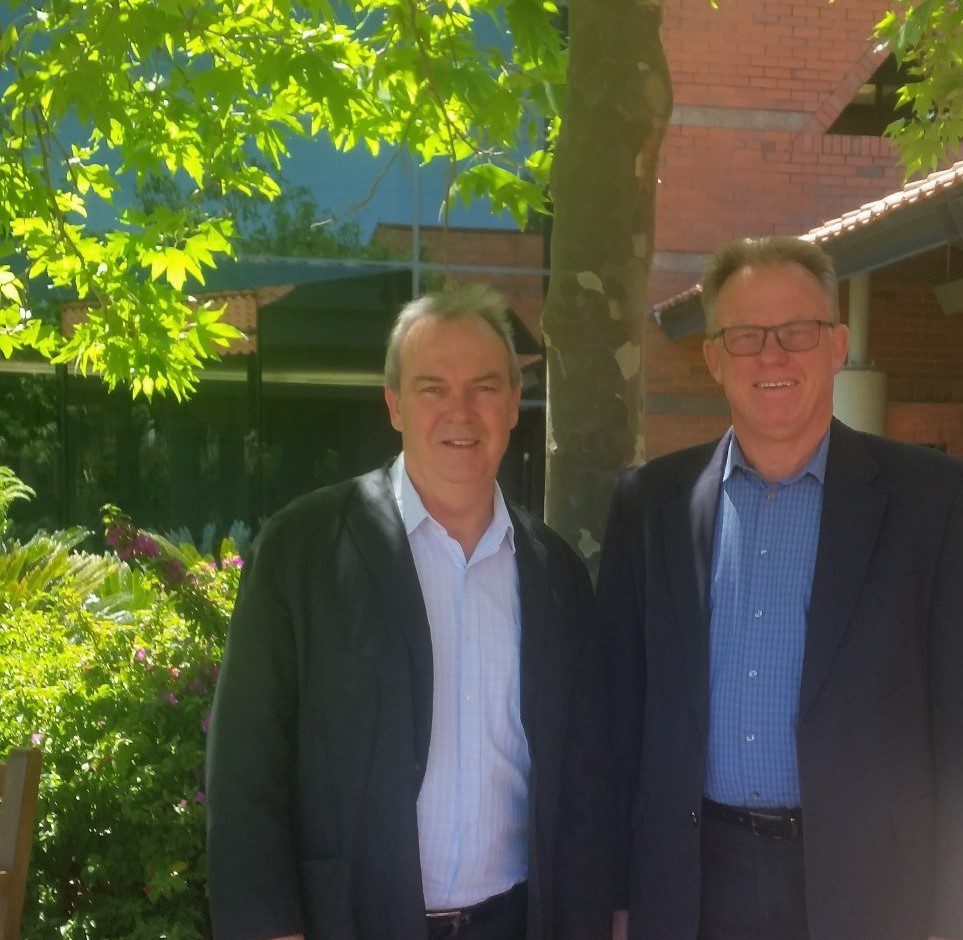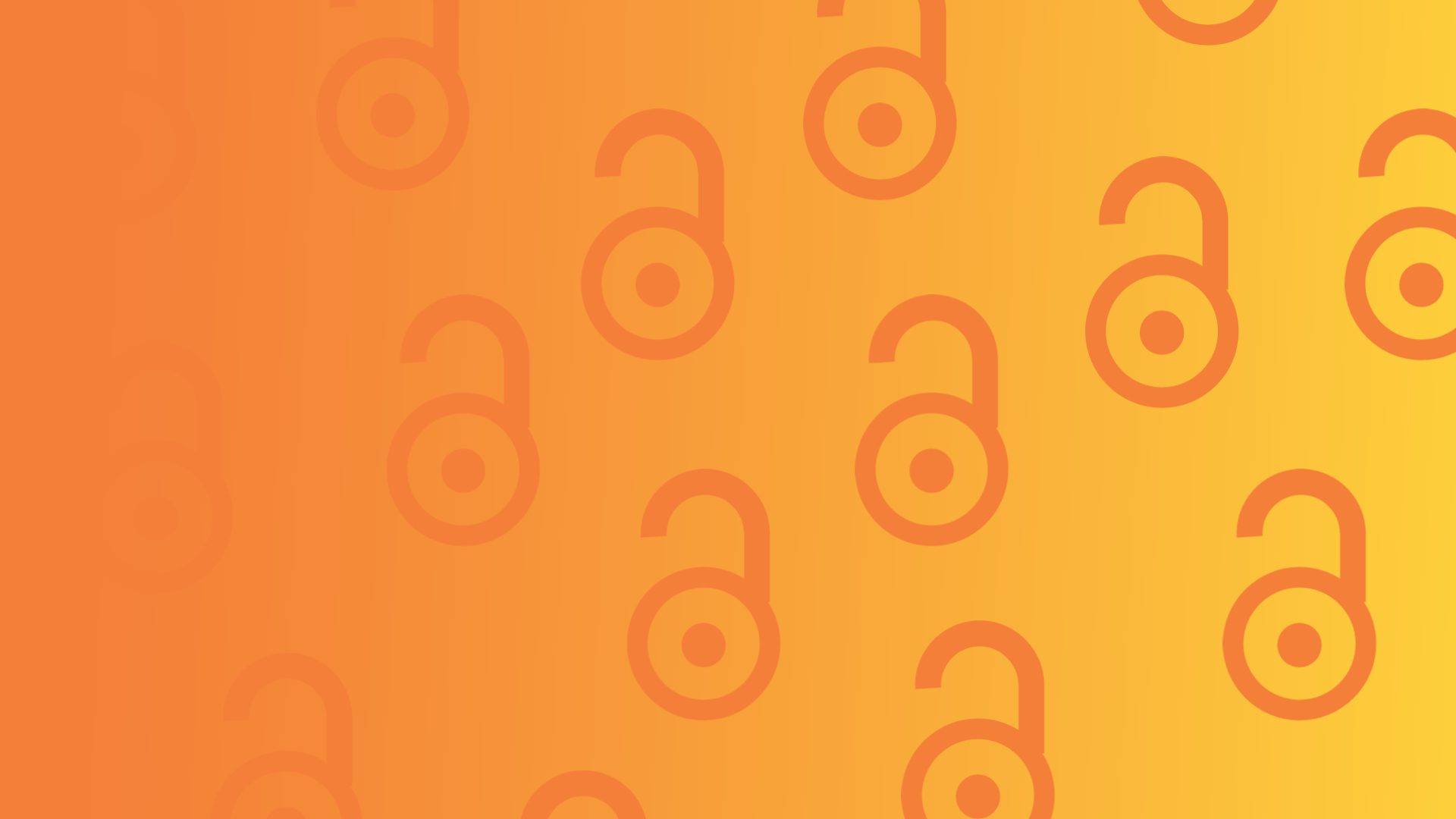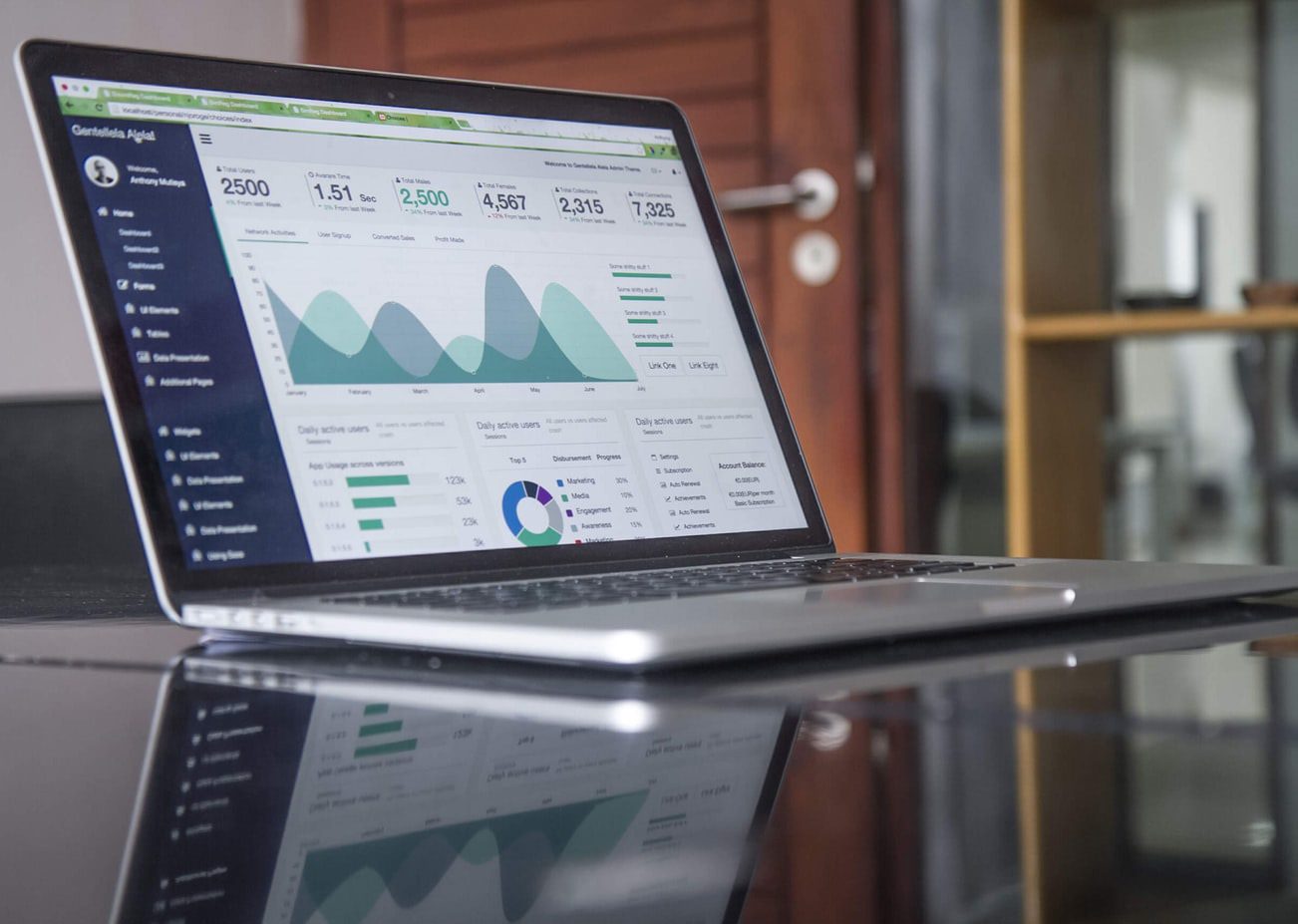 Where can I get help?
Strategic Publishing guide