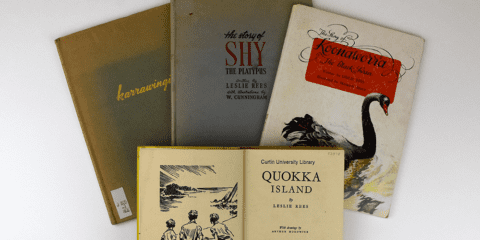 Australian literature
We have good representations of Australian literature, including plays and poetry from the late 1800s and throughout the 20th century.
These books are catalogued individually. Most of these titles published up to 1950 are held with other rare books in the John Curtin Prime Ministerial Library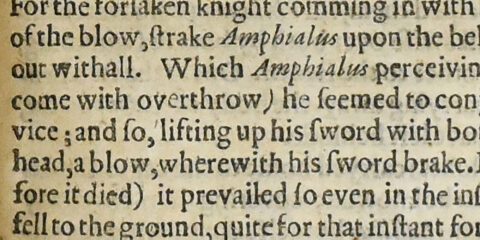 English literature
Our collected rare books include limited editions, examples of fine binding, private press, and early printed books from the hand-press era 16th to 18th century.
Brian Dibble papers
The late Brian Dibble established Australia's first creative writing degree in 1972 as the Foundation Head of English at the Western Australian Institute of Technology.
His biography of Elizabeth Jolley Doing life was published in 2008. Dibble's papers comprise manuscript poems by Dorothy Hewitt, Merv Lilley, Fay Zwicky and Hal Colebatch, and correspondence related to the Beloit Poetry Journal chapbook of Western Australian poetry published in 1975.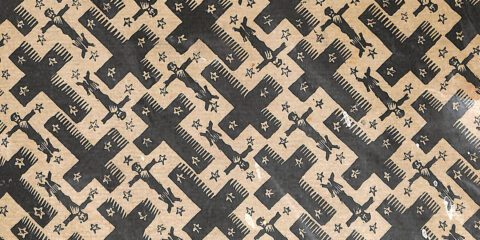 John Curtin family library
Our archive collections hold the personal library of John Curtin, including signed books by Mary Gilmore, Paul Hasluck and Katharine Susannah Prichard.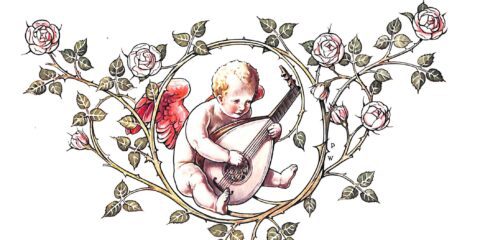 Children's literature
We have examples of Australian children's literature published from the later 19th century, such as Victorian literature, gift books, annuals, nursery rhymes and songs, and religious society publications.