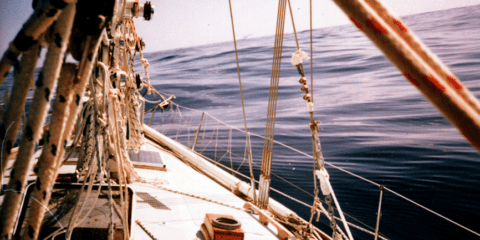 Triple Solo Sailor blog
To commemorate the 30th anniversary of Jon Sanders' triple circumnavigation of the world, the Library recreated the journey using the original logbooks, photos and film from the Project Endeavour Collection.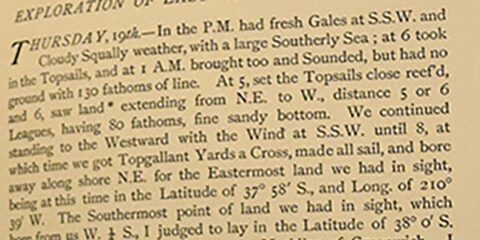 Exploration and maritime journeys
The Library has early editions, rare books and fascimiles about the mapping and exploration of Australia, including journals of the voyages of James Cook and John Hunter.
The books and journals are catalogued individually. The oldest are held with other rare books in the John Curtin Prime Ministerial Library.