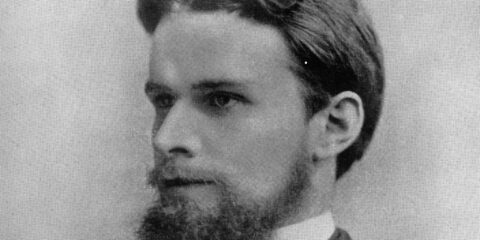 Havelock Ellis and Francoise Lafitte-Cyon (Delisle) Library
Henry Havelock Ellis (1859-1939) was a renowned British physician, psychologist and sexologist.
The JCPML holds 196 published works from the library of Havelock Ellis and his partner Francoise Lafitte-Cyan together with correspondence, dated 1907 – 1929.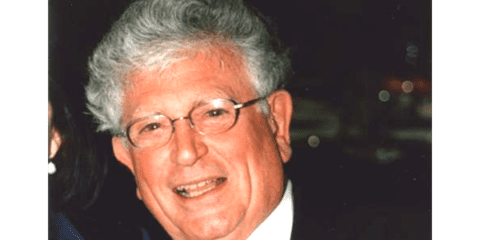 Jules Black Sexology collection
Dr Jules Black (born 1940) is an obstetrician, gynaecologist, and an internationally noted sexologist. The collection includes 300+ significant textbooks and works by post World War II sexologists, plus a few earlier works, and some personal papers of Dr Black.
The collection is a resource for researchers studying sexual behaviours, the theory and science of sexology, and clinical and therapeutic sexology.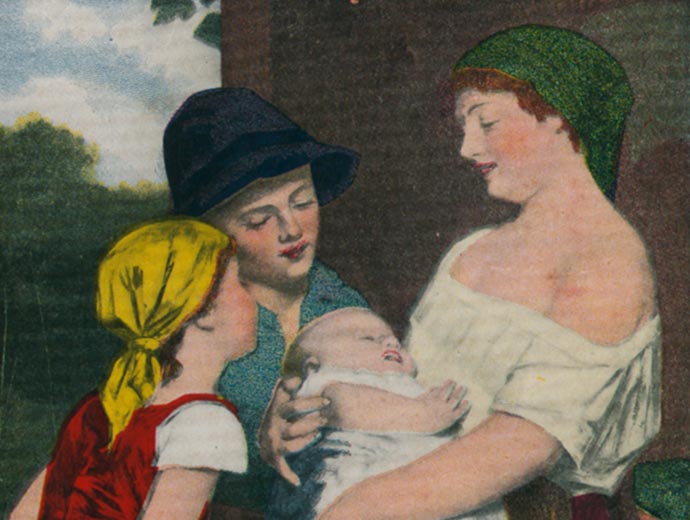 Women's Health Collection
The Women's Health collection comprises more than 600 books and pamphlets documenting all aspects of women's health, with particular focus on relationships, sexuality and birth control.
The principal strength is material published between the wars, but some nineteenth-century and earlier publications are included. The collection includes several first editions, classics of medical literature, books inscribed by the authors, and good representations of three important figures in the field of women's health – Marie Stopes, Margaret Sanger and Havelock Ellis.
The collection is an excellent resource for researchers interested in the history of women's health. While the strength of the collection is women's health, the subject range is broader, and includes eugenics, gynaecology, sexuality, obstetrics, marriage, birth control, and changing attitudes to women's health and women's place in society.