Australian government scholarships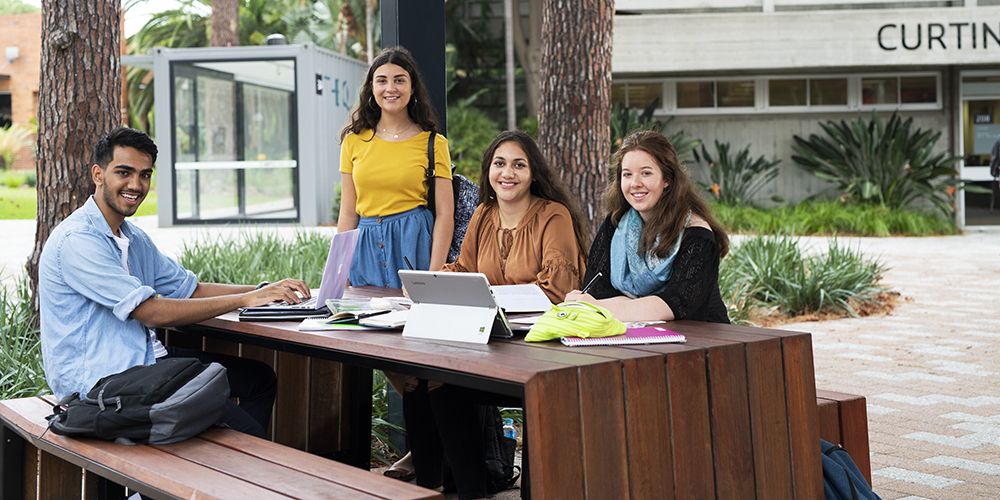 Australia Awards Scholarships
Australia Awards Scholarships (AAS) are prestigious international scholarships funded by the Department of Foreign Affairs and Trade (DFAT) and aim to contribute to the development needs of Australia's partner countries in line with bilateral and regional agreements.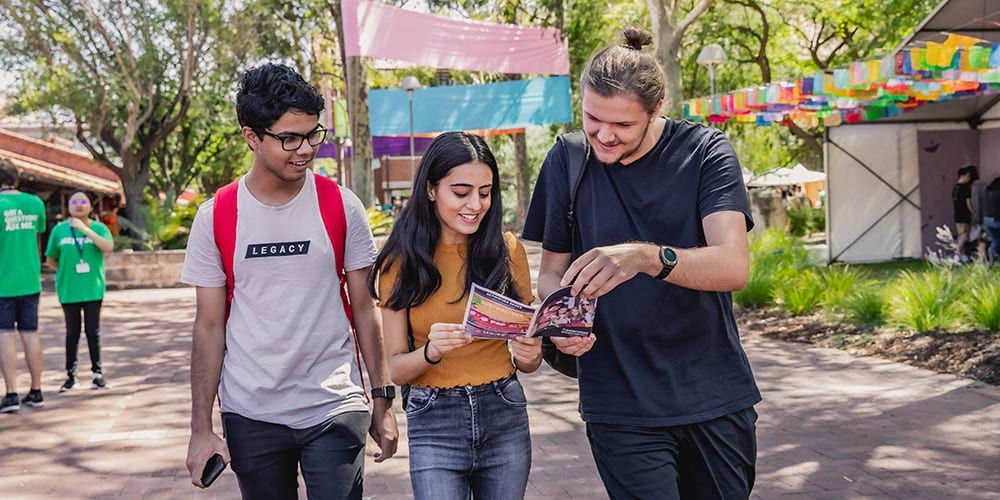 Australian Centre for International Agricultural Research Fellowships (ACIAR)
Are you are an agricultural researcher, scientist or leader in a developing country? The Australian Centre for International Agricultural Research (ACIAR) offer two fellowship programs aimed at building agricultural research capacity in ACIAR partner countries, called the John Allwright Fellowship and the John Dillon Fellowship
Diana Wally Guria
Australia Awards Scholarship (AAS) – PNG
Diana is determined. Since arriving in Perth in 2020, Diana has been making full use of the resources available to her. 'I want to develop what I call "multi-skill" so I have plenty to offer when I return home.' Besides her studies, Diana brings herself to entrepreneurship workshops and networking events—even several self-funded short-term programmes!
Boniphace Chacha
Australia Awards Scholarship (AAS) – Tanzania
From his study, Chacha developed heightened digital competence, analytical thinking and adaptation of concepts into practice. Furthermore, he learned to conduct evaluations with a comprehensive outlook on the minerals and energy sector. With this skillset, Chacha is currently striving to preserve the balance between government strategies, investors and natural resources.
Rebecca Santi
Australia Awards Scholarship (AAS) – Indonesia
Studying at Curtin, Rebecca was able to advance her profession in a direction that she could contribute to her community on a broader scale. The all-embracing structure of her major covers both writing practices and media ethics. 'This is exceptionally useful to support my job as a translator, proofreader and language teacher.'