Tax Clinic resources
Curtin Tax Clinic video series
The Curtin Tax Clinic has produced a series of videos that will guide viewers through the fundamentals of the Australian taxation system and provide practical, easy to understand examples and illustrations of common taxation scenarios. You can view the first video of the series below, and view the rest on the Curtin Tax Clinic's playlist on Youtube.
CTC Taxation Guides
The Curtin Tax Clinic have published a range of taxation guides available for downloading to assist you with understanding your taxation requirements.
Taxation guides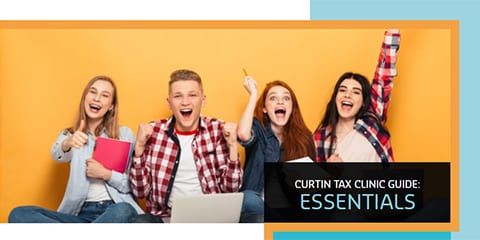 Tax Essentials booklet
Our Tax Essentials booklet is the first of what we hope to be many other resources that will educate and inform Australia's high school students.
Already have a hardcopy Tax Essentials booklet?
Download our condensed Tax Essentials supplementary resources reference sheet to access relevant links and videos mentioned within the booklet.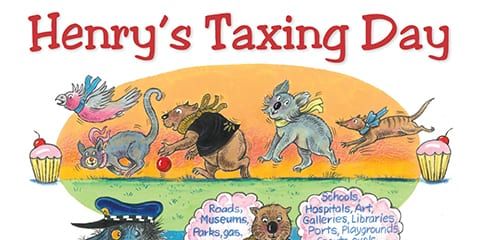 Henry's Taxing Day
Henry's Taxing Day is an educational storybook for teaching younger children about tax.
If you wish to obtain a copy, please use the link below, or get in touch with the Curtin Tax Clinic.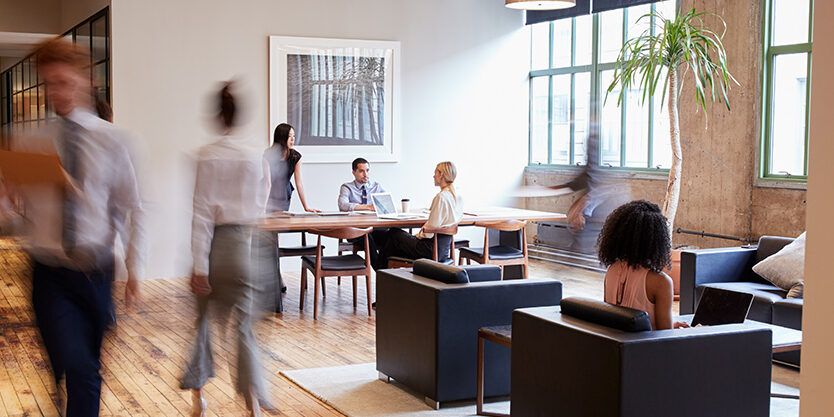 Small Business Essentials
Small Business Essentials guidebook developed by the Curtin Tax Clinic for small business taxpayers.