Employer services
The Recruit Curtin team provides opportunities for Curtin students and graduates to engage with industry and secure employment across all disciplines. We offer a range of industry engagement services including end-to-end recruitment, on-campus visits, career fairs and targeted promotions.
To keep up to date with employer engagement initiatives at Curtin University, you can register as an employer on Curtin's UniHub platform.
Engage our talent
Curtin is recognised as a global education provider with over 60,000 current students and a broad alumni network. By working with us, you can access talent that is equipped with leadership skills and industry-focused knowledge and experience to help your organisation succeed.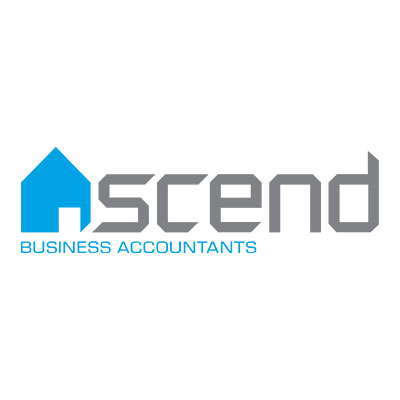 Ascend Business Accountants
I highly recommend Curtin's efficient and professional recruitment services to any prospective employers of graduates and students. The process was so positive from our point of view that we ended up taking on two new team members when we were initially only seeking one!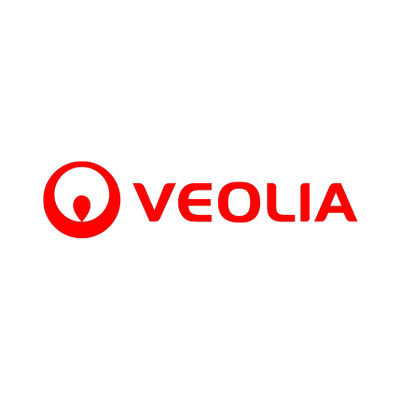 Veolia
Recruit Curtin were able to supply Veolia with high quality candidates that suitably met the position brief provided. All candidates interviewed strongly and had skills suited for the role.
Meet our students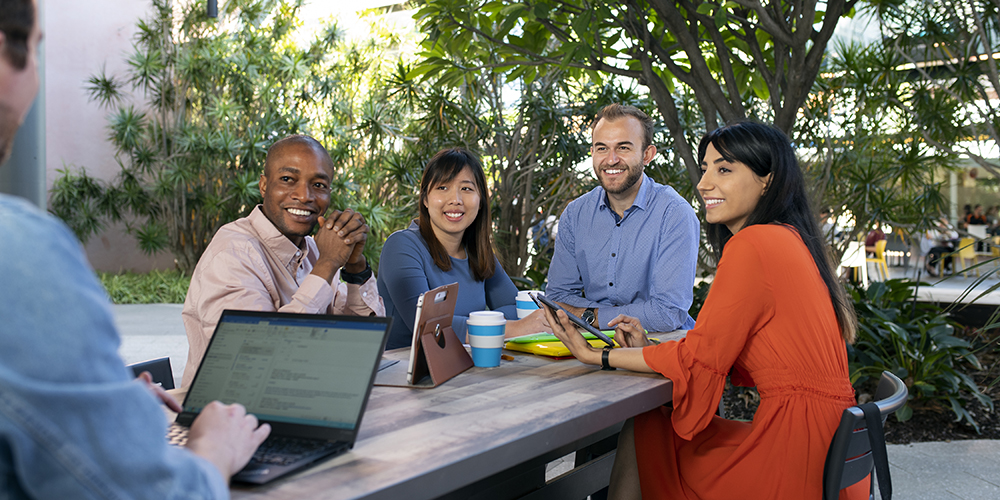 Getting involved in events provides an excellent opportunity to share your business culture and form genuine connections with Curtin students. The various events we can assist you with include careers fairs, presentations, career development workshops, 'Hackathons' and more.
Promotional opportunities
We provide a diverse range of engagement solutions to support your presence at Curtin. The following approaches can be customised to enable targeted and personal interactions.
Go beyond
Throughout the year, Curtin Student Success offers employers opportunities to participate in a variety of initiatives, specialist events and supplementary services that can be of great benefit to you and your organisation.
Want to know more?
For a comprehensive list of our services, please view our brochures.