Scholarship sponsors
At Curtin, we empower our students to explore and develop their abilities for the long-term benefit of society as a whole. By sponsoring a scholarship, you'll help our students to make tomorrow better.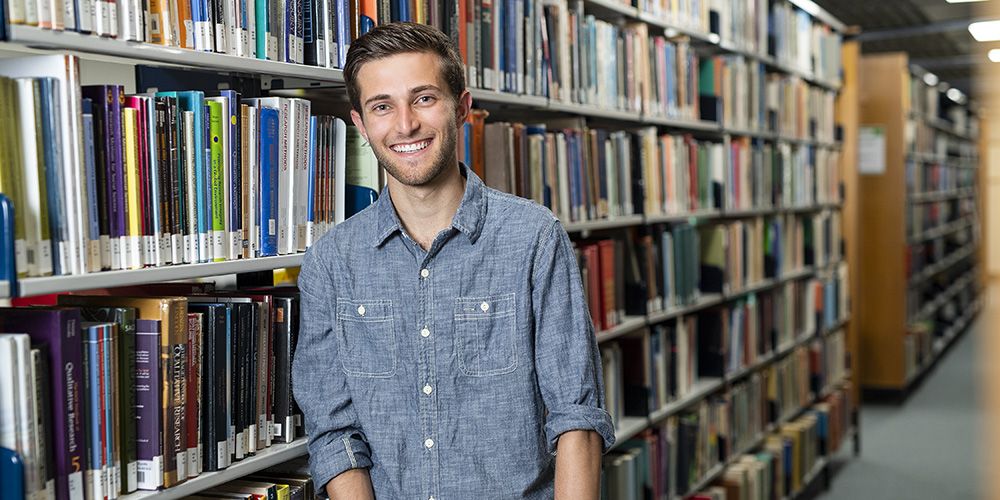 Sponsors can be:
individuals
families
businesses
academic groups
community groups.
Scholarships are commonly set up to reward and support Curtin students in their studies, but they have many more benefits.
Curtin provides scholarships that reward academic achievement and provide support to those whose socio-economic, cultural, geographic or personal circumstances may affect their capacity to succeed at university.
Scholarships are available for both future and current undergraduate and postgraduate students.
Find out how to establish a scholarship.
Our sponsors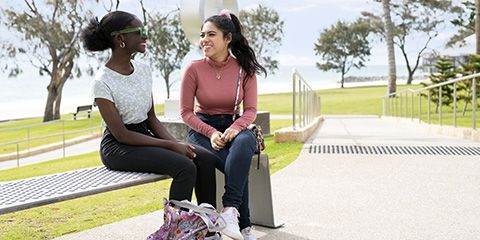 Establishing a scholarship
Establishing a Curtin scholarship is simple. You have the option of modelling your scholarship on one already in existence, or creating a completely new one.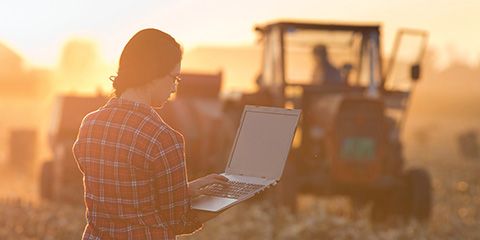 Benefits of sponsoring a scholarship
There are many benefits to establishing a scholarship at Curtin. You will be helping potential students overcome financial hardship and educational disadvantage, while recognising academic, cultural and sporting excellence and supporting Indigenous students.