Scholarship sponsors
At Curtin, we empower our students to explore and develop their abilities for the long-term benefit of society as a whole. By sponsoring a scholarship, you'll help our students to make tomorrow better.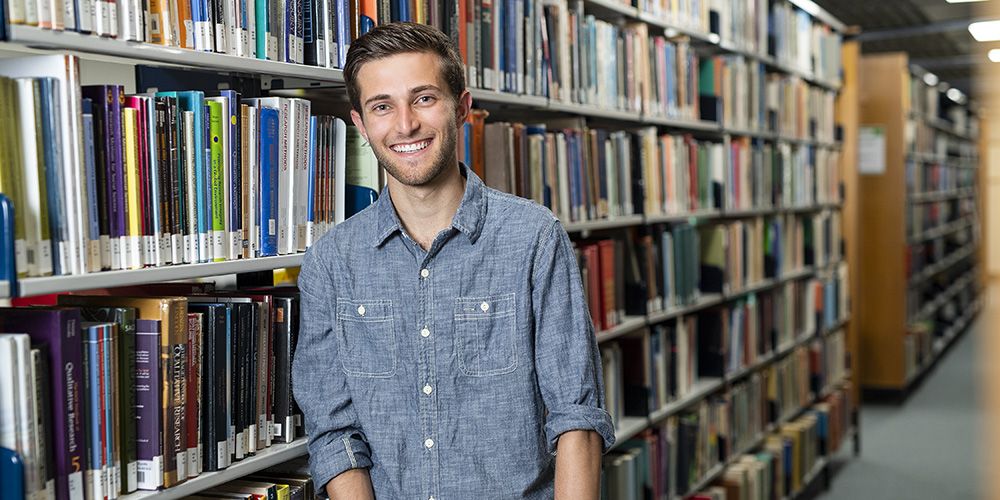 Sponsors can be:
individuals
families
businesses
academic groups
community groups.
Scholarships are commonly set up to reward and support Curtin students in their studies, but they have many more benefits.
Curtin provides scholarships that reward academic achievement and provide support to those whose socio-economic, cultural, geographic or personal circumstances may affect their capacity to succeed at university.
Scholarships are available for both future and current undergraduate and postgraduate students.
Find out how to establish a scholarship.
Our sponsors
The Western Power Women in STEM Scholarship recognises the underrepresentation of women in science and engineering and aims to create an opportunity to inspire women to seek professional, non-traditional careers. By supporting educational and long-term professional development, Western Power aims to nurture talented female leaders for a future career in the energy industry.
Western Power is a Western Australian State Government owned corporation with the purpose of efficiently connecting people with electricity in a way that is safe and reliable. Western Power provides an essential service through the transmission and distribution of electricity across Western Australia's vast infrastructure of poles, wires, substations and depots. Western Power serves more than 1 million customers across a network area of almost 255,000 km2, including more than 100,000 kms of powerlines – enough to wrap around the earth's equator 2 times.
Woodside recognises that delivering superior shareholder returns depends on its ability to attract and retain an engaged, highly skilled and highly motivated workforce.
Woodside is Australia's largest independent oil and gas company, with a proud history of safe and reliable operations spanning decades. Woodside strives for excellence in its safety and environmental performance and continues to strengthen relationships with customers, co-venturers, governments and communities to ensure it is a partner of choice.
Further information about this scholarship can be found on the Curtin Scholarships website.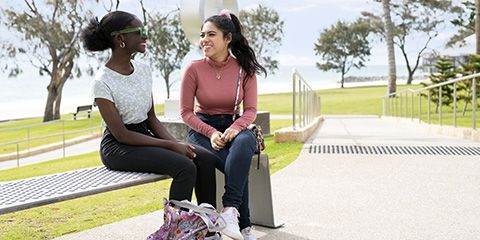 Establishing a scholarship
Establishing a Curtin scholarship is simple. You have the option of modelling your scholarship on one already in existence, or creating a completely new one.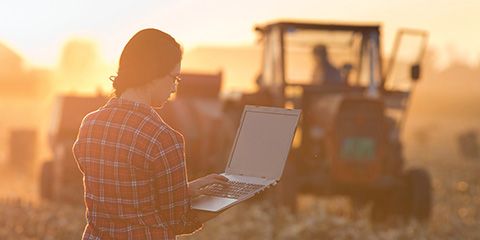 Benefits of sponsoring a scholarship
There are many benefits to establishing a scholarship at Curtin. You will be helping potential students overcome financial hardship and educational disadvantage, while recognising academic, cultural and sporting excellence and supporting Indigenous students.