Request assistance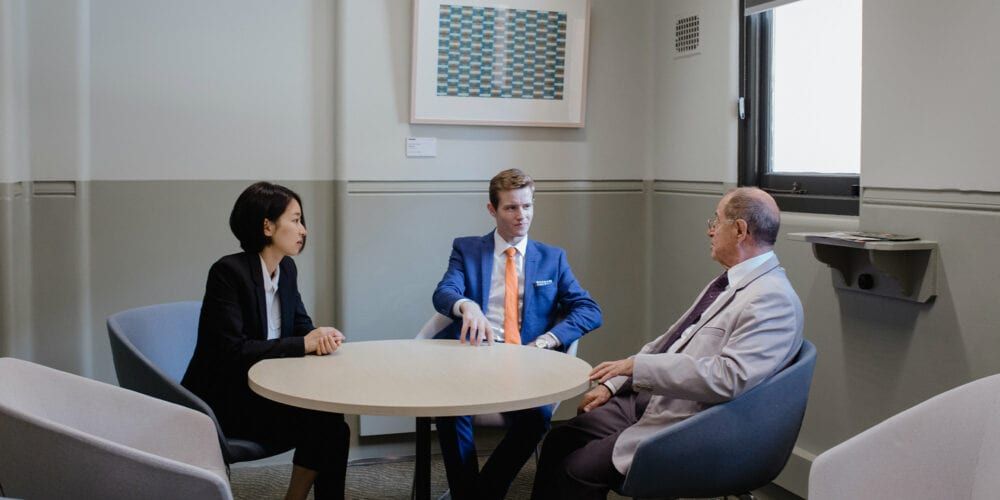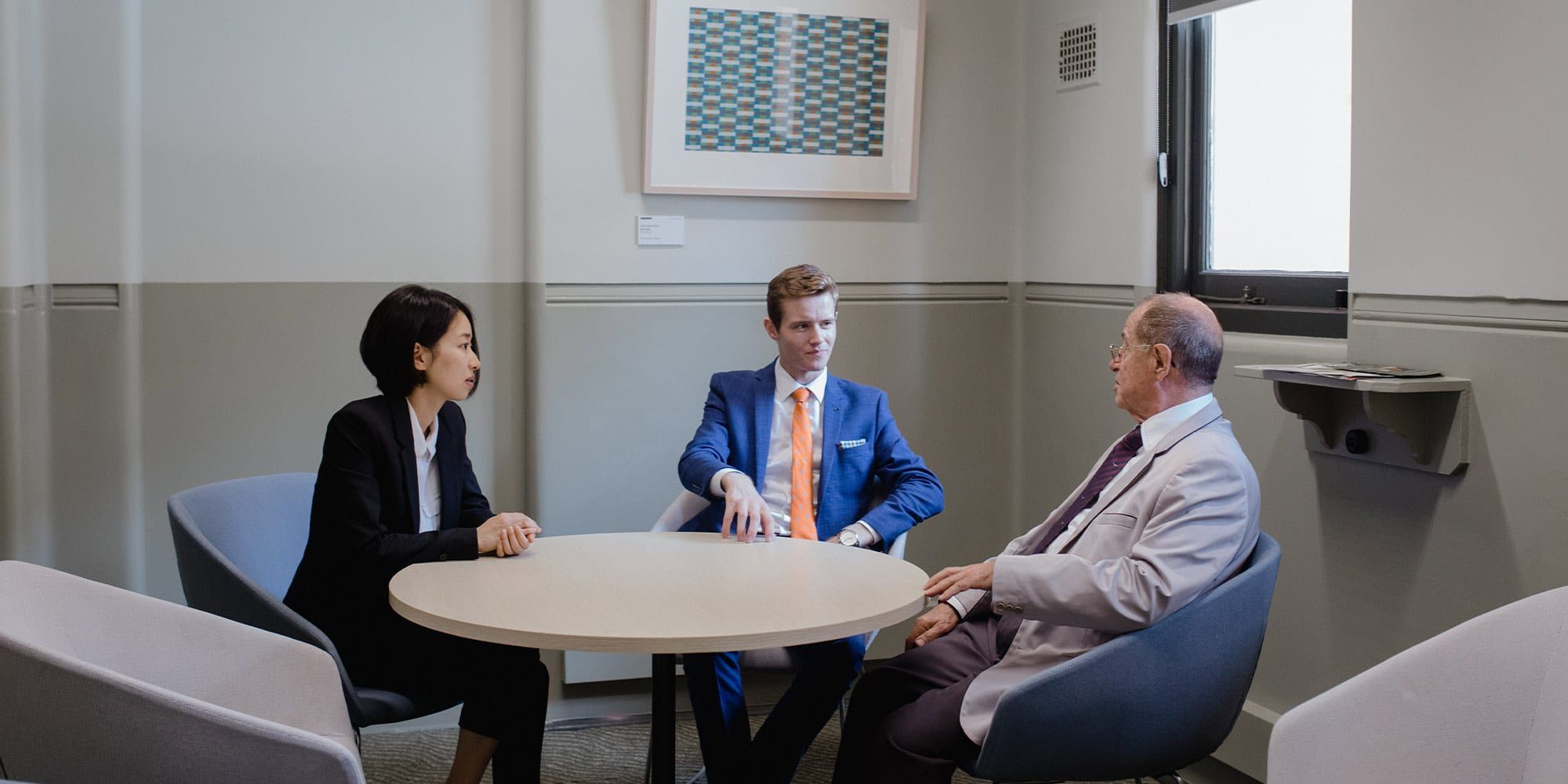 Apply for assistance
As we are a teaching clinic, we have limited resources. Unfortunately, we are unable to accept new applications until January. If you still need assistance, please re-submit your application after 4 January 2023.
What we do
The John Curtin Law Clinic is part of the Curtin University Law School. We provide legal advice and assistance to eligible clients who cannot afford to obtain paid legal assistance and are ineligible to receive other pro bono legal services in the following areas:
Small business disputes advice service – for small businesses which need advice or assistance with a dispute
Discrimination law advice service – for people who have been the subject of unlawful discrimination*
Advice and assistance is provided by final-year law students who are supervised by qualified and experienced legal practitioners
*Please note that we do not usually assist with disability discrimination matters because Sussex Street Community Law Services Inc has expertise and funding to assist clients who have experienced disability discrimination. For more information, please visit their website.
Some of the things we can help with are:
Identifying your legal options
Filling out court forms
Drafting basic agreements
Legal research about your matter
Assistance
The law clinic is located in the Perth CBD, at the Curtin Law School city campus.
We have limited resources and we will not be able to assist with all requests for legal advice. If we cannot help you, we may be able to refer you to another organisation that can.
Interviews are by appointment only.
We are open during University teaching periods. Outside of teaching periods, existing clients will continue to receive assistance however we will not be able to take on new clients.
To make an appointment, please submit one of our application forms.
What we don't do
We DO NOT assist in the following areas of law:
Criminal
Defamation
Family
Personal injury
Wills and estates
Medical negligence
Migration
Welfare
For assistance regarding taxation matters, you may wish to contact the Curtin Tax Clinic.
Useful links
Need business advice? Head to the Small Business Development Corporation homepage for free business advice for WA small businesses
The Australian Small Business and Family Enterprise Ombudsman has launched an inquiry into access to justice for small business. For more information or to have your voice heard, head to the ASBFEO website