Health researchers at Curtin University want to hear from you to ensure the work they do meets your needs and the needs of your community. By having a say in health research, you can help to ensure the right research is done and make a difference.
Explore our latest involvement opportunities
Meniere's Research Community Advisory Group
Do you have a lived experience of Meniere's disease? Researchers at Curtin are aiming to undertake a program of research to develop new therapeutical approaches to Meniere's disease and they need your help!
Find out more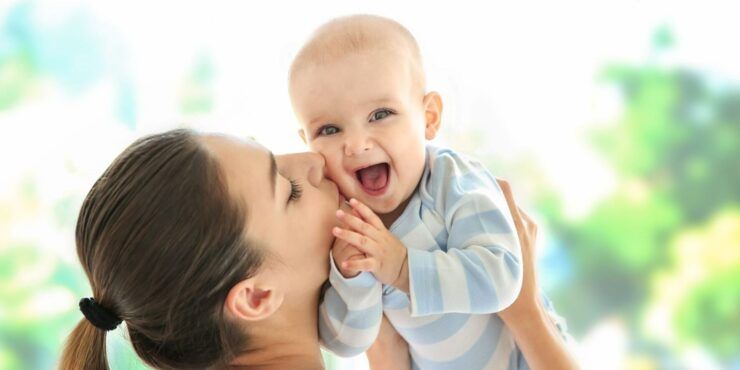 Starting Healthy Families – Consumer Reference Group
Researchers at Curtin are looking at ways families can best plan pregnancy, have the healthiest pregnancy possible and the best outcomes for their children. They are looking for 5 men and 3 women to join their Consumer Reference Group, to provide a community perspective on their research activities.
Find out more
Complete the form below to express your interest in an active opportunity