Healing centres for the stolen generations survivors
A four-year long project is being directed by the views of the Stolen Generation survivors and their families with a goal to transform the mission sites of Carrolup-Marribank and Wandering in WA into healing spaces for Stolen Generation survivors.
In October 2016 a memorandum of understanding was signed between the Southern Aboriginal Corporation (SAC), Bringing Them Home Committee (BTHC WA) and Curtin University to provide opportunities for our students to undertake practice-based learning for credit toward their degrees at the former mission sites.
Phase 1: Study of the former mission sites
This first phase of the project is now complete. Our students of the Built Environment, under the leadership of Professor Reena Tiwari, Adjunct Professor John Stephens and Associate Professor Jane Mathews, used a drone to capture aerial views from different locations of the Carrolup-Marribank and Wandering sites. These detailed surveys contributed to an extensive study of the sites.
Building condition reports, draft masterplans and 3-D visualisation models of the former mission sites have been produced in collaboration with the Stolen Generation survivors through a number of meetings and workshops.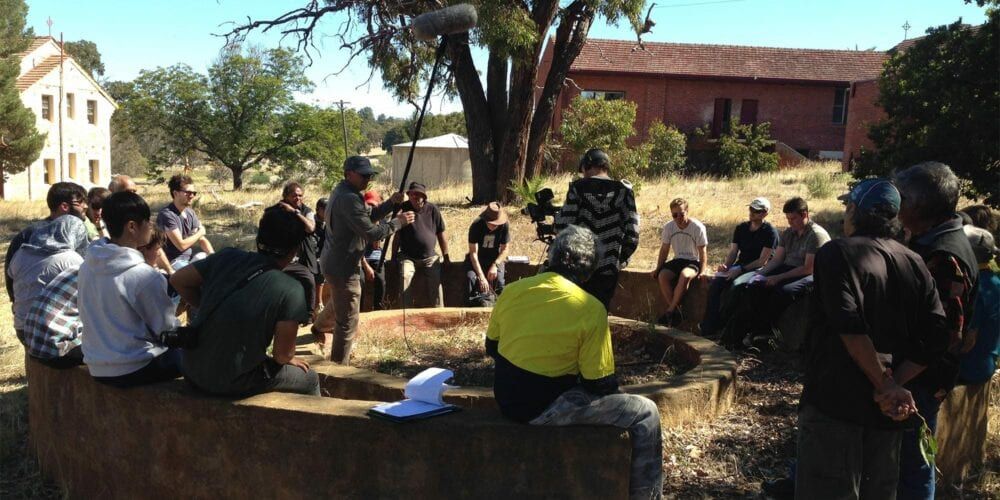 Phase 2: Vision development
The next phase of the project is to obtain required approvals and begin renovation work on the identified 'priority' buildings in both mission sites to begin developing the project's vision.
The steering group, which includes representatives from Curtin, the Bringing Them Home Committee and the Southern Aboriginal Corporation, is providing advice and higher-level oversight of the project.
A number of industry partners have worked with the Curtin team to achieve these outcomes including: Hassell, PDC Group, Veris Ltd and Public Transport Authority WA. Other industry partners who are providing their services pro bono towards structural assessment, costings and asbestos management are BG&E Construction, McGarry Associates, and RPS Perth.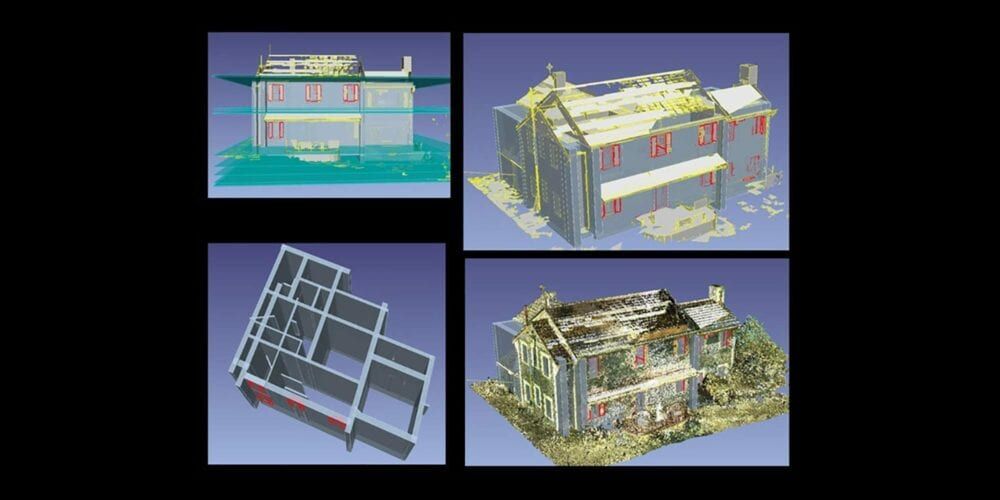 Next steps
Phase 3: Developing a business model
Phase 4: Making it happen!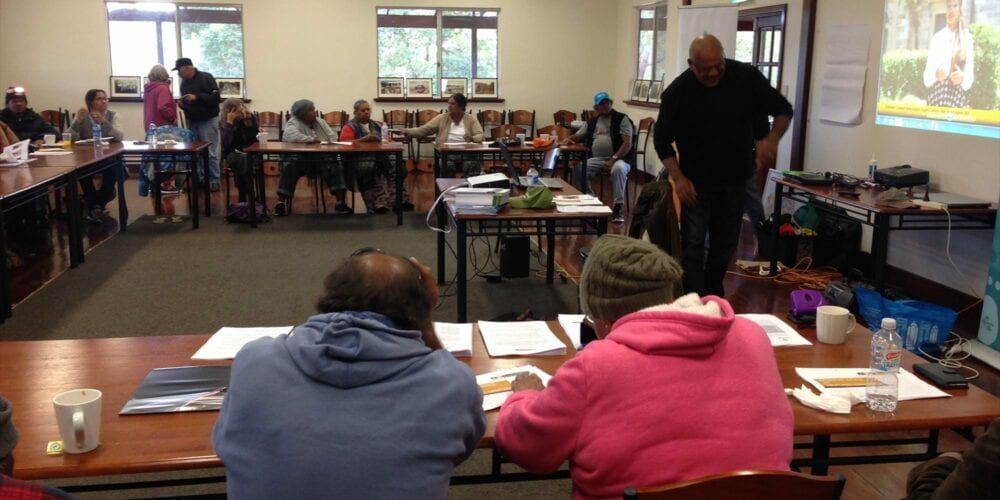 Steering group
A steering group has been formed with representatives from Curtin, BTHC WA and SAC and members of the Carrolup Indigenous Reference Group (CIRG) including its Chair and Curtin Elder-In-Residence A/Prof Simon Forrest. The Steering Group is chaired by Jim Morrison of BTHC WA and is providing advice and higher-level oversight of the project.