Professional education experience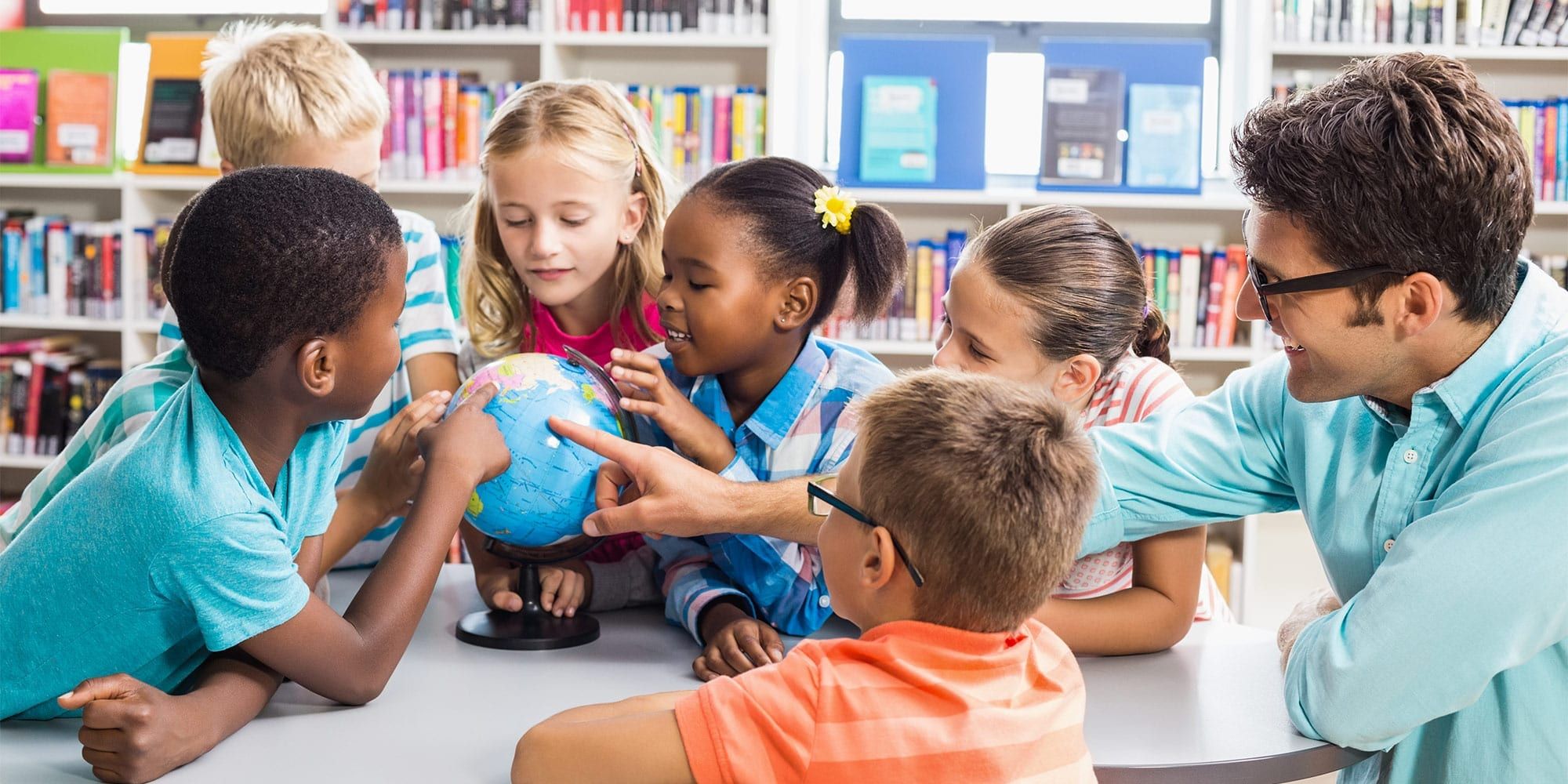 Our professional experience partnerships highlight the strength of our education degrees and reflect our desire to work collaboratively with industry to develop highly sought-after graduates.
You will be placed into a different setting (such as a school or early learning centre) on each professional experience placement, in order to develop skills in a wide variety of learning environments. You may seek placement in State, Catholic or Independent schools.
Useful links
Internship Forum
Graduate career-ready thanks to the School of Education's Internship Forum.
For more information, download the brochure here or register to attend.