Benefits of sponsoring a scholarship
Sponsoring a scholarship can provide great benefits for students, sponsors, and the community.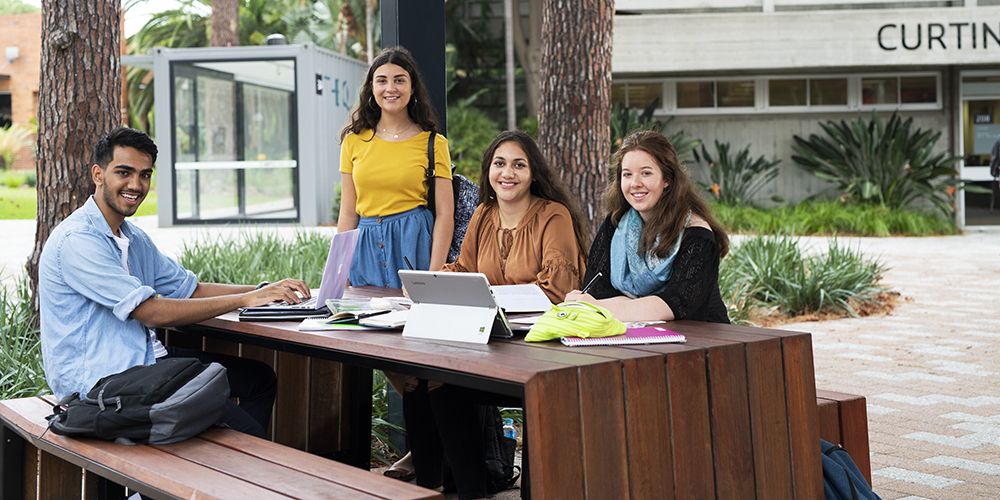 Here are just a few reasons to become a sponsor:
Gain an early opportunity to select from the best up-and-coming students in your field and enhance your brand through association with a leading Australian university.
Raise the profile of a company, organisation or individual within an industry or in the wider community by showing commitment to education and learning at Curtin.
Remember or honour a student, family or staff member at Curtin.
Show appreciation of the efforts of individuals and groups within the University.
Give back to Curtin after your involvement through work or study.
Show your passion for a cause at Curtin.
Show support for personal reasons.
Encourage and support students to undertake an honours year or specific research.