TL Robertson Library
Opening hours
Please use your Curtin ID card to access TL Robertson Library between 6pm and 8am. Community members, alumni and reciprocal borrowers are welcome to use our library spaces when a Curtin ID card is not required to access the building.
Find TL Robertson Library on the campus map
Services to help you study
Check out the variety of services available at TL Robertson Library.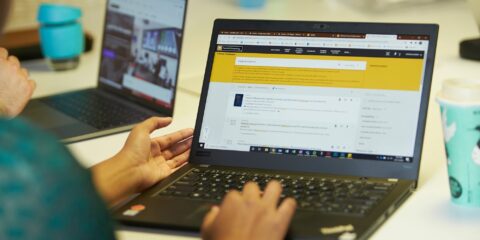 Resources and borrowing
Learn how to borrow and access resources from our research collection, high demand collection and other items.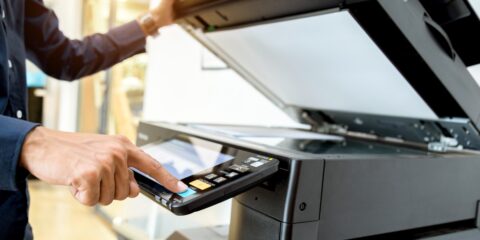 Photocopying and printing
Printing, copying and scanning facilities are available at our locations, with electric staplers also available for use.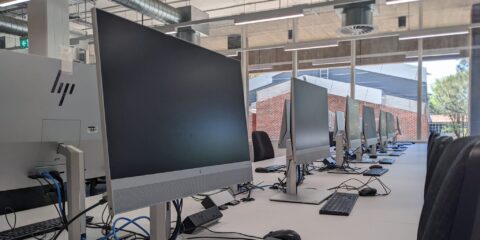 PCs, Macs and laptops
PCs and Macs are available at TL Robertson Library, and laptops are available for loan. Use your student or staff ID and password to log onto a computer.
Our spaces
We have many spaces available at TL Robertson Library to help you learn and study.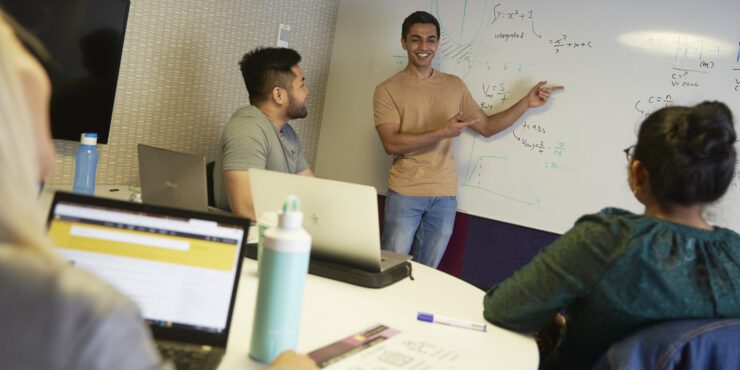 Individual and group study
There's plenty of study space throughout TL Robertson Library, including spaces for groups and individuals. Level 6 and the Reading Room are dedicated to quiet individual study.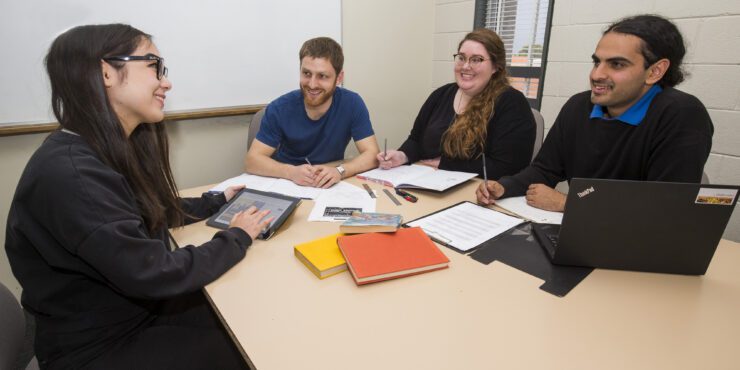 Bookable study spaces
We have bookable study rooms and study pods available in our Library – check our bookings page for AV capabilities and capacity.
Whiteboard kits can also be loaned from staff on level 2 for use in these spaces.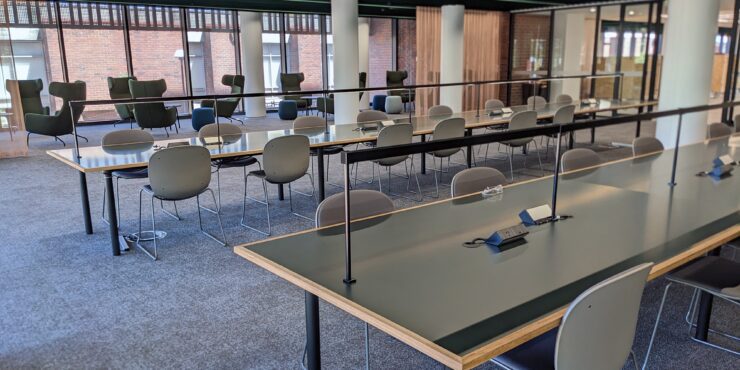 Reading Room
Our Reading Room on level 3 is a relaxing space for study and overlooks the pines of Henderson Court.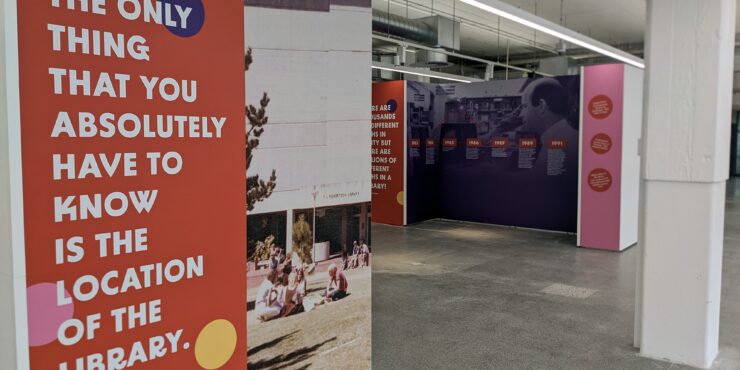 Exhibition space
Our exhibition space sits pride-of-place on level 3 and hosts exhibitions from around the university.
Check out our current exhibition 'Finding your place and your people: Curtin University Library' which tells the story of TL Robertson Library from its beginnings to now.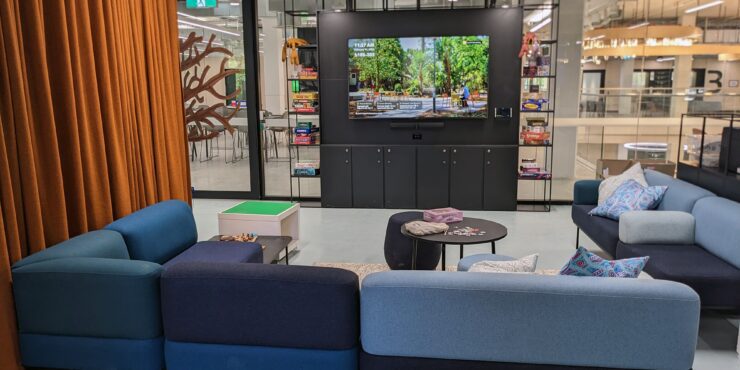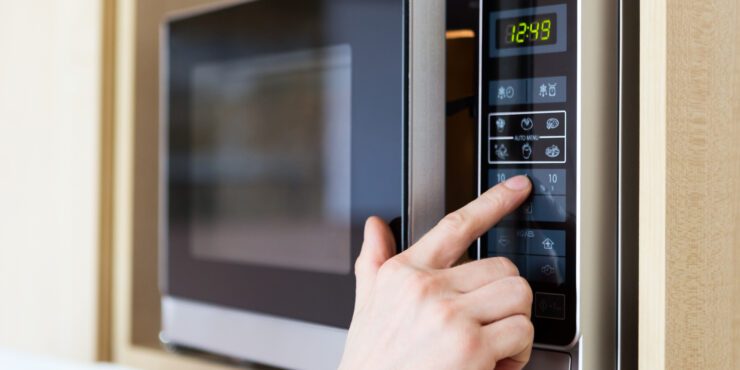 Student Kitchen
Heat and eat your own food at our Student Kitchen on level 2.
There's plenty of microwaves and hot water available – and if you forget your lunch Guild Café Library is just around the corner!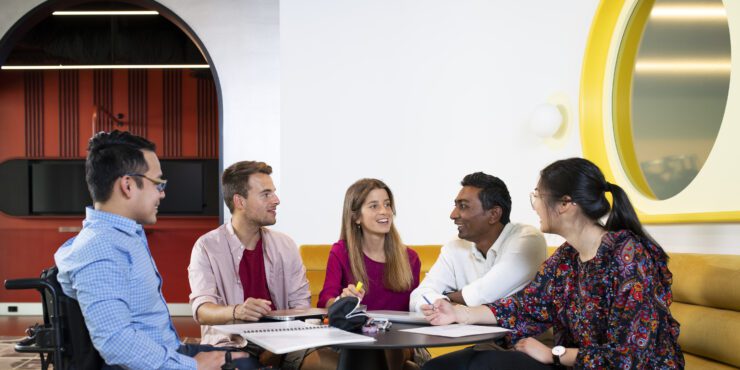 Postgraduate and VC List Room
Postgraduate and VC List students can use our dedicated space on level 5, which includes study space, computers and a meeting room.
Use of the Library
Please bring your Curtin ID card when you visit for building access and borrowing.
We have different areas and equipment across our Library locations to support different study styles and preferences. All Library clients are required to adhere to and accept the responsibilities of acceptable use and behaviour as outlined in the Library Rules.
If you notice someone behaving inappropriately you may respectfully tell them they are disrupting you. Library users may contact Library staff if they are concerned by any inappropriate behaviour.