Our new Library spaces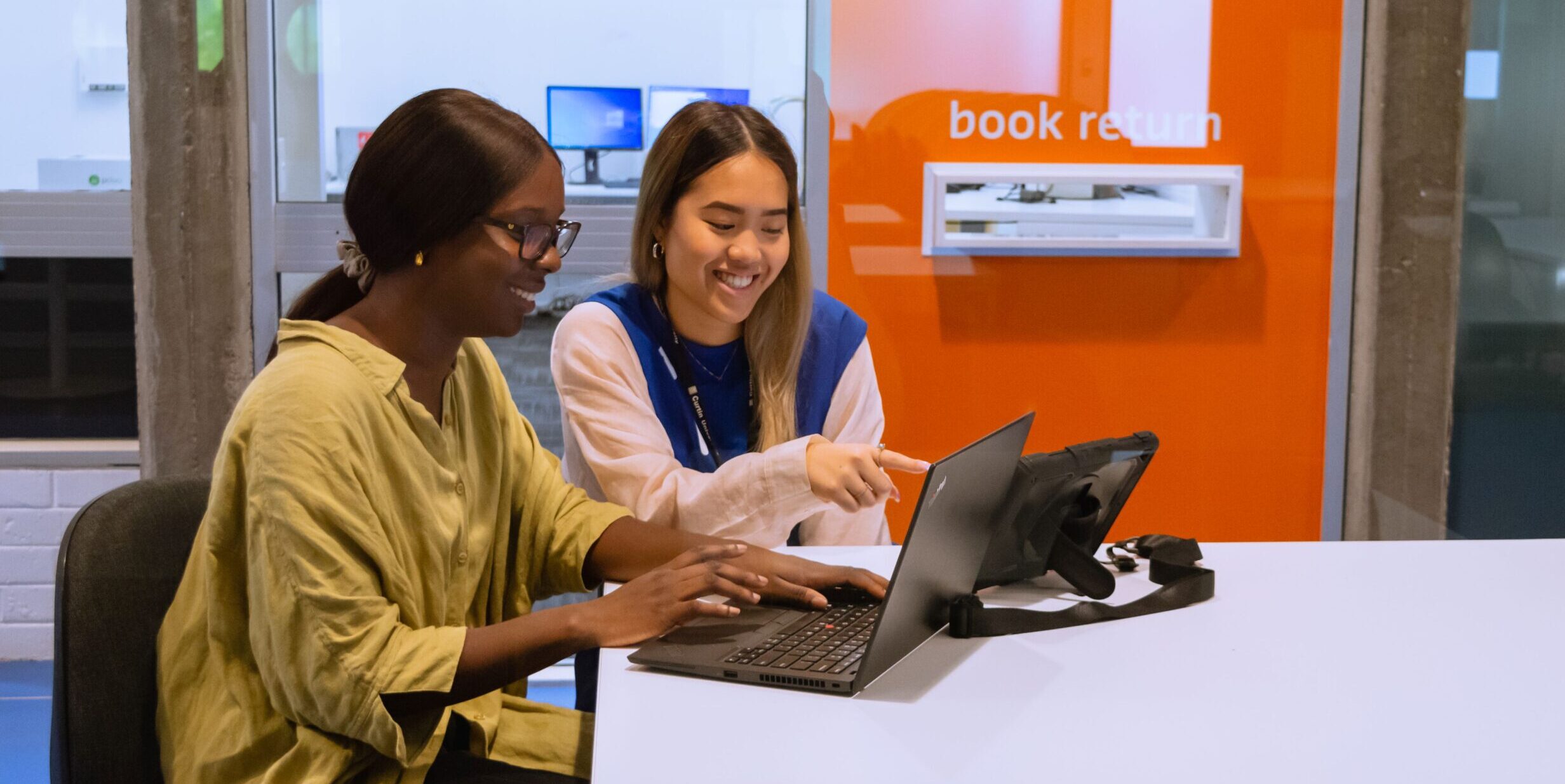 The Library has moved out of TL Robertson Library and into three newly refurbished spaces for 2022.
Open since late last year, Library Central will be open 24/7 for Curtin students and staff from Semester 1 2022. There are also two new Library locations opening in semester 1 2022; Library 201 and Library 418.
Each location has unique services and opening hours and we're looking forward to welcoming new and returning students to our Library spaces this year.
These new locations will operate while TL Robertson Library is closed for refurbishment. TL Robertson Library is scheduled to reopen in semester 1 2023.
For more information about Library facilities and opening hours see the Library website.
Library Central
Library Central is located in the middle of campus. You can pick up Library books, browse our high demand collection and get help from our staff.
Library 201
Tackle your group projects at Library 201, or explore our Makerspace and get creative with our equipment, supplies and community expertise.
Library 418, level 5
Library 418 is the perfect spot to focus on your study and complete your work.
Enjoy reading Library news? Sign up to our newsletter.