Schools, teachers and advisors
From school outreach programs to professional development for teachers, we have a range of activities to engage with the school community.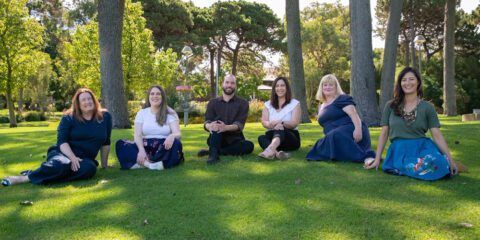 Campus and school visit bookings
Help your students transition to university by engaging with our activities and information about courses, admissions pathways and life as a Curtin student.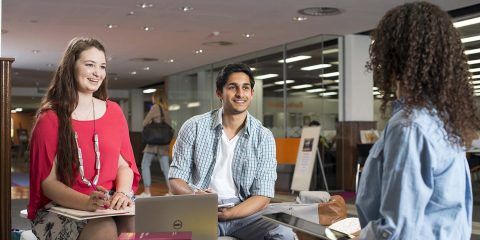 Education outreach and academic support
Get your students involved with our subject-specific opportunities, talent development programs and equity-focused initiatives.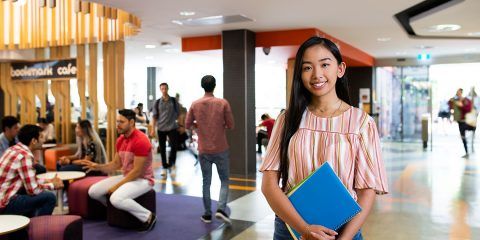 Professional Learning Hub for Educators
We support teachers by offering high-quality professional learning workshops, networking sessions and presentations.