Our community traverses oceans. It comprises of graduates from over 160
countries around the world, current and former staff, donors, and supporters – our
friends. No matter your relationship to Curtin, we welcome you with open arms
and are excited to explore opportunities with you.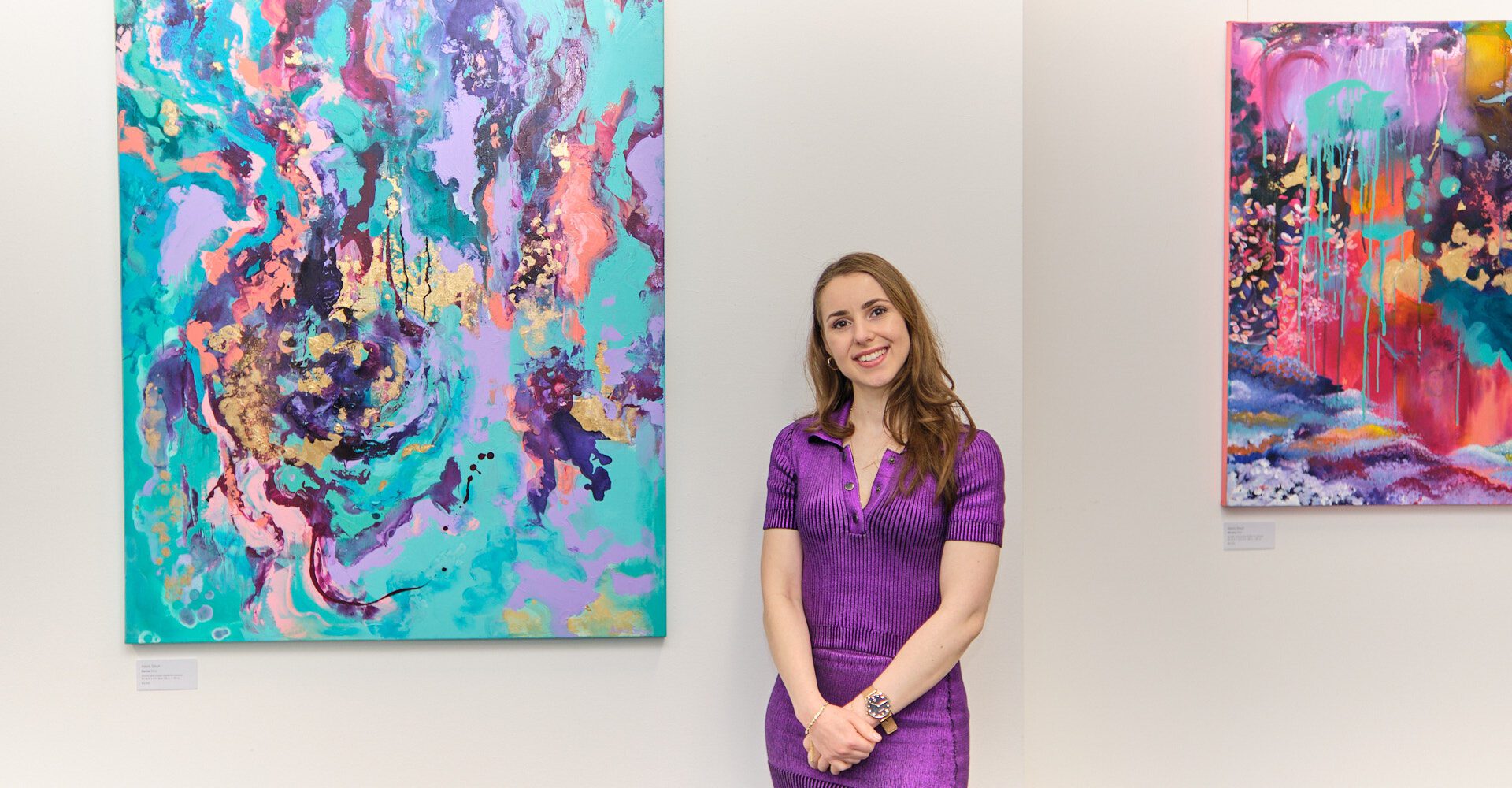 Curtin Commons
An exciting new space for our alumni, students, staff and friends to stay connected with their university.
Sharing thought-provoking and insightful ideas, experiences and stories, we hope you find inspiration in ways that are beneficial to your lives, families and communities.
Moorditj Yorga Scholarship Program
We've all been influenced by strong women, or 'moorditj yorga,' in our lives – mothers, sisters, aunts, teachers, colleagues and friends.
Together, we can provide the opportunity for Aboriginal and Torres Strait Islander women – who may feel the promise of higher education has passed them by – to enter and succeed at university. Find out how you can support moorditj women so they can return to their communities as strong leaders and role models.
Support Curtin
Find out how your actions today can create a lasting impact on tomorrow.