Our community traverses oceans. It comprises of graduates from over 160
countries around the world, current and former staff, donors, and supporters – our
friends. No matter your relationship to Curtin, we welcome you with open arms
and are excited to explore opportunities with you.
Curtin Commons
An exciting new space for our alumni, students, staff and friends to stay connected with their university.
Sharing thought-provoking and insightful ideas, experiences and stories, we hope you find inspiration in ways that are beneficial to your lives, families and communities.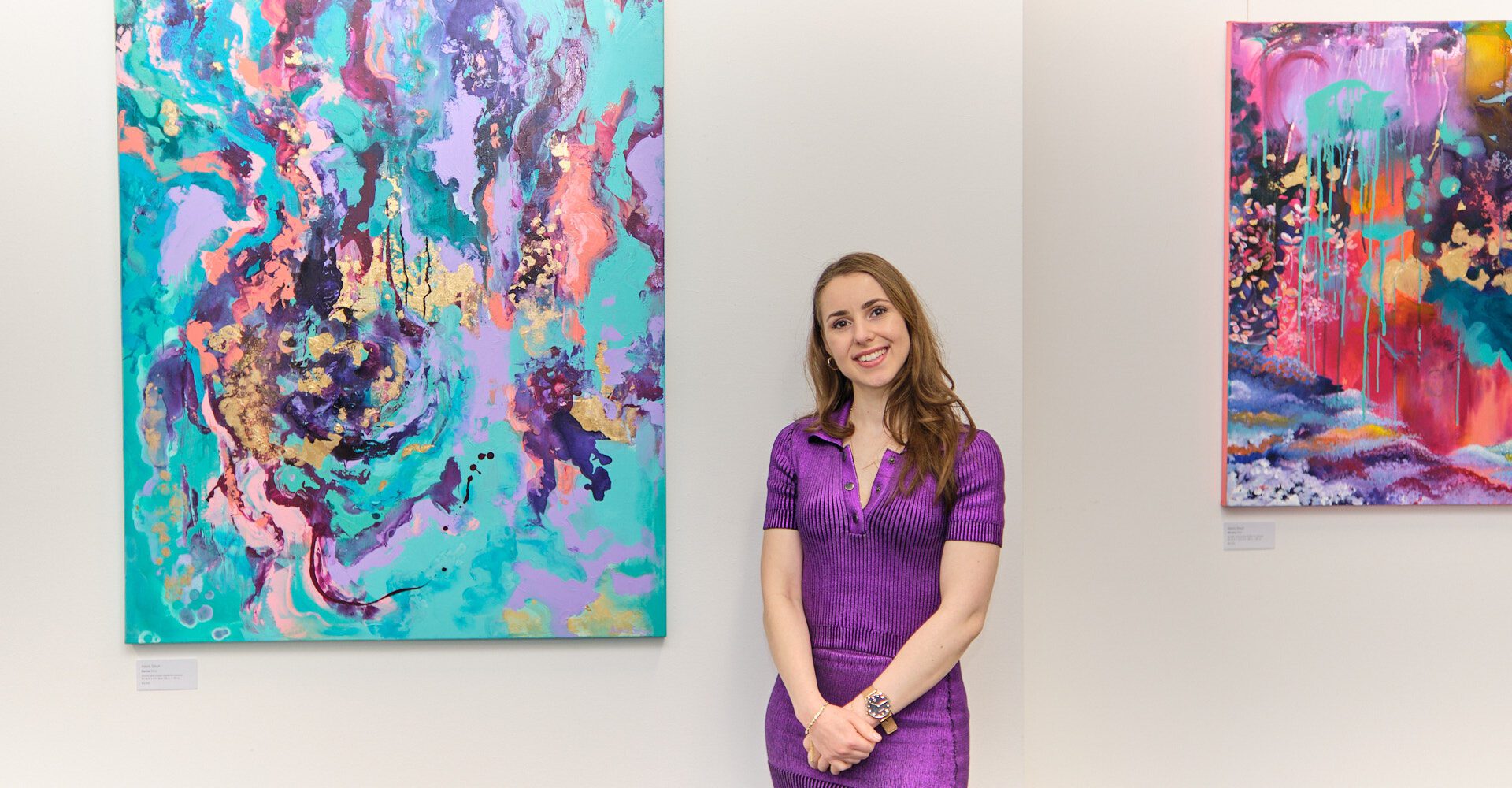 Planet Positive Program
The greatest challenge of human existence is upon us: the planet is suffering and the consequences for present and future generations are profound.
Tackling climate change, waste generation and the loss of biodiversity is the responsibility of every person. It's a responsibility to be "Planet Positive." Being Planet Positive means more than achieving net zero emissions. It's also about making sure that human activity is restorative of ecosystems.
Curtin students feel this responsibility keenly. They also know that a mastery of complex skills is required to solve challenging environmental issues. Students want these skills and the opportunity to positively effect change in their future careers.
Support Curtin
Find out how your actions today can create a lasting impact on tomorrow.