Entrepreneurial, cosmopolitan, practical. Our Faculty of Business and Law exhibits a deeply rooted 'can do' attitude, producing graduates who are confident, capable and globally-minded.
An early pioneer in international education, the Faculty prides itself on cultural diversity, and programs are accredited as meeting the highest global standards in six countries. Through business and law, our students, graduates and friends can explore a variety of transformative education, industry and research opportunities.
What's happening in Business and Law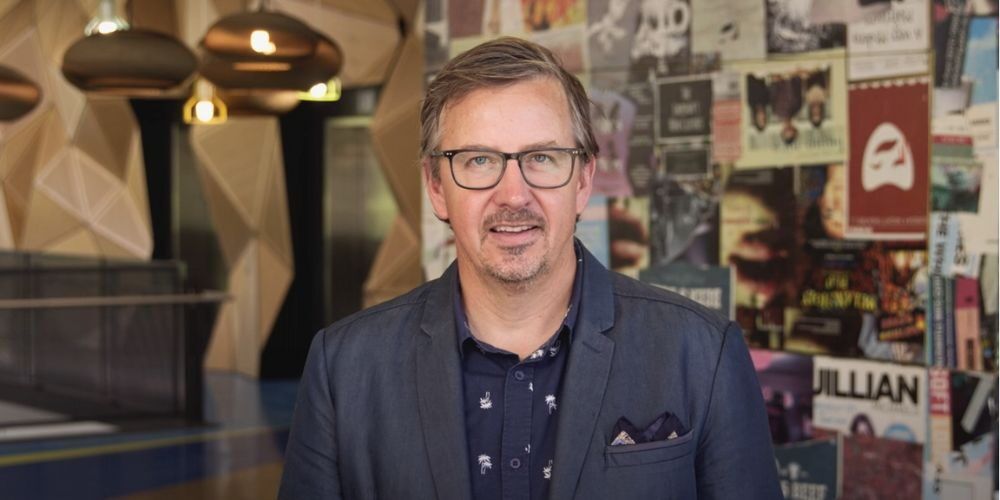 Meet Warrick
Curtin Marketing and Public Relations graduate and co-founder of award-winning communications consultancy Cannings Purple, Warrick Hazeldine encourages us to question the status-quo and embrace change.
Warrick's motivating words reprises an abridged version of the speech he gave to our 2020 graduates.
How you can help
Give Business and Law students a well-rounded and unforgettable student experience enriched by mentoring programs, internships, research, workshops and seminars, and engagement opportunities with government, corporates and not-for-profit organisations.
Join Pro Vice-Chancellor Professor Vanessa Chang in supporting the Fund today.
Get in touch
Find out how you can support Business and Law at give@curtin.edu.au or call us on +61 8 9266 9255.
If you'd like to contact the Faculty directly, information is available on their website.