As the biggest provider of healthcare professionals, our Faculty of Health Sciences is one of the largest and broadest health faculties in the country, covering almost all specialties. Strengths lie in allied health, nursing and translational research, which is deeply embedded through partnerships with not-for-profits, service providers and the entire WA health system.
Through the health sciences, we discover new medical breakthroughs and develop our understanding of the mind and mental wellbeing. We make waves in crucial research, such as disease management, neurosciences, genomics, human movement and rehabilitation, and metabolic health.
Meet Andy
WA Chief Health Officer and Curtin grad Dr Andy Robertson has treated Navy personnel, been threatened at gunpoint, managed WA Health's response to the 2004 Bali bombings, and has now also coordinated WA's COVID-19 response.
"My proudest moments have been providing public health and medical services to areas which really need some help at the time, getting them through a difficult period until their own services can get back on their feet."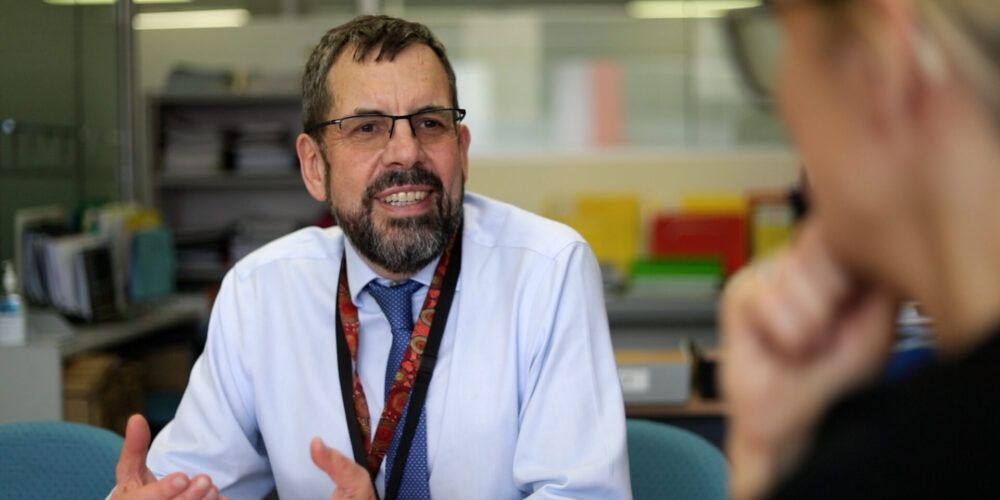 Meet Neesha
Curtin psychology grad Neesha Seth enjoyed the good times as a uni student, but she also took her studies seriously – and has a flourishing career to show for it.
Now she is the President of United Nations Association of Australia's WA Young Professionals Network, manages her own consultancy in organisational psychology and presents for a chat show called The Couch.
Meet Ezz
Afghanistan refugee and nursing graduate Ezz Rahmati said attaining a tertiary education at Curtin changed his life.
Growing up in the war-torn country surrounded by violence and poverty Ezz never gave up hope of a brighter future.
Using his nursing degree, he hopes to work in developing nations, where he can help those less fortunate access common medicine and prevent unnecessary deaths from treatable infections.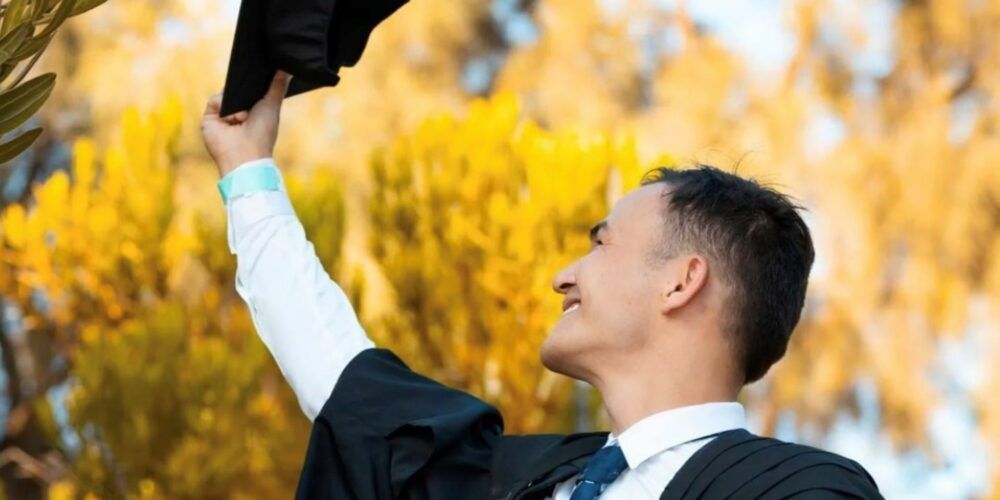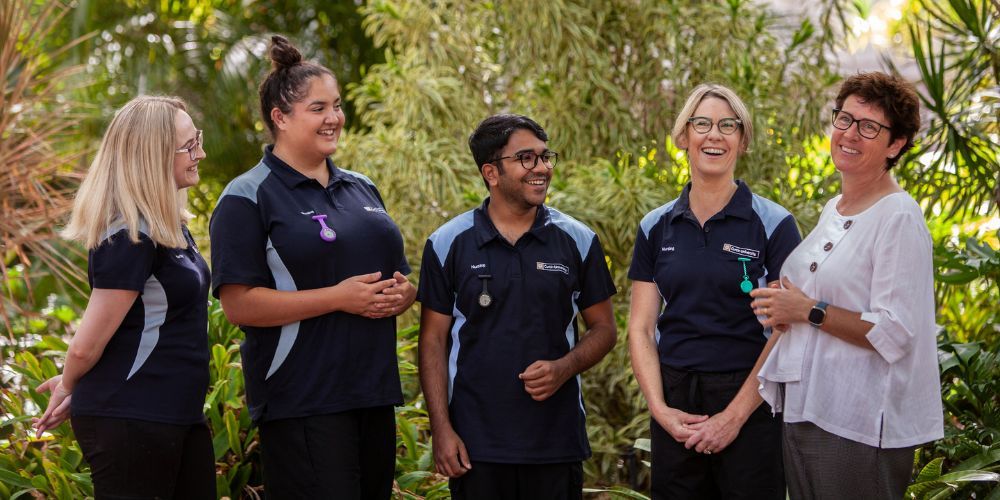 Curtin Health Community
Subscribe to keep up to date with all the latest happening in Health Sciences with our quarterly newsletter, Curtin Health Community.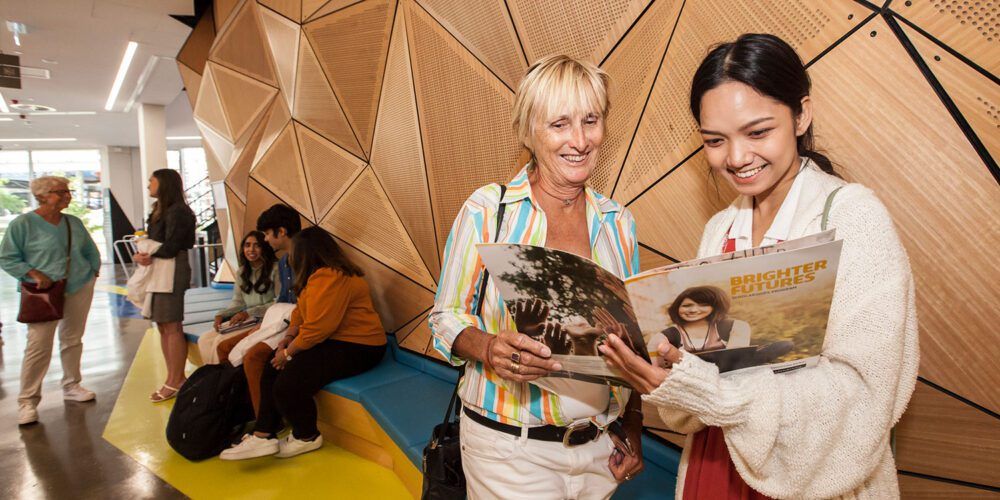 What's happening in Health Sciences
How you can help
Give Health Sciences students a well-rounded and unforgettable student experience enriched by mentoring programs, internships, research, workshops and seminars, and engagement opportunities with government, corporates and not-for-profit organisations.
Join Pro Vice-Chancellor Professor Helen McCutcheon in supporting the Fund today.