This is the place where ideas spark change. Where the imagination is a gateway to future possibilities. Our Faculty of Science and Engineering is the powerhouse of research at Curtin, instilling a strong reputation in WA and engaging with industry at every step.
Providing education at four overseas campuses, students experience unique and diverse work placements where studies can be applied to real challenges. The sophisticated, stimulating and creative learning facilities offer problem-solving opportunities, group collaboration and the chance to share ideas with industry professionals.
What's happening in Science and Engineering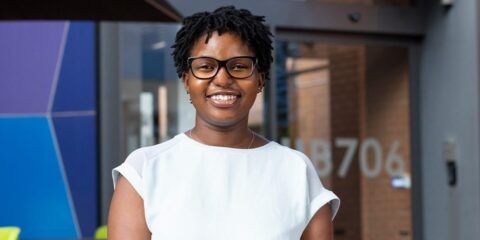 Live in Kalgoorlie and want to switch careers? Come talk to potential employers about their graduate programs, vacation work, vacancies, and the launch of their employment campaigns.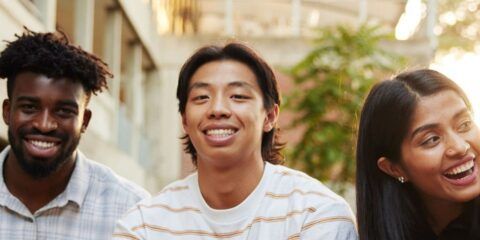 Does your passion lie in engineering? Open Day is an opportunity to see how a Curtin degree can help you make a difference. Register your details today to stay updated with all the latest information.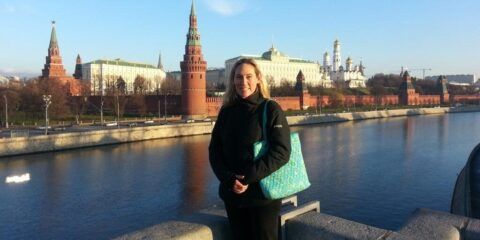 Curtin WA School of Mines graduate Jade Singleton's career journey has been far from boring. Read about how she is breaking barriers in WA's mining sector.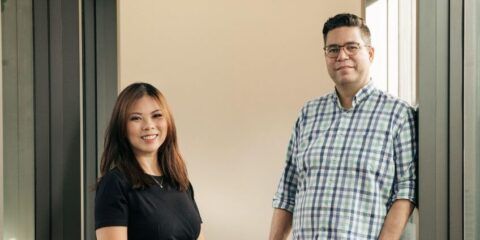 Through his Singapore based company Unravel Carbon, Curtin chemical engineer Marc Allen and business partner Grace Sai are helping businesses around the globe reduce their carbon footprint.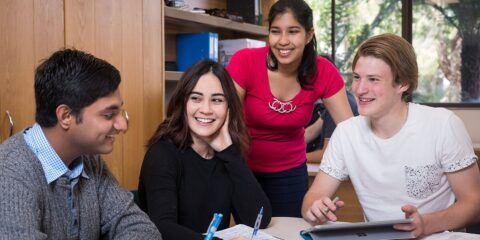 We are grateful for this donation from PetEx and look forward to our continuing partnership in the coming years.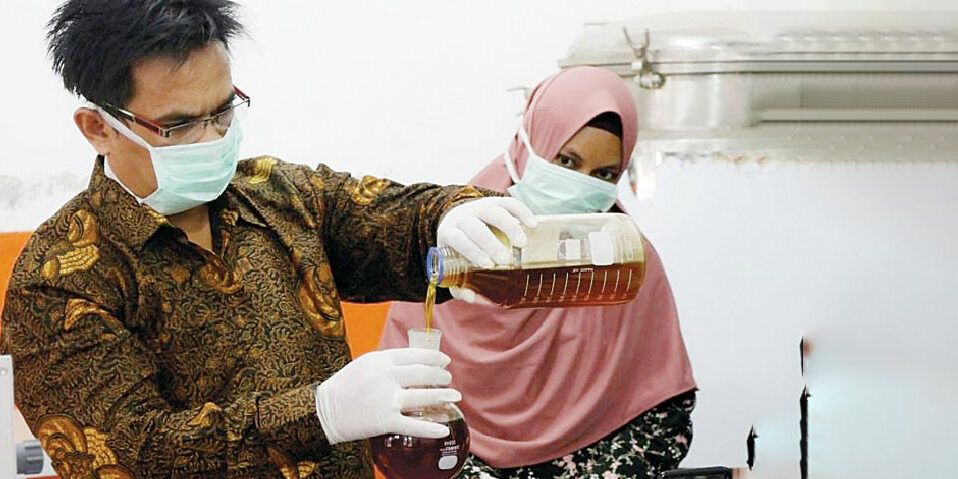 How you can help
Give Science and Engineering students a well-rounded and unforgettable student experience enriched by mentoring programs, internships, research, workshops and seminars, and engagement opportunities with government, corporates and not-for-profit organisations.
Join Pro Vice-Chancellor Professor Professor Mark Ogden in supporting the Fund today.