This internet browser is outdated and does not support all features of this site. Please switch or upgrade to a
different browser
to display this site properly.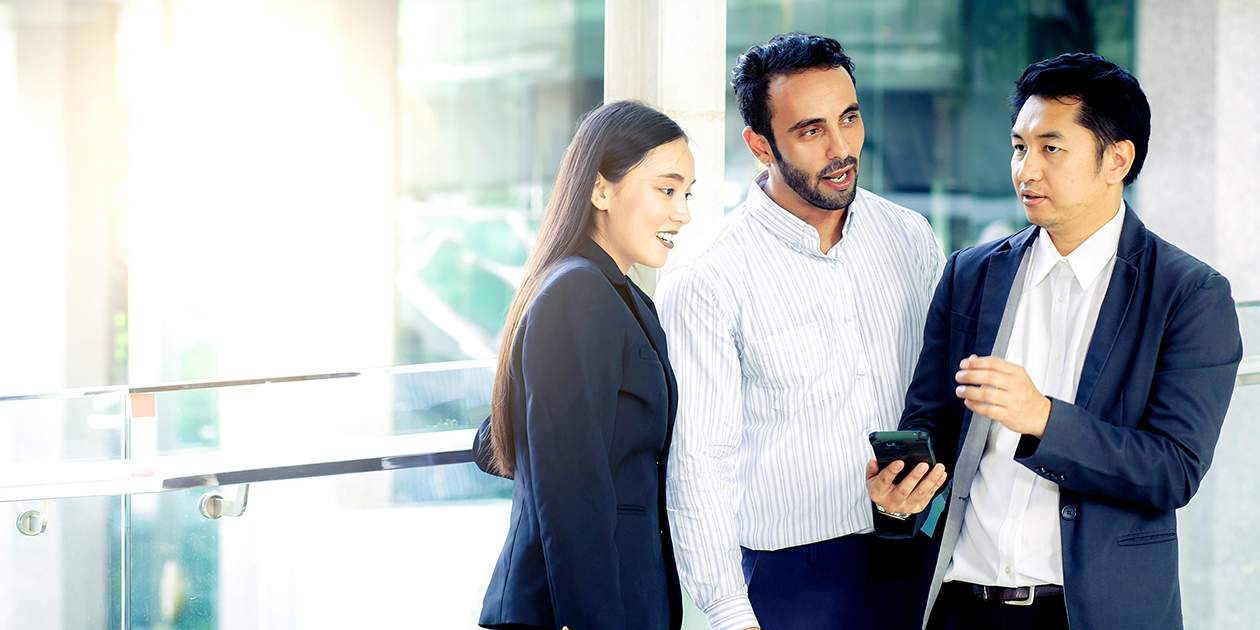 Mineral and Energy Economics, Business Administration
Masters double degree
Advance your understanding of resource management and business in this combination of the Master of Science and MBA.
Select your preferred campus:
Outline
If COVID-19 restrictions apply, we may need to make changes to units and/or delivery modes.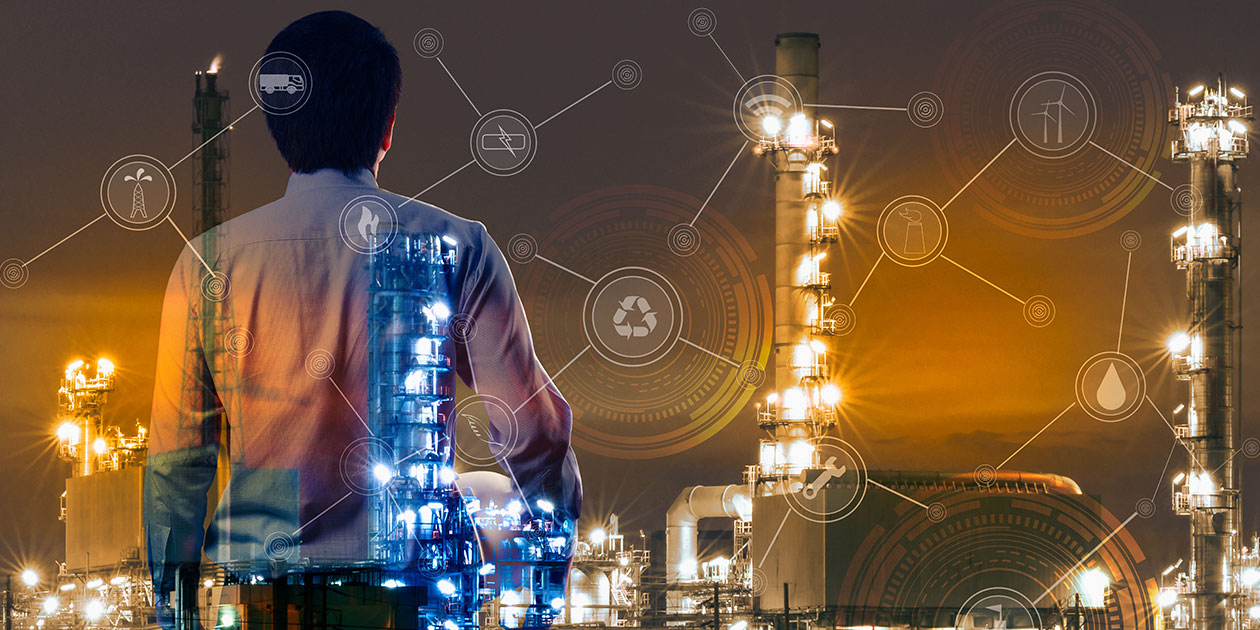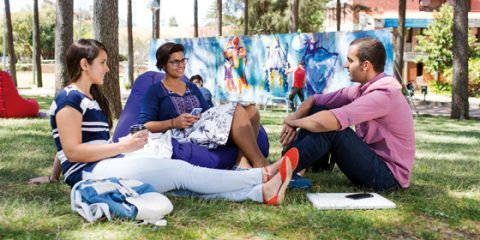 Cutting-edge
Learn to apply your studies to real industry challenges and situations.
Broad career options
This course combines the Master of Science with the internationally accredited business acumen of Curtin's highly regarded MBA.
Top 1 %
Curtin is ranked in the top one per cent of universities worldwide.
Academic Ranking of World Universities 2022.
This double degree is becoming a popular choice for students with experience in the resources industry who want to consolidate their business and management skills. It combines the Master of Science with the internationally accredited business acumen of Curtin's highly regarded MBA.
There are streams for students with a technical background, and those with a non­ technical background.
Please refer to the handbook for additional course overview information. 
Why study
Study at our city campus located in the heart of the Perth CBD
These courses are delivered in trimesters, allowing you to complete your degree much sooner
Intensive weekend units and evening classes mean your studies fit around your work-life
Many of our courses can be completed online allowing you to study wherever you are
Our courses have a highly applied, practical focus and are delivered by leading academics and business practitioners.
How this course will make you industry ready
The teaching programs are offered in a highly flexible way to cater for busy professionals endeavouring to balance work and study commitments, and for students working on a fly-in-fly-out basis.
While the courses have a strong theoretical base, they are characterised by their practical relevance. All teaching faculty have considerable experience in industry. Participants also benefit from the global popularity of the courses providing great opportunities for international perspectives to be shared and for long-term international contacts and networks to be established.
What you'll learn
examine and evaluate economic and financial models and trends that affect the minerals and energy sector
analyse problems and issues that pertain to the mineral and energy sector and incorporate evidenced based solutions
access appropriate database sources and evaluate and synthesise information from these and other sources to make valid and supported judgments about issues
effectively communicate in a manner appropriate to their audience and their desired outcome
select and use appropriate software packages to manipulate, transfer, access and manage data
possess and be able to utilise lifelong learning strategies
analyse the impact made by the mineral and energy sector on local. regional, national and international areas and how policies can alter that impact
explore socioeconomic issues, such as native title, and the impact on indigenous Australians and their relationship between the land and resources
recognise and respond appropriately to the needs of different groups and nationalities in terms of professional behaviour; work successfully in collaborative teams to achieve stated outcomes
Help is at hand
See our frequently asked questions or get in touch with us below.
---
Opening hours:

Mon to Fri: 8.30am – 4.30pm, except Tues: 9.30am – 4.30pm (AWST). Closed public holidays.
Which statement best describes you?