Meet Jill Kadota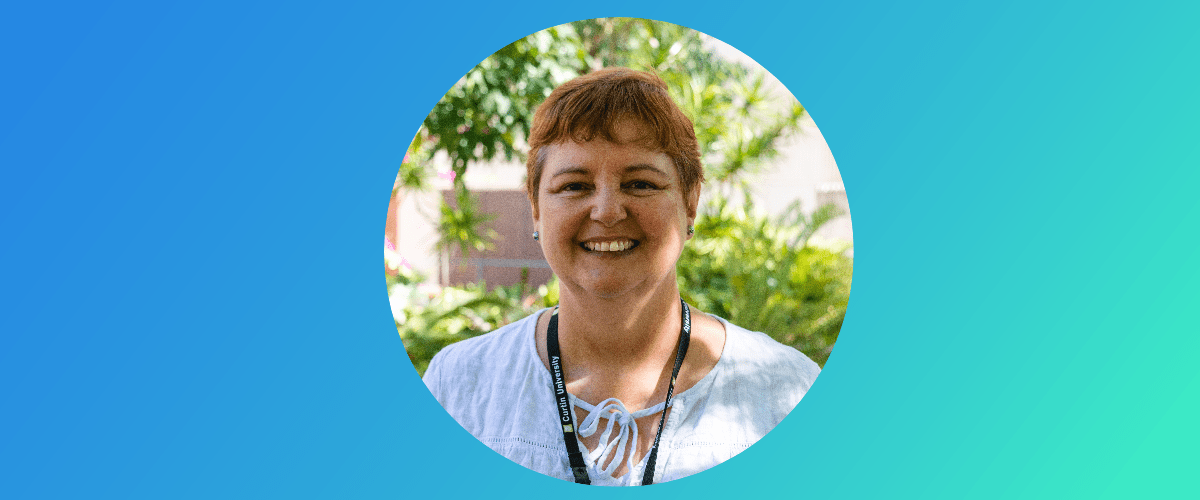 Jill Kadota has recently joined us at the Library as Coordinator, Curtin Connect and Library. We asked her some questions about her work experience and her goals for her new role at the Curtin Kalgoorlie campus.
Please give an overview of your previous roles and work experience.
I have always been involved in education throughout my working life. I was Academic Manager at the Murdoch Institute of Technology, the Pathway College for Murdoch University for four years and Student Services Manager for two years before that. My roles in the Pathway College have given me skills which allow me to provide a positive, practical student experience. My 20 years of experience in Teaching English to Speakers of Other Languages (TESOL) will also assist in analysing student enquiries into what they really want and providing targeted assistance.
Describe your current role. What does a day in the life of Jill look like?
As the newly appointed Coordinator, Curtin Connect & Library in Kalgoorlie, I will be looking after students based at the Kalgoorlie campus. The days will vary with the types of events planned, semester deadlines and student enquiries, so I hope to hit the ground running. No two days will look the same. I will have a lot of outreach in the community and a commitment to local stakeholders in making the Library as user-friendly as possible.
How does your previous work experience inform your work here at the Library?
My previous roles have always been about creating the best possible student experience. This is something that won't change in Kalgoorlie. Being approachable, positive and outcomes-focused is integral to my role in providing students and staff with study skills and tools to enable their success. I hope that I can bring my focus on clients and problem-solving abilities with me to the Kalgoorlie Library.
How does your team help the University function and achieve its goals?
We assist students to reach their learning goals by providing targeted advice, guided workshops and orientation tours. The Curtin Kalgoorlie team works closely with the Perth team to support students and therefore help the University achieve its goals.
Are there any particular challenges/rewards of working at a regional campus you'd like to highlight?
The Curtin Kalgoorlie campus is regional and much smaller than the Curtin Perth campus. This is an advantage in that we can provide a locally-driven service that targets the needs of our community. Working within a tight-knit team on a smaller campus encourages shared knowledge and growth in the range of ways we can provide assistance to our patrons across different areas.
Edited by Nicolee Young, Library Communications Assistant
Enjoy reading Library news? Sign up to our newsletter.