Library resources added in 2021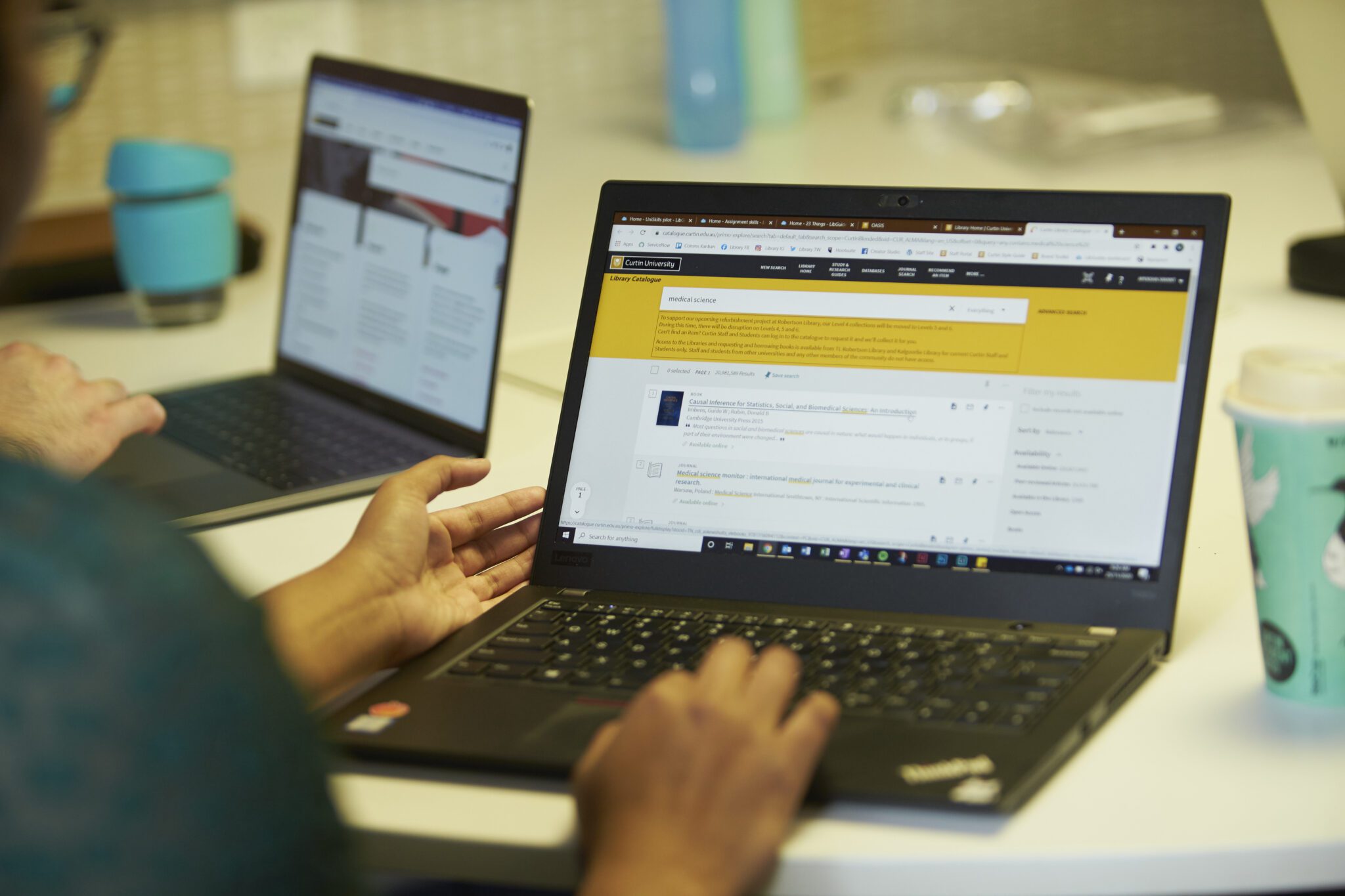 The Library continuously reviews our collections of books, DVDs, journals and databases to ensure that they are relevant, up-to-date and meeting the needs of the University community. Books and other items are purchased throughout the year, primarily in electronic format in line with our 'digital by default' strategy which aims to maximise resource availability and best meet the diversity of our client groups wherever they are located. Requests requiring an ongoing commitment (e.g. journals and databases) are considered on an annual basis by the Library's Collection Development Team.
At the end of 2021, Library clients had access to 1,015,956 books, 230,878 journals and 51,622 other resources. The most significant items acquired in 2021 are noted below.
Publisher
New Content in 2022
American Chemical Society
Ebook collections 2020-2021
American Society of Mechanical Engineering
Ebook collections 2018-2021
Brill
Asian studies ebooks 2021
Education research ebooks 2005-2017, 2021
Human rights and humanitarian law ebooks 2021
International law ebooks 2021
Social sciences ebooks 2007-2010, 2021
CABI
Ebook collections 2020-2021
Cambridge
New read & publish agreement for journals
Edward Elgar
Sustainable development goals ebook collection
Elsevier
Engineering ebook collections 2014-2018
New journal subscription: Blood
Emerald
Business, management and economic ebooks 2021
Social sciences ebooks 2021
Emerging markets case studies 2021
Institution of Civil Engineers
Ebook collections 2020-2021
Institution of Engineering and Technology
Ebook collection 2021
Video collection 2021
John Benjamins
New journal subscription: Australian review of applied linguistics
Knovel
New subscription to Aerospace & radar technology and Marine engineering & naval architecture collections
Medicines Complete
New subscription: Drug Monitoring Checker
Ovid
Backfile to Neurology 1951-2016
Springer
Access to 2019-2021 ebook collections for:
– Behavioural science and psychology
– Biomedical and life science
– Business and management
– Computer science
– Earth and environmental science
– Education
– Engineering
– Medicine
– Social sciences
New read & publish agreement for journals
Thieme
Clinical ebook collection 2021
Backfile to Seminars in thrombosis and hemostasis
Wiley
New read & publish agreement for journals
For further information on how Curtin Library develops and maintains the Library's Collections, please refer to the Library's Collection Principles.
You are welcome to recommend the purchase of scholarly resources to support your learning, teaching and research, via the web form at: https://recommend.library.curtin.edu.au/#linkid=lib-cat-nav-recommenditem.
Written By:
David Wells, Manager, Collections
Curtin University Library
Enjoy reading Library news? Sign up to our newsletter.