Catalogue disruption: 3 July 2022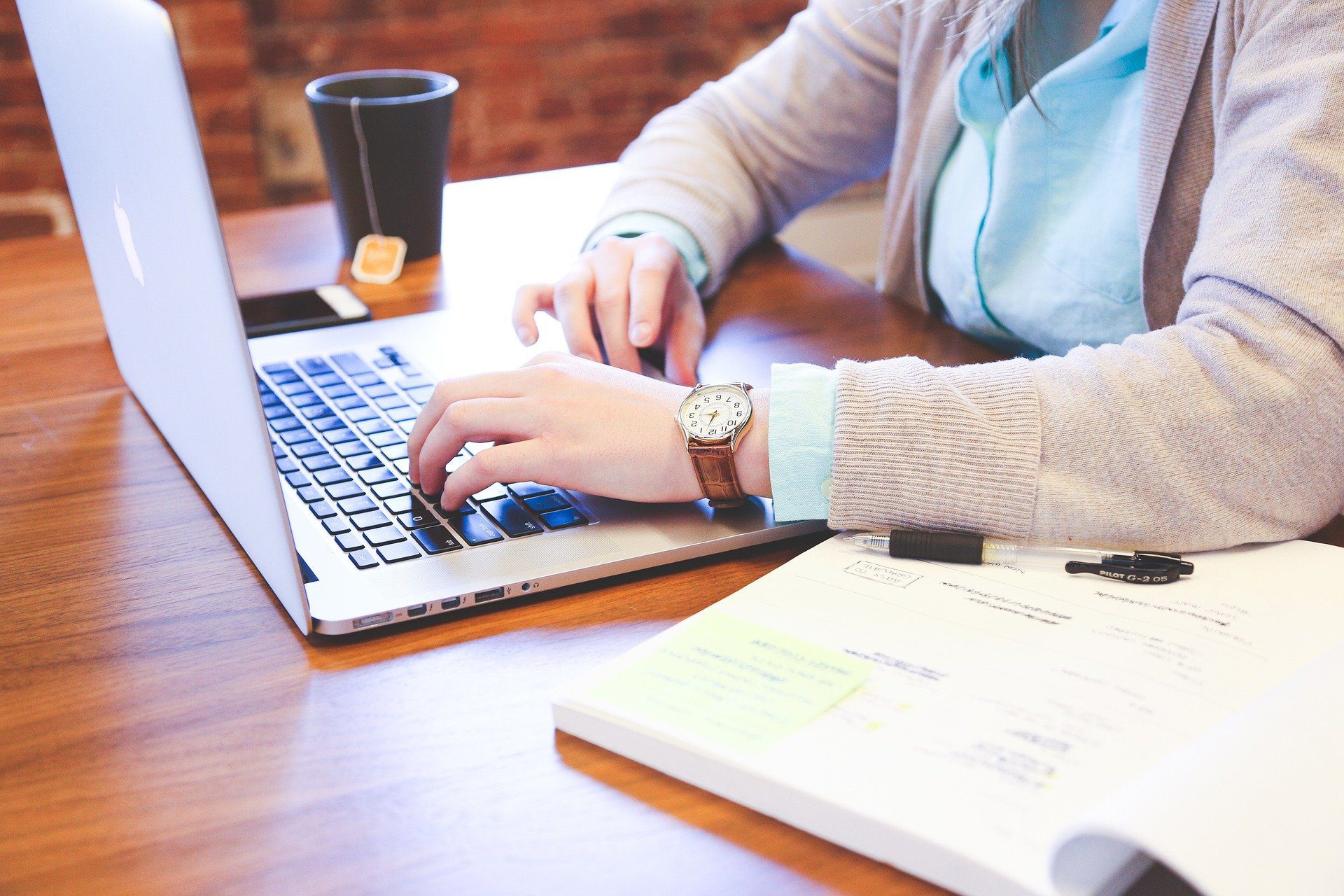 Due to planned vendor maintenance there will be significant disruptions to the Library catalogue service in the morning of Sunday 3 July 2022.
From midnight (Perth time) on Saturday 2 July to midday on Sunday 3 July any 'Available online' or 'Available at' links in a record will return an error, which means you will not be able to access most online resources through the catalogue.
Borrower information, document delivery and reading lists will also be unavailable.
During this time, you can still search the catalogue, and the Databases service will be unaffected.
We encourage you to plan your work around this outage, and apologise for any inconvenience.