Discover how a Curtin MBA can advance your career.
This event gives an overview of our internationally accredited MBA program, including course specialisations and career outcomes.
You'll also learn about entry pathways, fees, scholarships and our flexible study options that help you to balance work, life and study.
What session would you like to register for?
08 November 2022
MBA information evening
For those looking to commence the course in Trimester 1, 2023, reserve your place now for this upcoming session.
5.45pm to 7pm
Curtin Graduate School of Business, 78 Murray Street, Perth, Western Australia
Presenters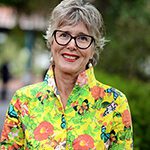 Dr Dorothy Wardale
Director, MBA Programs (Faculty of Business and Law)
Dr Dorothy Wardale has an extensive career in industry engagement and learning and development. She has designed, delivered and evaluated education and training programs with universities, government, healthcare, the mining and resources sector and the construction industry. Dr Wardle has strong commercial acumen and has a strong passion for education that delivers exceptional results.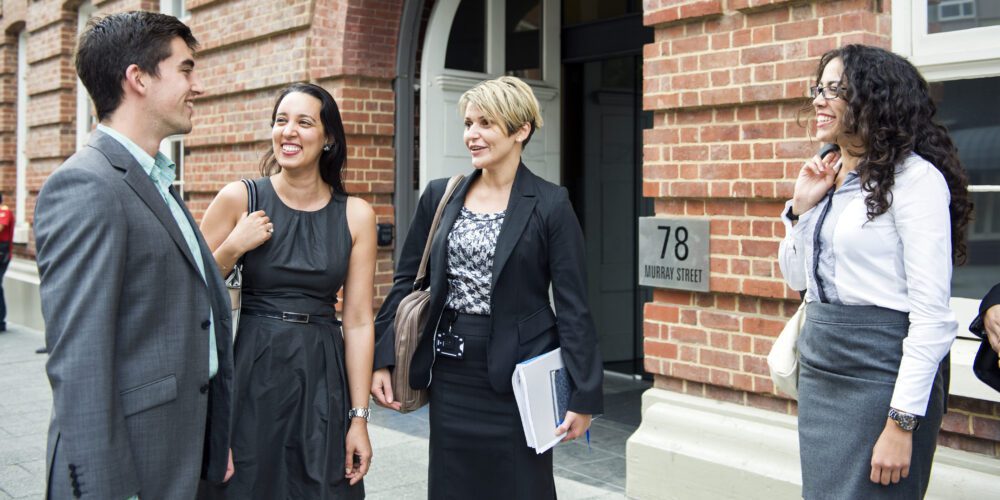 What's covered
MBA overview
Learn what our MBA program offers and how it can enhance your career and contribution to your organisation. Our program is internationally accredited and shaped by industry leaders who deliver real-world perspectives for your future.
Scholarships
Find out what scholarships you may be eligible for while studying an MBA, including our Women in MBA Scholarship. In partnership with their employers, this scholarship provides women with financial support and mentorship to overcome barriers to obtaining an MBA.
Entry pathways
Learn what entry pathways we have available for our MBA. For example, if you don't have a bachelor's degree but have significant work experience at the managerial level, you should consider our Graduate Certificate in Business. This course can be an entry pathway to the MBA or can be completed as a standalone qualification.
Health and safety
Curtin's 24/7 Safer Community team ensures the wellbeing of students, staff and visitors on campus. Please contact us if you have any questions.