Meet the board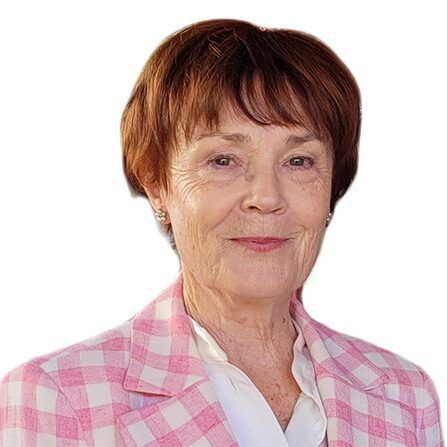 Judy Edwards
Senior executive; Health, science and wellbeing
School advisory board chair at Curtin University
Judy Edwards is an accomplished senior executive with a career characterised by strong leadership, commitment and exemplary service in the government, not for profit, health and community sectors.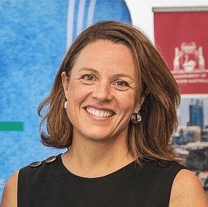 Dr Kate Brooks
Senior leader; Growth & Business advisory
Board director GAICD
In her current role with Ai Group, Kate is leading a national project with AusIndustry to help businesses decarbonise on their journey towards net zero. She has built her career on scoping and delivering projects of strategic importance to business, government and research.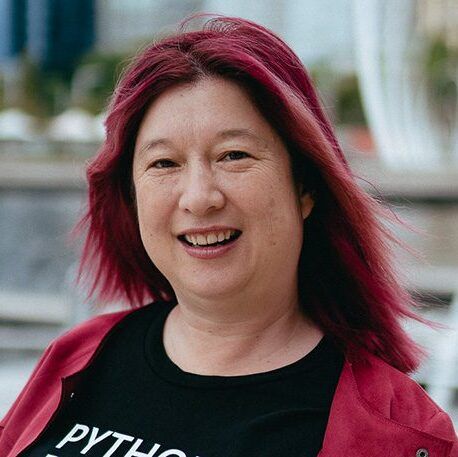 Michelle Sandford
Industry board advisor
Chairman GAICD
Tedx Speaker, Australian Computer Society WA Chairman (retired), Microsoftie and Board Director for FutureNow.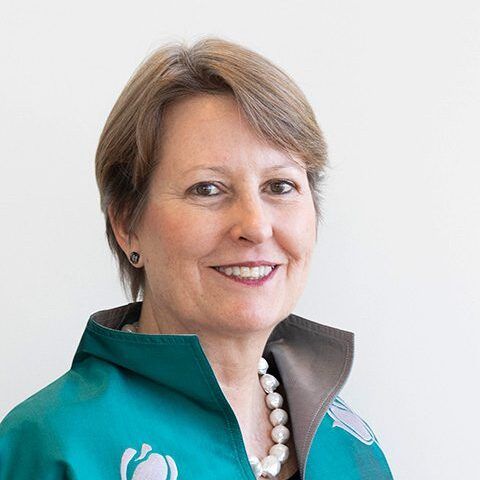 Jacqueline Moth
Non executive director
Curtin University School of Electrical Engineering, Computing, and Mathematical Sciences advisory board
Jacqueline is an international leader who has held regional and global roles spanning chief executive, general management, sales and marketing, sustainability, communications, compliance, and governance disciplines.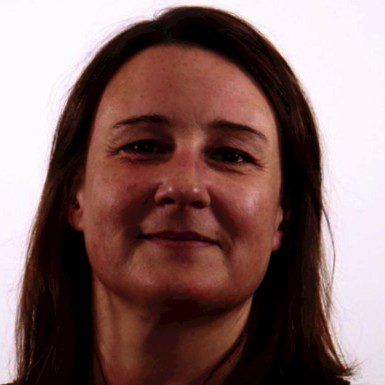 Michelle Keegan
Program Director, AROSE (Resources Advisory Board Deputy Chair)
+25 years experience in mining, strategy and technology development across the resources and chemicals industries. Former Program Director Technology Development at South32, VP Strategy Dyno Nobel, Rio Tinto Consultant.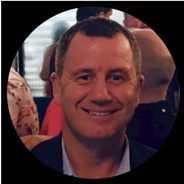 Paul Williams
State Director – Western Australia Optus Enterprise
A highly successful leader with 25 years of Sales experience in Telecommunications and ICT combined with 12 years in leadership roles.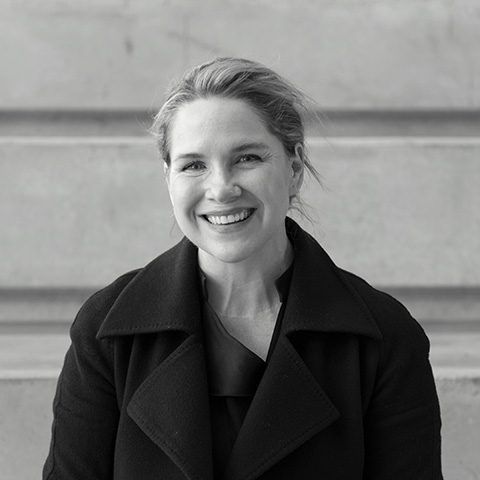 Tamryn Barker
Co-founder of CORE Innovation Hub
"Tamryn is committed to growing a community of world-leading innovators in WA to deliver the ideas, knowledge, culture and skills we need now and into the future."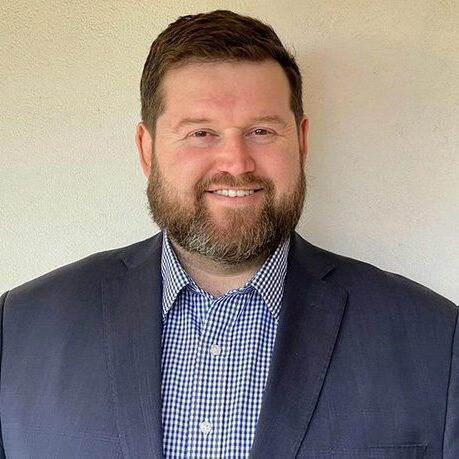 Robert Jordan
Member of Silverchain's senior management team
Robert was appointed to the Board in May 2021. He is an experienced executive manager, and has held leadership roles in both the public and private sectors.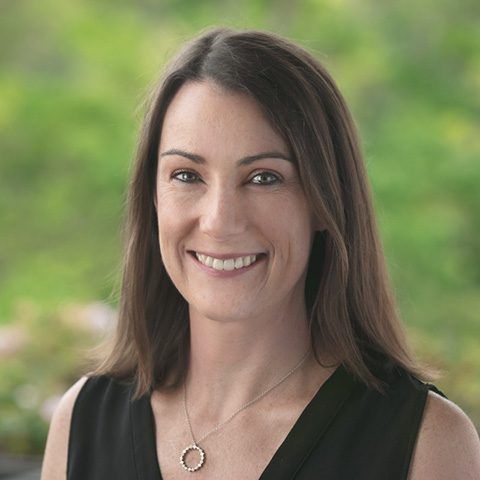 Liz Dallimore
Managing Director and CEO of Argenica Therapeutics
Liz is a research & development, innovation and commercialisation specialist.