This internet browser is outdated and does not support all features of this site. Please switch or upgrade to a
different browser
to display this site properly.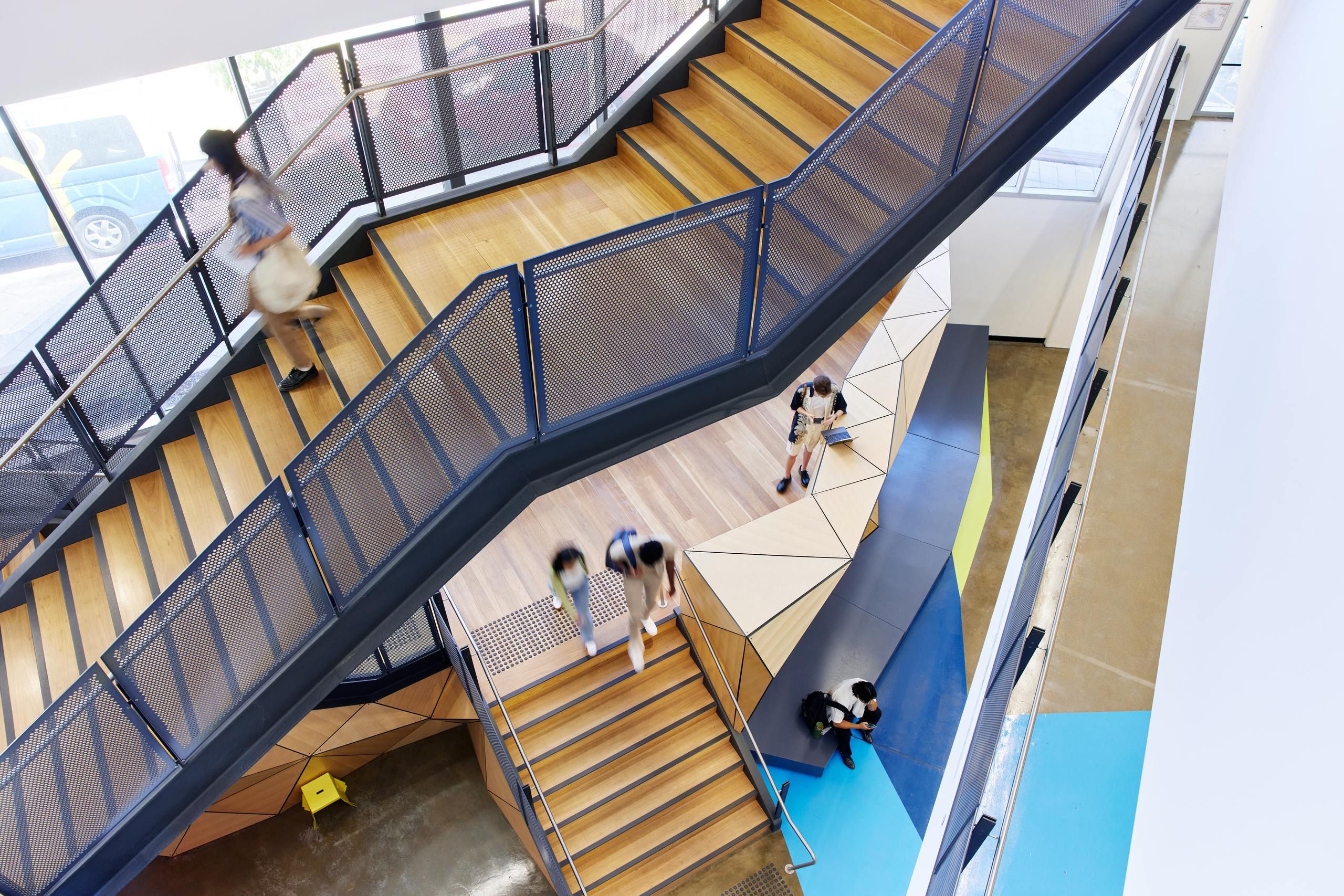 Find your course
Skip to search text
Master Degrees (Coursework) prepare students to apply advanced knowledge for professional practice, scholarship and further learning corresponding to AQF level 9 qualifications.
Advance your skills in managing information systems and technology in a competitive, global business environment.
Learn how IT is used in the business sector.
Learn how to design and implement secure information infrastructure and systems.
Gain the skills to develop and deploy software solutions that learn to make decisions, and address real-world challenges with AI.
Explore telecommunications and networking topics, mobile radio communications, sensor networks and data network security.
In the right hands, big data can provide unparalleled insight to drive improvements in health care, lower costs and help conquer today's biggest healthcare challenges.
Learn how to correlate probability assessments, handle the big data issues of the future and make informed decisions in your business or industry.
A contemporary major that prepares graduates for senior management and leadership roles in the Information Systems and Information Technology industry.
Gain advanced online communication, social media management and web media creation skills, and undertake a research project.
Which statement best describes you?