This internet browser is outdated and does not support all features of this site. Please switch or upgrade to a
different browser
to display this site properly.
If COVID-19 restrictions apply, we may need to make changes to units and/or delivery modes.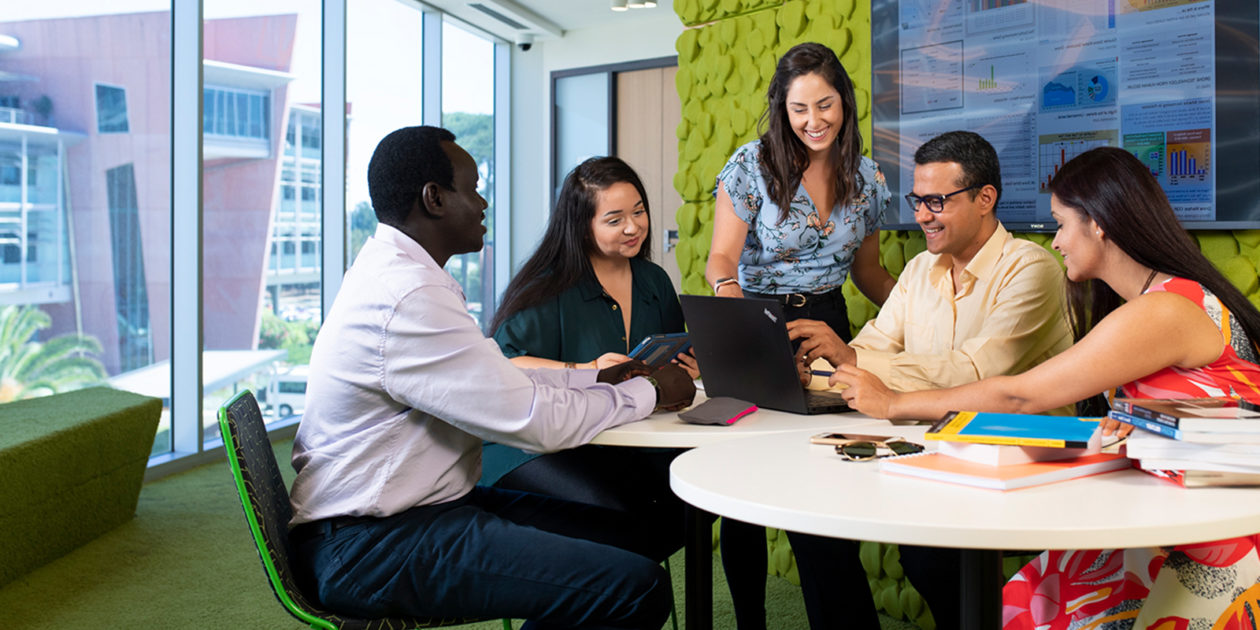 Indigenous Tertiary Enabling Course
Enabling Course
EN-INDGTE
Outline
Be supported in your learning and fast-track your studies.
If COVID-19 restrictions apply, we may need to make changes to units and/or delivery modes.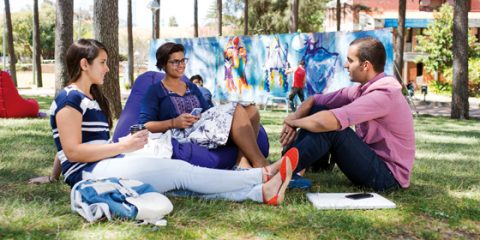 Top 1 %
Curtin is ranked in the top one per cent of universities worldwide.
Academic Ranking of World Universities 2021.
Get the Curtin edge
Access to leadership programs, specialist facilities and industry placements give you a competitive edge in the job market.
Global education
You'll have access to a range of international study opportunities.
The short duration of this course (six months) is ideal if you want to fast track your study. It provides key academic skills to transition into undergraduate studies.
When you complete the course, you will be equipped with the skills and confidence you need to study at tertiary level and you will be eligible for entry into a range of Curtin's degree and associate degree programs.
You may also benefit from career development opportunities such as mentoring and support when finding student work placements.
Please refer to the handbook for additional course overview information.
What you'll learn
apply, demonstrate and compile academic knowledge and principles in a variety of contexts to promote self-directed and independent learning
think critically and creatively to generate solutions in an academic environment; apply logical processes in problem solving
access, evaluate, synthesise information from multiple sources in order to make valid judgements
communicate effectively with consideration of audience and purpose, demonstrating respect for others and cultural awareness
use technology appropriately to develop research skills, access resources and to communicate effectively to a wide community
be self-motivated and take responsibility for one's own learning; develop life-long learning skills to source new and relevant information
consider global and cultural issues from a variety of perspectives
demonstrate respect for cultural diversity within Indigenous Australia, the wider community and University environment; respect and promote cultural diversity
work ethically and professionally both within a team and independently; develop leadership skills and a positive sense of Indigenous identity to empower others in the wider community
Location
For start dates, please view the academic calendar.
All endeavours are made to ensure location information for courses is up to date but please note they are subject to change.
The University reserves the right to withdraw any unit of study or program which it offers, to impose limitations on enrolment in any unit or program, and/or to vary arrangements for any program.
How to apply
Please review information on how to apply for the campus of your choice
Please note that each campus has different application deadlines. Please view our application deadlines page for further information.
Apply now
Help
Help is at hand
See our frequently asked questions or get in touch with us below.
---
Opening hours:

Mon to Fri: 8.30am – 4.30pm, except Tues: 9.30am – 4.30pm (AWST). Closed public holidays.
Curtin course code:

EN-INDGTE

Last updated on:

17/08/2022
Which statement best describes you?