This internet browser is outdated and does not support all features of this site. Please switch or upgrade to a
different browser
to display this site properly.
If COVID-19 restrictions apply, we may need to make changes to units and/or delivery modes.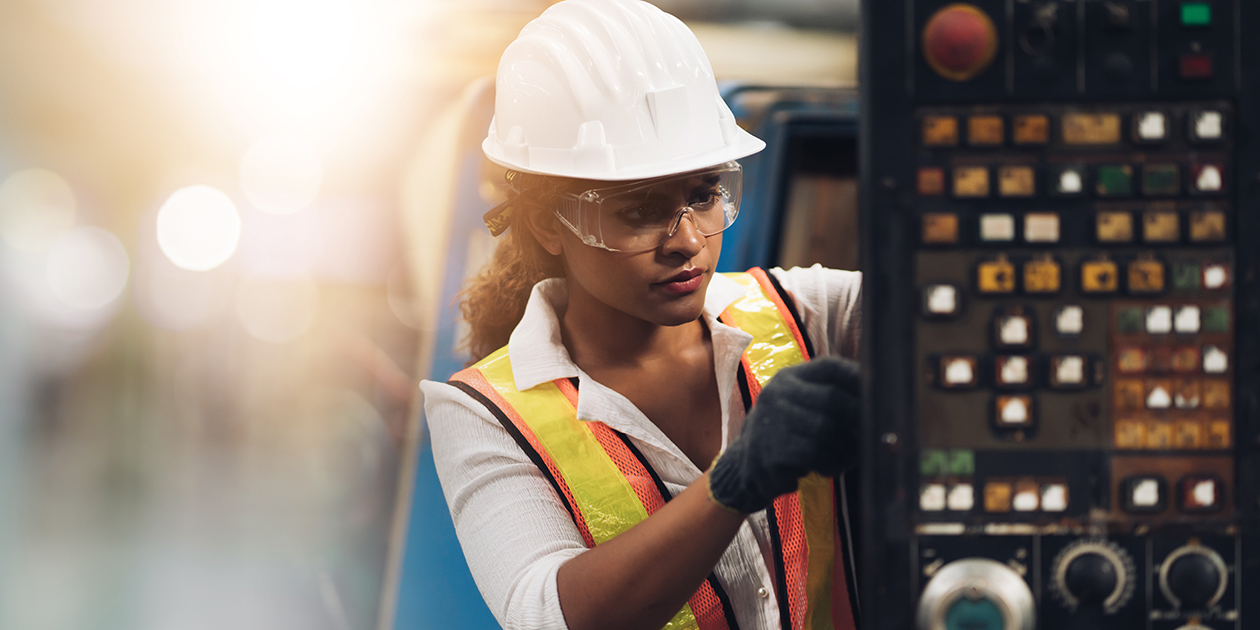 Engineering
Bachelor Honours Degree
BH-ENGR
Outline
Access outstanding, purpose-built facilities and start work as a professional engineering graduate in just four years.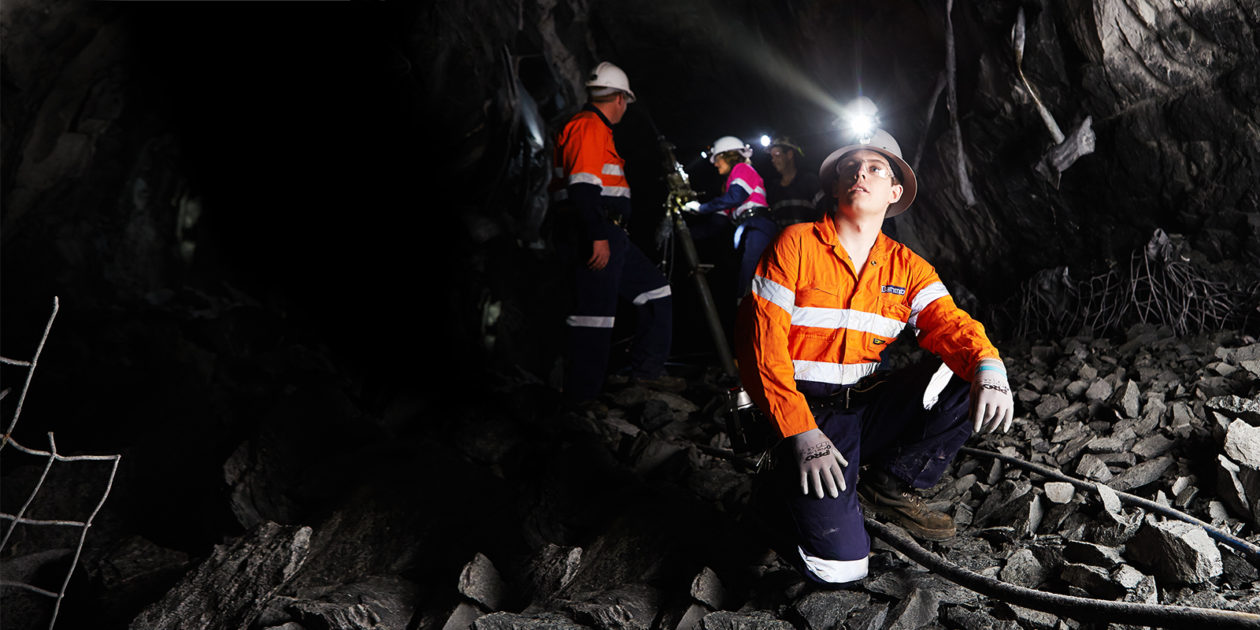 If COVID-19 restrictions apply, we may need to make changes to units and/or delivery modes.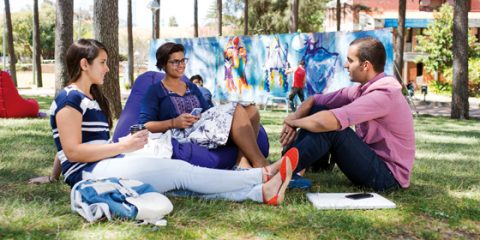 Qualify sooner
Start working as a professional engineering graduate in just four years.
Professional recognition
Graduates fulfil the stage one competencies required by Engineers Australia for a professional engineer.
Top 1 %
Curtin is ranked in the top one per cent of universities worldwide.
Academic Ranking of World Universities 2021.
Curtin's Bachelor of Engineering (Honours) offers you an industry-connected education experience in which you will learn how to provide solutions to complex societal challenges and improve the quality of life for people all around the world.
Your study will begin with the Engineering Foundation Year (EFY). You will learn the fundamental concepts and develop the required skills common to all areas of engineering – giving you the opportunity to explore our range of engineering majors before choosing the major you will study from your second year.
Our engineering majors are:
We also offer a three-year Bachelor of Technology in Computer Systems and Networking.
Engineering Foundation Year (EFY)

Developed in partnership with industry, our EFY program and its purpose-built first-year studios encourage learning by doing.
The EFY's cross-disciplinary curriculum was developed as a base for all Curtin engineering disciplines, to ensure you graduate with a solid theoretical grounding, strong practical experience and cultural awareness.
The program and its support services will help you progress smoothly into your area of specialisation and graduate as a sought-after and career-ready engineer.
The EFY includes:
full-class lectures
small group tutorials
hands-on laboratory work
team-based design and simulation projects
web-based learning resources, bulletin boards, online tutorials and quizzes
portfolio development, with an emphasis on reflection and self-evaluation
participation by industry representatives, exposing students to professional practice.
First-year studio
The first-year studio and project rooms reflect the modern working environment, enabling you to familiarise yourself with the layout of a professional career setting.
The studio is also a hub to develop social and academic networks. It comprises:
an open-plan office
computing, electrical and mechanics laboratories
one-on-one learning assistance Engineering Tutor Access Points (ETAPs)
project meeting rooms. 
Years 2–4 
In years 2 and 3 of your engineering degree you will study units relevant to your chosen major. 
In year 4 you will undertake an honours-level, independent research project. Structured across two units of study, the project will give you an in-depth understanding on your thesis topic. It will demonstrate to potential employers your skills in planning and undertaking a complex body of work within deadlines.
Professional practice
To graduate from this course you must have completed 480 hours of exposure to professional engineering practice and completed senior first-aid training.
Professional practice can comprise a combination of real-world experiences. Examples include paid and voluntary work placements, university-based experience in industrial projects, attending extra-curricular technical lectures and workshops, and industry site visits in Australia and/or overseas.
Please refer to the handbook for more course information.
Why study
The Bachelor of Engineering begins with the national award-winning Engineering Foundation Year (EFY). The EFY builds a solid base of the fundamental concepts common to all areas of engineering. This enables you to explore your options before selecting your engineering major at the end of your first year.
The EFY was developed in partnership with industry to create a curriculum that reflects engineering practice. The program won a national award in the category of Programs that Enhance Learning for 'The First Year Experience'.
Curtin University is dedicated to the enhancement of teaching and research and to the pursuit of excellence and innovative applications of engineering technology as a contribution to the advancement of scientific knowledge, understanding and community relevance.
Student profile
View our student profile table to get an indication of the likely peer cohort for new students at Curtin University. This table provides data on students that commenced undergraduate study and passed the census date in the most relevant recent intake period for which data are available. It includes those admitted through all offer rounds and international students studying in Australia.
Professional recognition
Graduates fulfil the stage one competencies required by Engineers Australia for a professional engineer.
What you'll learn
develop and apply fundamental theoretical and technical knowledge to identify and provide solutions to complex problems in an engineering discipline.
demonstrate development of advanced knowledge and understanding in an engineering discipline.
apply knowledge using realistic, practical and analytical approaches to problem-solving, design and research
communicate effectively with a variety of audiences through the development of appropriate plans and reports
identify and use suitable technologies to plan and execute project work and/or a piece of research and scholarship with some intellectual independence
demonstrate self-discipline, self-management skills, personal responsibility and the ability to set learning and achievement goals
work effectively in teams with global, international and environmentally responsible perspectives
recognise the impact of cultural diversity in the implementation engineering works of projects
demonstrate leadership, professional behaviour and ethical practice in the context of engineering projects
Help
Help is at hand
See our frequently asked questions or get in touch with us below.
---
Opening hours:

Mon to Fri: 8.30am – 4.30pm, except Tues: 9.30am – 4.30pm (AWST). Closed public holidays.
Curtin course code:

BH-ENGR

CRICOS code:

072467B

Last updated on:

17/08/2022
Which statement best describes you?